How to recycle your pet food products
The environment and recycling have been hot topics over the past year thanks to Sir David Attenborough bringing it to our attention in Blue Planet II. As consumers grow more and more eco-conscious, many companies are making an effort to help solve the problem. Pet owners are caught in a bit of a conundrum when it comes to recycling as pet food pouches are made of mixed materials, in the same way that crisp packets and coffee cups are, making them impossible to recycle at most household recycling plants.
But thanks to a new partnership between Terracycle and Mars Petcare, owner of popular pet food brands Iams, Whiskas and Pedigree, you will now be able to recycle those troublesome wet food pouches. Pet owners can drop-off their used pet food packaging at designated locations or send them in the mail for free to Terracycle where they will be turned into plastic pellets that can be used to create new things like fence posts, park benches and furniture.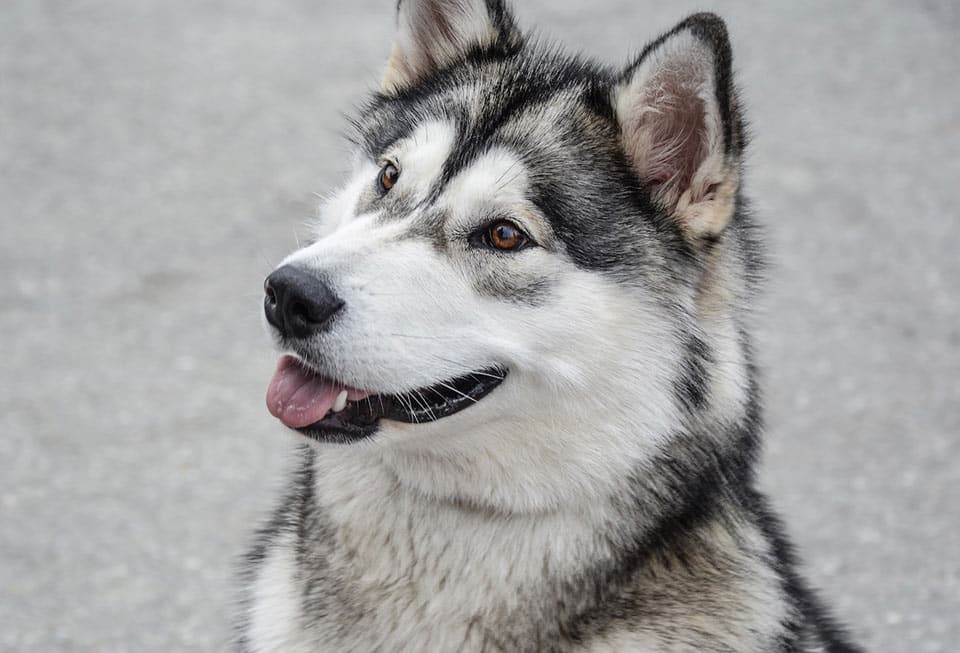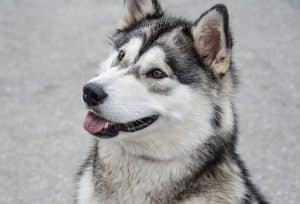 The food pouches can be from any brand of pet food, not just those under Mars Petcare ownership. Managing Director of Mars Petcare UK, Deri Watkins has urged other pet food manufacturers to get on board and join the scheme. The company views this recycling programme as a "short term solution" and is aiming to make all of their pet food packaging recyclable by 2025.
As well as helping the environment by keeping packaging out of landfill, Terracycle also lets you earn points for your recycling which you can then donate to schools, charities or non-profit organisations.
The Terracycle website is very helpful and has clear instructions about what kind of packaging they'll accept and how you should prepare it before dropping it off to be recycled. There are currently 82 public drop-off points around the UK. Take a look at the map on the Terracycle website to find your nearest drop-off location.
Fri Jan 18 2019