Places to Take Your Dog in Sydney
Sometimes it's difficult to know where your dog can go with you, so here is a list of places to take your dog in Sydney. From cafe's to cinemas and nature reserves.
Café Bones
Claiming to be the world's first dog friendly café, Café Bones is truly a dog owner's delight and one of the top places to take your dog in Sydney. It's a fantastic place to relax, have a coffee and something to eat, and even get something for your pooch too. In the midst of them having a good run-around with the other dogs there, they can take a break, have a Pupaccino and some gourmet doggy biscuit treats. After you've had your lunch, you can spend a while in the Hawthorne Canal Reserve, a popular off-leash dog park that Café Bones is found in.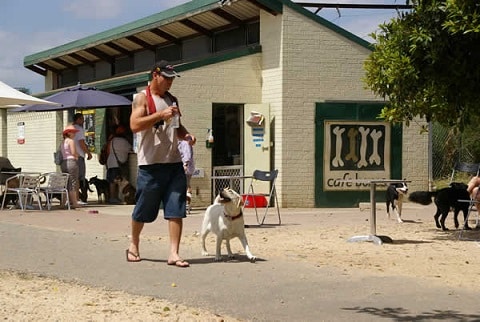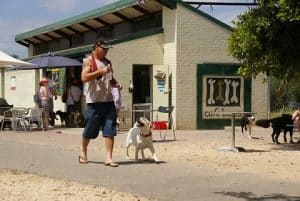 Click here for more information
Moonlight Cinema
An outdoor cinema showing new film releases, advance screenings and classic films on the grass of the Belvedere Amphitheatre in Centennial Park – and you can bring your dog too! Instead of leaving them at home, you're welcome to bring them with you, there are just a few house rules:
You dog must be kept on a leash that is 2m or under at all times.
Pick up after your dog and try to keep them quiet during the film.
Bring a drinking container and lots of water for your dog (these supplies aren't readily available within the venue).
Aggressive dogs will be denied entry and if a dog becomes aggressive, you will be told to remove your dog from the venue.
Dogs classified as "dangerous" or "restricted", and dogs needing to be muzzled, will be denied entry.
For the owners, it is advised you bring some blankets and pillows to relax on as you watch the movie, or you can hire a beanbag when you get there. You're allowed to bring your own refreshments with you (including alcohol), but there is plenty of food and drink available at the venue also, including New Yorker Chilli Cheese Dogs, Nachos and Nutella Donuts… Yum. Adult Tickets start from $19, and the cinema nights will be running until the 27th March.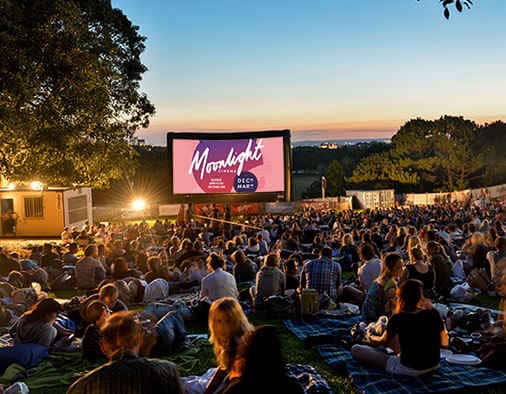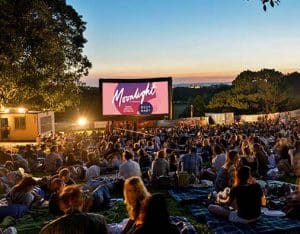 Click here for more information
Centennial Parklands / Lake Parramatta / Sirius Cove
Centennial Parklands – This is the perfect place for your dog to burn up some energy, with its huge amount of space and plenty of on and off-leash areas – in fact, about 154 hectares of its open space is off-leash which makes this one of the perfect places to take your dog in Sydney! Sandstone Ridge and Federation Valley are popular locations to walk your dog off the leash. If you're feeling like your pooch might need a freshening up after the walk, there is a dog grooming service available from Friday to Monday, offering services such as a shampoo and coat conditioning. There are also plenty of activities for humans (perhaps when you're not with your pup) such as cycle hire, horse-riding and rollerblading.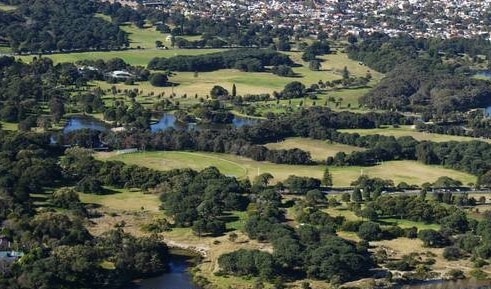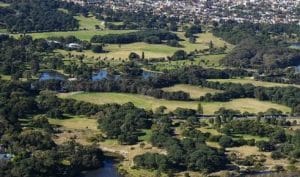 Click here for more information
Lake Parramatta Reserve – A 75-hectare bushland reserve (the largest bushland remnant surviving in the Parramatta Local Government Area) located within 2km of the Parramatta Central Business District. Dogs are very much welcome here as long as they are on a leash. There are 3 tracks available to explore with your dog; the She-Oak Track (1550m), the Banksia Track (2450m) and the Lake Circuit (4200m).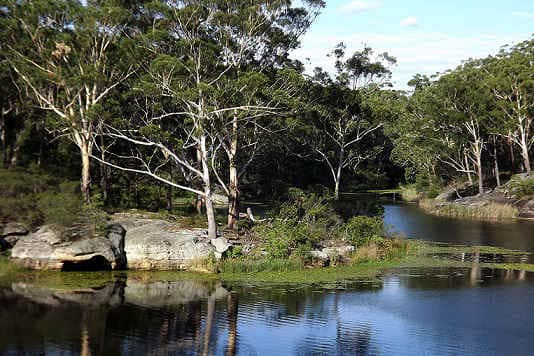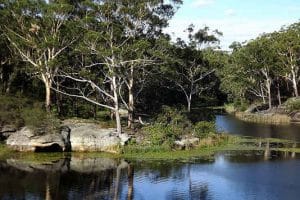 Click here for more information
Sirius Cove – A dog-friendly beach, hurrah! Sirius Cove is a 250m wide, 550m deep bay that faces south into the harbour. It is a protected beach with a grass area behind it which offers plenty of shade for your pup to cool down (or they can have a splash around in the cool waters). It is located at the end of Sirius Cove Road and can be accessed on foot from the zoo and Bradley's Head via the harbour walking track. You can take your dog there off the leash all day on weekdays, and before 9am/after 4pm on Saturdays, Sundays and Public Holidays.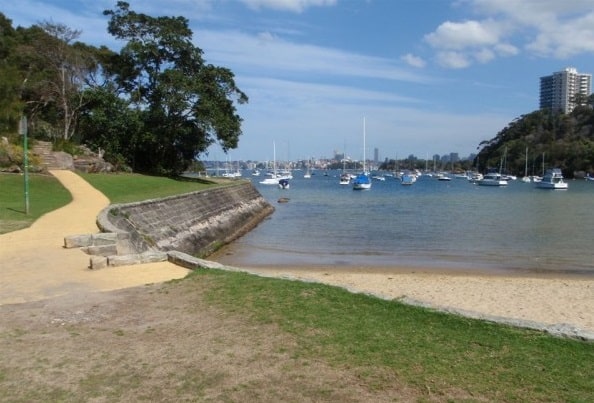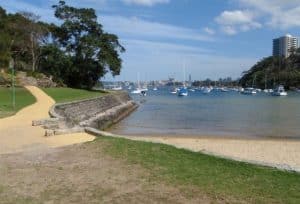 Click here for more information
Chew Chew Pet Restaurant
Now, we understand a lot of people might find this silly, but if you're a displeased dog owner who has been denied entry to a café with your dog, or perhaps you just want to give them a nice treat, Chew Chew welcomes you with open arms! They only serve dogs here. All of the meals are made with organic meats and fresh, nutritious ingredients, with the menu including gourmet dishes such as lamb omelettes, salmon, chicken risotto and grilled fish. You can even order a birthday cake for your pooch on the big day, and either collect it or eat in. Chew Chew really have it covered when it comes to pampering your dog, and they deserve a good pamper every so often, don't they?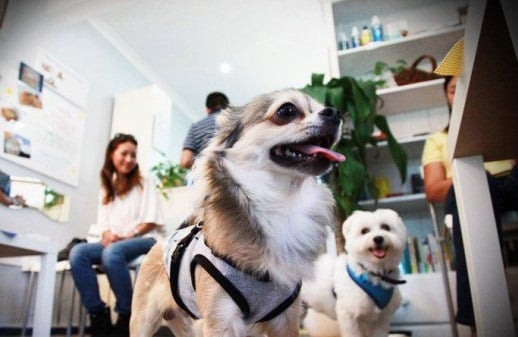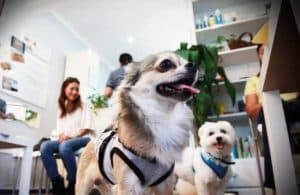 Click here for more information
Fri Jan 29 2016