The history of Downing Street pets
Pets have long been associated with our country's leaders, with Henry VIII said to have had a menagerie of animals to his name, including ferrets, falcons and monkeys as well as dogs. And now, when important political announcements stream live from Downing Street, many of us are keeping our eyes peeled for appearances of the famous furry friends, like Larry the Cat, the Chief Mouser to the Cabinet Office, who even has his own parody Twitter account.
Larry was first adopted from Battersea Dogs and Cats Home in 2011 by then-Prime Minister, David Cameron to keep on top of the rodent issues at Number 10. Like something out of a cartoon, he even has a bit of a nemesis in the 'house' next door. In 2016, the Foreign and Commonwealth Office decided that they also needed some form of pest control and so they adopted Palmerston, again from Battersea Dogs and Cats Home and the two are said to have had several scuffles with each other. At one point, it reportedly got so bad between the two of them that the police had to get involved and Larry even required medical treatment.
Having survived the run-ins with Palmerston, and stayed put throughout both David Cameron and Theresa May's time in office, it appears that Larry is here for the long haul. Current Prime Minister Boris Johnson has now introduced a dog to the street yet has said that it's unlikely that the two will ever cross paths. Dilyn is another rescue, this time from Friends of Animals Wales. Puppy farmers abandoned the Jack Russell-cross due to his misaligned jaw, which made him 'unsellable'. Boris Johnson and his girlfriend, Carrie Symonds, were keen to promote Lucy's Law, which comes into effect in England next year and aims to crack down on puppy farms.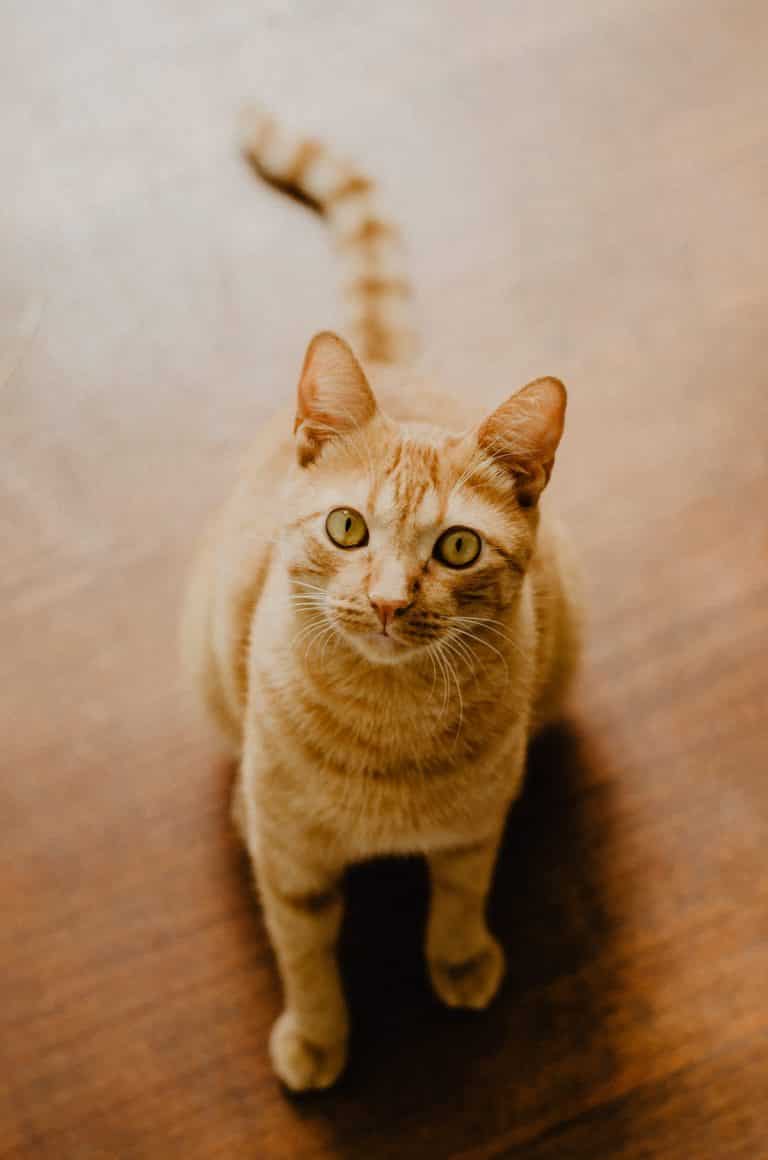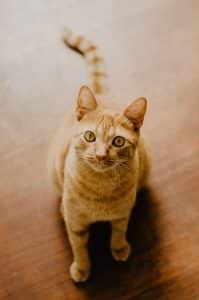 The first cat to appear on the government payroll was Frilly, who resided at the British War Office some time around 1909. When he passed away, the staff raised the money necessary to have him stuffed and he still makes occasional appearances at special exhibitions. In 1924, Prime Minister Ramsay McDonald had a ginger cat named Rufus of England who sometimes went by the nickname Treasury Bill. Another famous feline to grace the halls of the country's leaders is Munich Mouser who served under two of the most well-known names in British history, Neville Chamberlain and Winston Churchill.
Wilberforce is another well-known historical feline resident of Downing Street, arriving from the RSPCA in 1973 while Edward Heath was Prime Minister. After 13 years of loyal service, Wilberforce retired and went to live a quiet life in the country. Humphrey, who arrived in 1989, succeeded Wilberforce and was resident through both Margaret Thatcher and John Major's Prime Minstership but is said to have been 'reshuffled' out of the cabinet when Tony Blair took charge.
These days there are several cats residing at Number 10 and while Larry and Palmerston are perhaps the most well-known thanks to their bitter feud, it appears that the only female feline resident, Evie, has been hitting the headlines more recently due to her 'promotion' to the Government Equalities Office in the Cabinet Office. Evie arrived in 2016 with her son Ossie from the Celia Hammond Animal Trust.
Fri Nov 8 2019