UK's first food hall for dogs opens in Bournemouth
Based in the old Debenhams department store building on the high street in Bournemouth is the newly renovated Bobby & Co. Acquired by ethical property firm, Verve Properties, their main aim is to revive old buildings and bring communities together. The company has a strong focus on sustainability and supporting local, independent brands and businesses. And they've just opened the UK's first food hall for dogs!
They've also revived a historical local brand in itself. Bobby & Co is the name of the original department store that opened in 1915 until being rebranded when Debenhams took over in 1972. The building renovation is far from finished, with grand future plans for a food hall, spa and roof terrace. However, some areas of the store opened in summer 2021. They included a sushi restaurant, ice cream parlour and of course, the world's first food hall for dogs.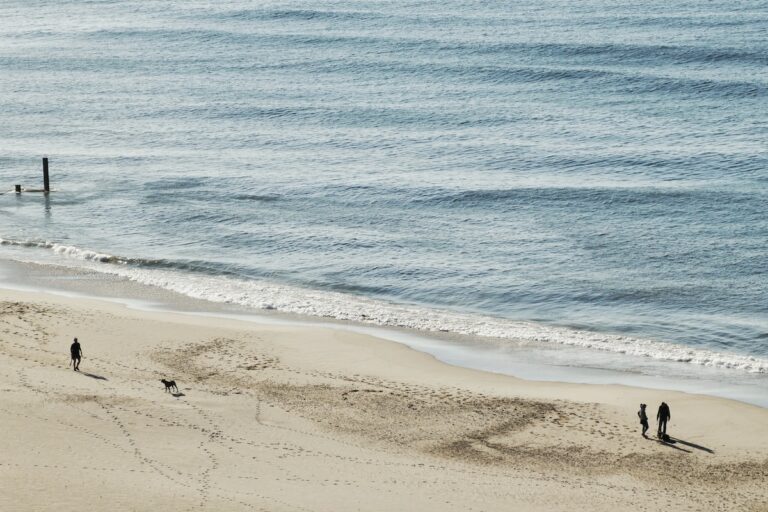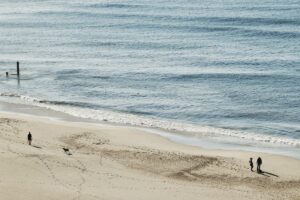 The dog food hall, aptly named DROOL, attracted many local dog owners to try out the wares. There are many dog specialities available for your pup to try here. Specialist dog bakeries have designed all of the treats on offer. They include things like liver cakes and puppercinos. And if you're looking to celebrate a special occasion with your dog, there's even dog wine and beer available from Cambridgeshire's Woof and Brew. It's all completely alcohol-free and non-carbonated. Moreover, wine does not contains any grapes, which are toxic to dogs.
This is so much more than just a pet shop. There are lots of fun features for your four-legged friend to enjoy in the store. DROOL features a cake stand, dog doughnuts, a tuck shop and a 'lick and mix' station. Dogs can also choose their favourite treats for themselves using the dedicated sniffing holes. The dog-height stands means your pooch can really stick their nose in. For a truly British seaside experience, stock up on the fish'n'chip flavoured treats and take a walk through the gardens to the local beach.
Fri Jan 14 2022