Vaccination & health requirements – what does my pet need to travel to the USA?
Are you planning to travel with your pet to the USA, but feeling overwhelmed by the vaccination and health requirements? If you're planning to bring your pet to the USA, understanding the necessary steps and restrictions is important for a smooth and worry-free journey. 
Pet Age Restrictions for Travel
When it comes to traveling with pets, age requirements vary depending on the airline, clearance agent, or US state. British Airways has set the minimum age at 10 weeks, but certain states and clearance agents may have a minimum age requirement of 16 weeks. Make sure to check with your specific airline or agent to comply with their policies regarding pet age restrictions.
Quarantine Requirements:
Usually, there's no quarantine requirement for taking pets to the USA from the UK. However, under certain circumstances, such as incomplete documentation or health concerns, quarantine or additional measures may be necessary. It is always advisable to consult with reputable pet relocation services specialising in taking pets to the USA, such as PetAir UK, and to stay updated on any changes in regulations or procedures.
Vaccination Summary and Stages:
Some US states, such as Florida and Texas, insist on rabies vaccination before travel. It is generally advisable for all pets to have a rabies vaccine before travelling, as rabies is endemic in the US. It's worth noting that there is no waiting period after the vaccination before your pet can fly. Furthermore, if your pet has been in a high-risk rabies country within six months of taking your pets to the USA (excluding low-risk countries like the UK) additional entry requirements and an import permit will be necessary. However, this requirement only applies to dogs and not cats.
Microchips and Health Certificates:
Before any pre-travel documentation, your pet must have an ISO microchip inserted. This microchip will then be checked at each departure and arrival to verify identification. It's a crucial step in ensuring the proper documentation and tracking of your pet during the travel process.
Before your pet embarks on their journey to the USA, they must pass a fitness-to-fly examination conducted by a qualified veterinarian. This examination ensures that your pet is healthy and fit for travel. The veterinarian will provide a certificate, validating your pet's fitness to fly, which will be required during the pet relocation process.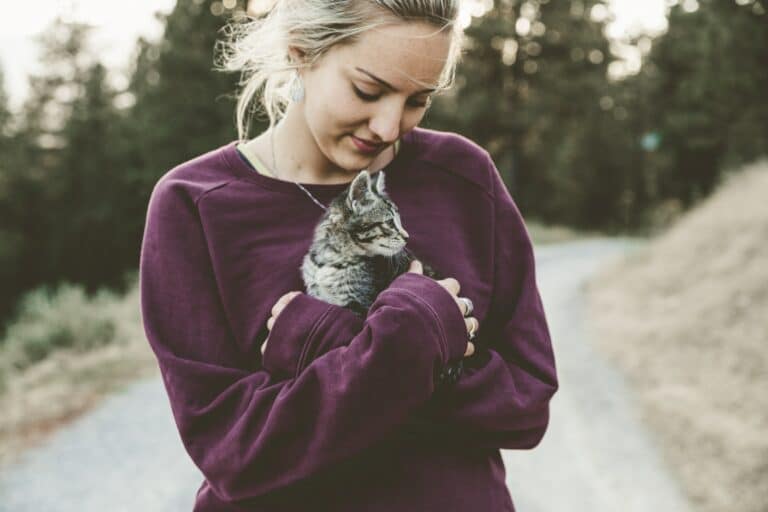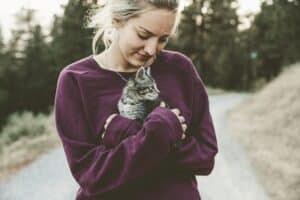 Pet relocation to the USA requires careful attention to the vaccination and health requirements to ensure a seamless transition for your furry companion. USA pet travel can seem overwhelming at first, but PetAir UK can help and advise on all aspects of flying your pets from the UK to USA and we can complete the veterinary work to ensure compliant entry.
Fri Sep 29 2023