Where to take your dog in Cairns, Australia
Located on the east coast of Far North Queensland, Cairns is a place that exudes holiday vibes. Its tropical climate and proximity to the Great Barrier reef and the rainforest make it a popular tourist destination. Home to a laid-back city centre and a vibrant market scene, you'll find plenty to do with your dog in Cairns.
Ryan Weare Park
Located in Freshwater, this park has a lovely open green space to relax in with plenty of trees to provide shade. There is a children's play area, picnic tables and toilets too. There's even a great little crocodile-free swimming area to help you cool off. The tracks of the Kuranda Scenic Railway also run right next to the park which is great fun to watch as the trains pass.
Ozmosis Kitchen
This quirky, modern cafe uses locally sourced produce to make it's mostly Italian-based food. With items like duck leg salad, pizza and carbonara on the menu, there's something that will suit everyone here. Located in the trendy suburb of Edge Hill, Ozmosis is also dog-friendly, offering bowls of water to diner's pets.
Holloways Beach
Holloways Beach is a 10-minute drive from Cairns and has two off-leash dog areas. It's palm-tree lined shores give it a relaxed, tropical vibe that's hard to resist. The water here is generally calm and clean and has a stinger net in place during the wet, summer months. However, you'll still need to watch for crocodiles as you would anywhere in the area. The off-leash areas are to the north and the south ends of the beach. There's also a dog-friendly market every second Sunday of the month.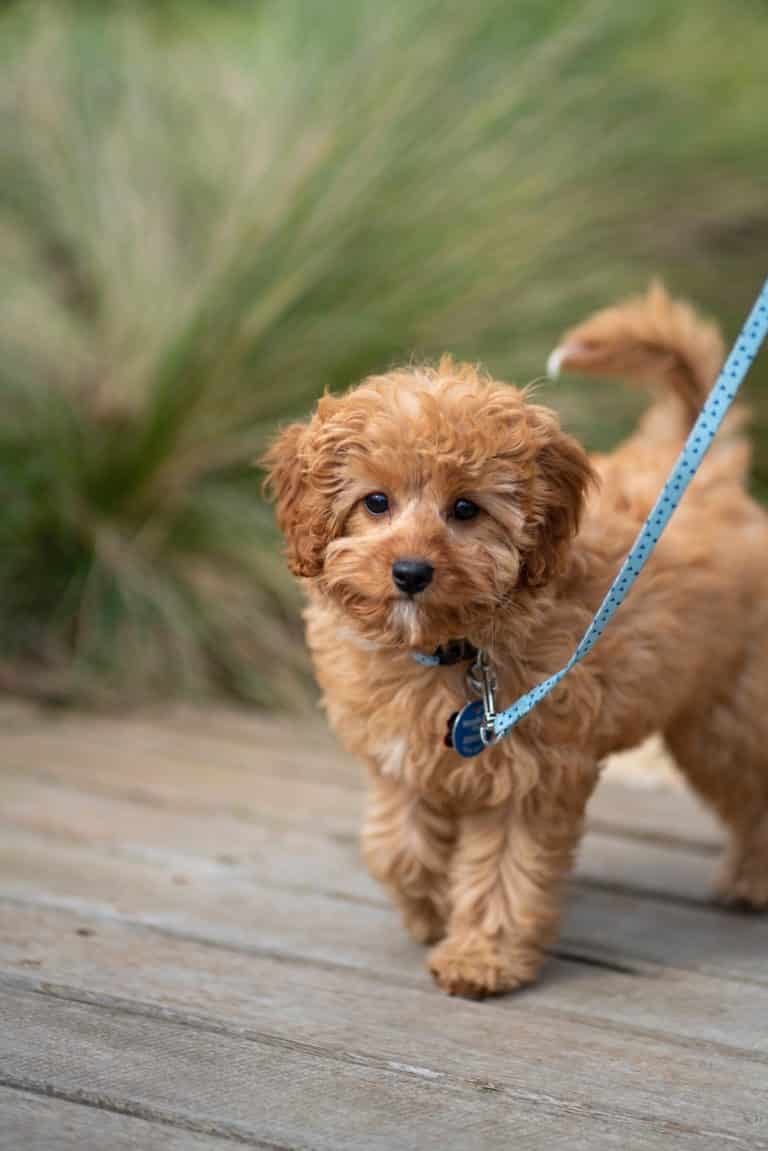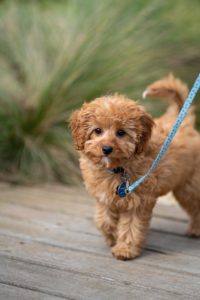 The Tanks Markets
The Tanks Markets takes place from April to November on the last Sunday of the month. Open from 9am-2pm you'll find a range of stalls from food and drink to vintage clothing to local arts and crafts. Dogs are welcome to join you but must be kept on a leash at all times.
Emerald Creek Falls
This stunning waterfall near Mareeba is about an hour drive out of Cairns but well worth the trip. The 2.9km trail that takes you out and back leads you along the edge of the creek to the lookout point at the top, passing falls and lagoons not the way. Offering stunning views across the valley it makes a great picnic spot and there are plenty of places to cool off. Dogs must be kept on a lead at all times. 
So whether you're looking for a chilled day at the beach, a trendy cafe to visit or a hike to a waterfall, there are plenty of things to do with your dog in Cairns.
Fri Mar 19 2021