Where to take your dog in Cairo
Egypt is one of the most common African countries we're asked to fly pets to. While it's not the most dog-friendly place to visit, there are some great places that will welcome your four-legged friend if you know where to look. Find out where to take your dog in Cairo.
Wadi Degla Protectorate
Sitting just on the outskirts of Cairo, Wadi Degla Protectorate offers a wonderful escape into nature. It's a great spot for running, cycling or rock climbing or even just a nice, relaxing picnic. You can even camp overnight. Full of caves and mountains, you might even spot some of the local wildlife, including deer, mountain goats and birds. It's worth noting that there are no shops inside so make sure you bring plenty of supplies for the day. Dogs aren't required to wear a leash and there are lots of hiking trails to explore.
Bardo Clubhouse
Hidden in the trendy neighbourhood of Maadi, this 1940's villa has seen better days, but that just adds to its charm. It's been reinvented as a social club/community space. You can expect to find dance performances, art instalments and yoga classes happening on any given day at Bardo Clubhouse. Open both daytime and nighttime you can grab an ice-cold drinks from the shack-style bar for you to enjoy in the manicured grounds. It's the perfect place to enjoy some downtime with your pooch.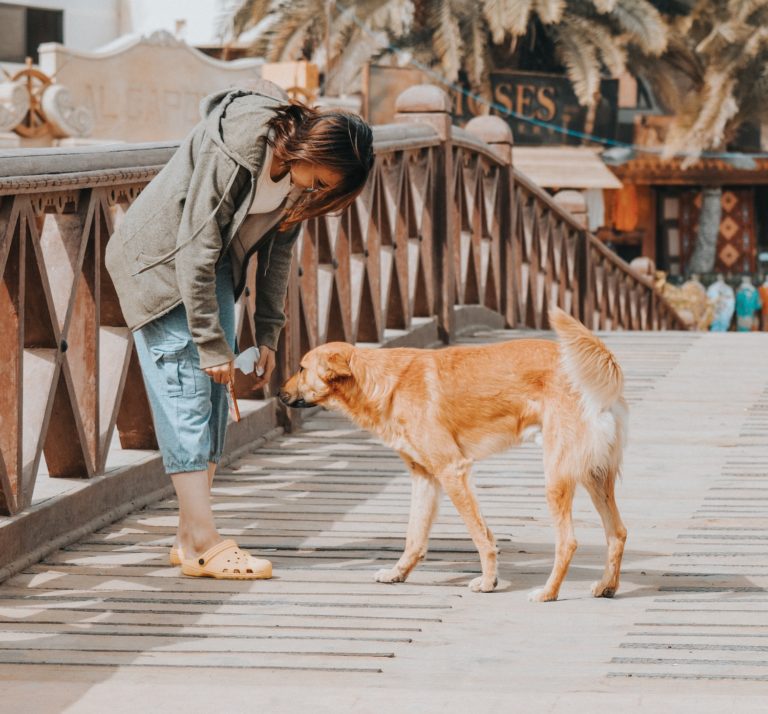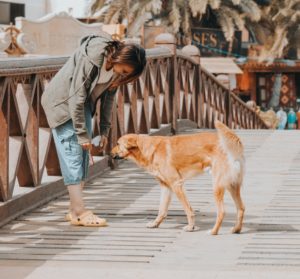 Tempo Restaurant at the Allegria, Beverly Hills
Beverly Hills is a residential housing compound that is home to the Greg Norman golf course, The Allegria. Tucked neatly away in the back corner is Tempo, the clubhouse restaurant. With great food, live music and lots of green space, this is a great place to take your dog in Cairo.
Ampersand Eatery, Zamalek
With its serene garden courtyard and rustic home-y feel, Ampersand Eatery is a wonderful way to escape the hustle and bustle of the city. Dogs are permitted in the outside area every day until 6pm but must be leashed at all times.
Fri Aug 14 2020