Where to take your dog in Canada
Canada is one of our top destinations when it comes to exporting pets. With numerous direct flights and minimal veterinary requirements, it's one of our simplest destinations too. So whether you're planning a permanent move, or just a holiday, we've compiled the top places to take your dog in Canada.
Kelowna, British Columbia
Situated on the edge of Okanagan Lake, Kelowna provides a perfect balance of urban city living and stunning natural scenery. The city provides many dog-friendly parks and beaches for your four-legged friend to enjoy. There are also lots of beautiful hiking routes too. If long walks aren't your thing, you can visit one of the 16(!) dog-friendly wineries in the area. For permanent residents, please be aware that all dogs need to be licensed as part of the Responsible Dog Ownership Bylaw.
Lake Louise, Alberta
Known for it's jaw-dropping scenery and unbelievably blue water, Lake Louise is a tourist hotspot for good reason. All hikes around Lake Louise are dog-friendly. The hike up to Lake Agnes Teahouse is very popular but there are plenty of others to choose from too. As for pet-friendly hotels, try the Fairmont Chateau. It sits right on the edge of the lake, offering stunning views. Brush up your bear safety before visiting.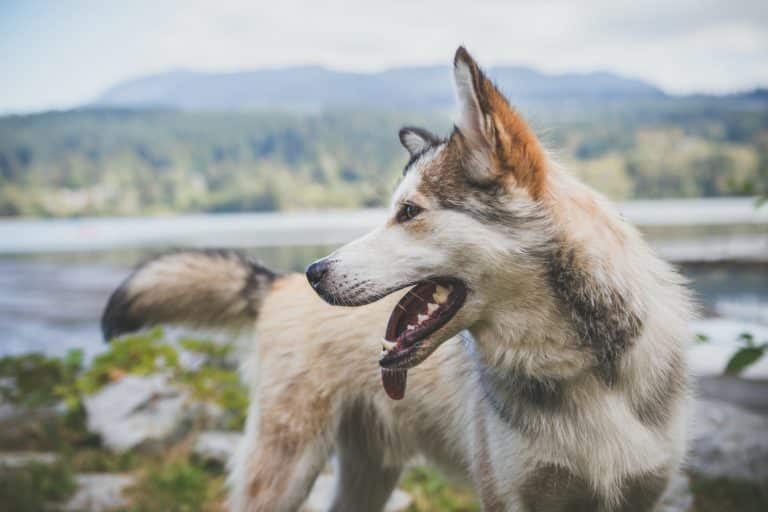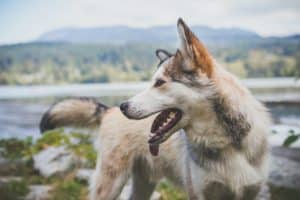 Ottawa, Ontario
Surrounded by the world's largest, publicly-owned greenbelt, Canada's capital city offers many dog-friendly recreation and conservation areas. One of the most popular spots with dog walkers is Bruce Pit. Dogs are permitted off-leash year-round here and also at Conroy Pit. There are lots of pathways and trails available but you'll need to check which ones allow dogs as this varies throughout the year due to conservation efforts.
Montreal, Québec
Historical Montreal has about 20 different dog parks dotted around the city as well as many dog-friendly hotels and shops. Designed by the same architect famous for New York's Central Park, Mount Royal Park was opened in 1876. The Park offers many trails and an escape into nature just a short distance from the bustling downtown area.
As you can see, there are many fantastic places to take your dog in Canada. Whether you're on a two week vacation or emigrating permanently, you'll easily find things to do in this dog-friendly destination.
Fri Jul 3 2020