Where to take your dog in Christchurch New Zealand
The largest city on the South Island, Christchurch is a beacon of urban regeneration following the 2010 & 2011 earthquakes that hit the city hard. Home to the most stunning modern architecture, set in the natural beauty of Canterbury, Christchurch is a lively, bustling town with a fantastic food scene. Whether you want to soak up the city's colourful atmosphere, or venture further afield into the surrounding mountains, you'll find plenty to do with your dog in Christchurch New Zealand.
Bottle Lake Forest Park
Located on the coast in the north-east of Christchurch, Bottle Lake Forest Park is a working pine plantation with many tracks and trails. With 800 hectares of shady forest to explore, it's a popular spot for walkers, mountain bikers and horse riders. Some of the pathways are shared, but there are also specific horse riding and mountain bike trails. There are 3 main walking tracks to follow ranging from 3km to 11.4km. Dogs are permitted to be off leash on the blue track and the green track, but must be 'under effective control' on the blue coastal track. There's even a fairy village to visit which sprung up during the COVID19 lockdowns.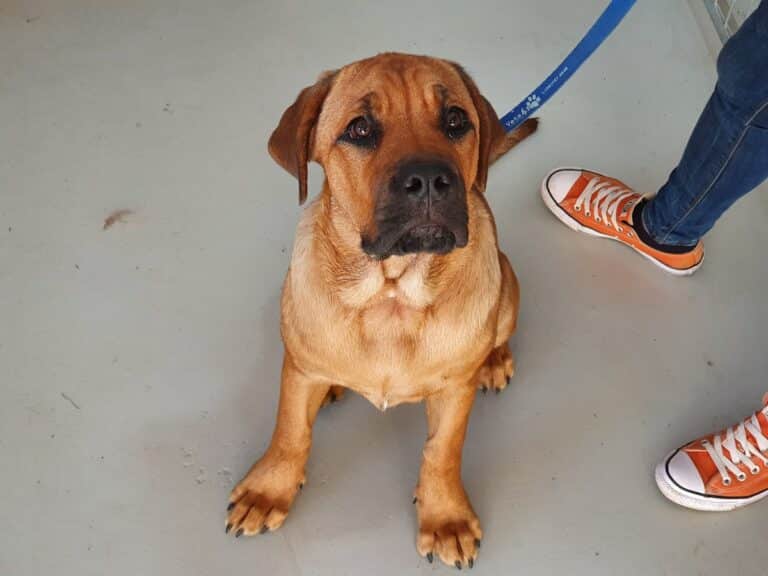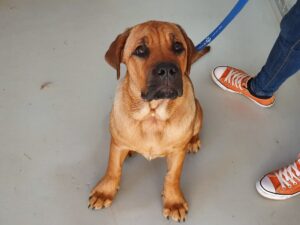 Hello Sunday cafe
This beautiful daytime cafe is located in the old Post Office in Sydenham. It's open from 7:30am – 3pm during the week and 8:30am-3pm at the weekends. Serving a menu of mouthwatering bright, fresh food, this is one of the top spots for brunch in the city. Dogs are welcome to join you when sitting outside.
Pet Central
With four locations around the city, Pet Central is a great place to shop for all your dog's needs. As well as offering all your usual essentials like food, toys and bedding, the Papanui, Shirley and Moorhouse locations also offer grooming services. The Papanui Superstore is home to the Central Bark Cafe, which caters to humans and dogs. The dog menu includes items such as puppuchinos, pupcakes, dog nachos and they even offer dog birthday cakes!
Whatever you enjoy doing, you'll find plenty to do with your dog in Christchurch New Zealand.
Fri Oct 29 2021