Where to take your dog in Costa Rica
Costa Rica has a well established reputation for being like paradise on earth. If outdoor adventures are your thing then Costa Rica has it all. Yoga, surfing, rainforest, volcanos, wildlife, hiking, cycling and even zip lining. It's one of the most biodiverse places in the whole world and is a leader in sustainable tourism. If you want a slice of pure vida with your pup then you've come to the right place. According to World Animal Protection, Costa Rica is home to 1.3 million pet dogs (as well as many strays). You'll find plenty to do with your dog in Costa Rica.
Bulalí, San Jose
This stylish cafe in the capital of Costa Rica has two locations in the city. Offering a bright and fresh menu full of healthy options, this cafe is a great place to visit with your dog. They'll even bring a bowl of water to keep them cool.
Nauyaca Waterfalls, Dominical
This out-and-back hike is less than 5 miles in total and leads to two stunning waterfalls. This dog-friendly hike takes you up a slightly muddy 4×4 track but offers incredible views once you arrive. Swimming is permitted and you could spend hours splashing around in the beautiful surroundings. If you don't fancy the hike, you can pay to park your car or horse-riding treks are also available.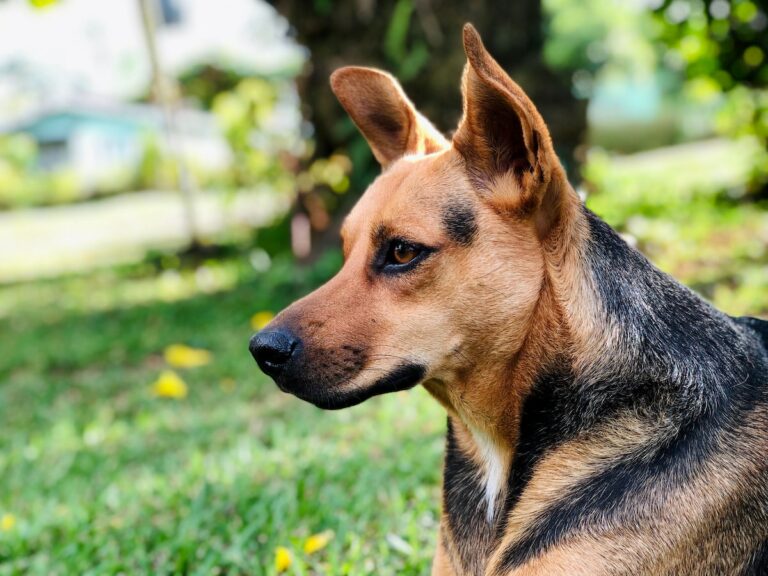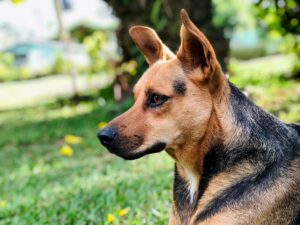 York House Gastropub & Cafe, Guadalupe
This neighbourhood cafe was started by a young photographer and designer and her mum. It combines all of her creative passions with food and is a great live music spot for local artists too. Dogs are allowed in the back garden and there's even a special doggy menu featuring hamburgers, cookies and sushi.
Lankester Botanical Garden, Cartago
These gardens are run by the University as part of a research project on orchids but are open to the public. Dogs are welcome but must be kept on a leash and owners need to bring poo bags with them when they visit. The gardens previously belonged to British botanist Charles Lankester who began collecting orchids for his private studies as early as 1910. After his death, the gardens were preserved by the American Orchid Society & the Stanley Smith Horticultural Trust and founded as a botanical garden in 1973. This 26 acre garden was founded in 1973 and is home to nearly one thousand orchid varieties. 
So whatever you're into, you're bound to find plenty of things to do with your dog in Costa Rica.
Fri Jul 9 2021