Where to take your dog in Cyprus
Nestled in the eastern corner of the Mediterranean, the island of Cyprus is well known for it's sun-soaked days and rich history. While Cyprus has been somewhat slow to embrace 'dog-friendly' living, they are getting there slowly. 2020 saw the government lift it's ban on dogs on beaches which is a huge step forward. Whether you're looking for the best Greek or Turkish food or want to soak up some culture, you'll find plenty of things to do with your dog in Cyprus.
Moondog's Bar and Grill
Opened in 2013, Moondog's Bar & Grill brings together food, music and sports to create a relaxed, friendly atmosphere with a 'rock attitude'. Located in Nicosia, Moondog's offers an American based menu of burgers, grills and beers. Moondog's is dog-friendly but they recommend booking in advance. This is so you can reserve you a seat in the outdoor area. It's also best to avoid busy sport's match nights.
Rosewood Dog Park, Nicosia
Rosewood Dog Park is the perfect place to let your dog get some fresh air and exercise. The park is completely secure and surrounded by fencing with plenty of shaded seating for owners. The park offers 6000 square meters of fun. There's a paddling pool, steps and tunnels for your dog to play with. The clubhouse sells a selection of drinks and snacks. The proceeds from the second-hand book store help to pay for the rescue cats that they care for onsite. Advanced booking is essential.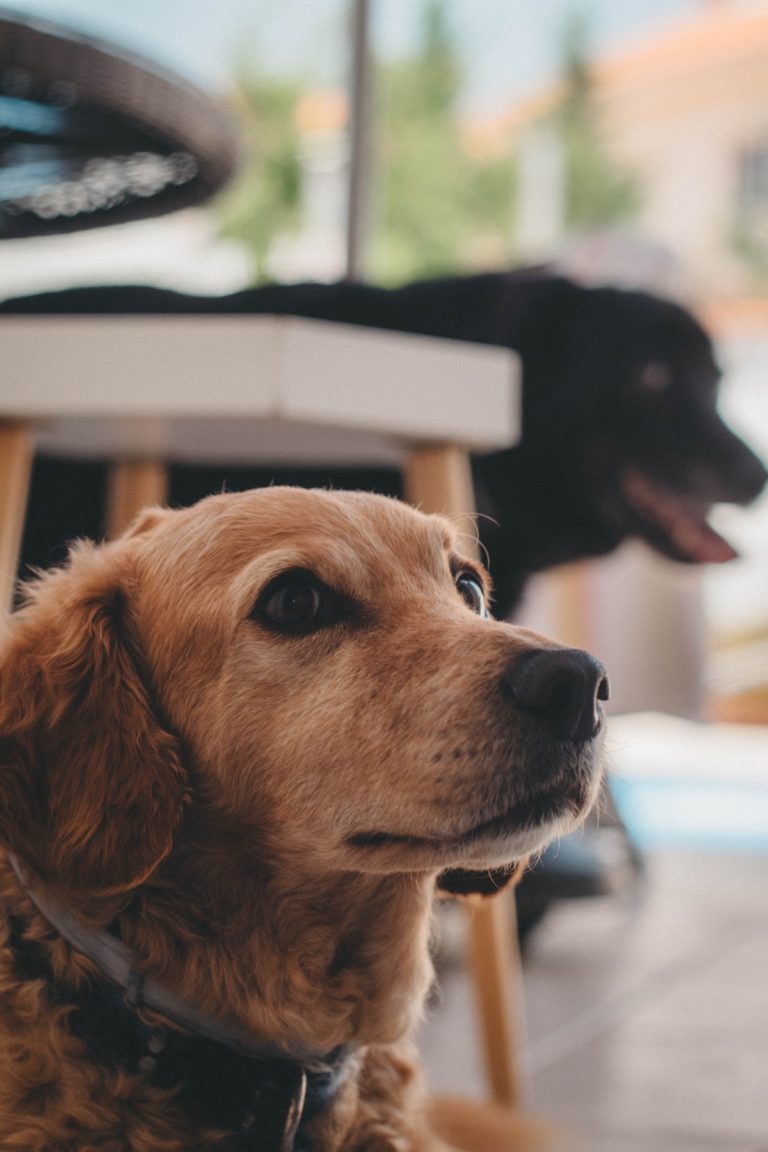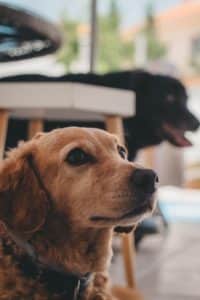 Oniro by the Sea, Paphos
Located right next to the ocean in Peyia, on the western coast of Cyprus, Oniro by the Sea is a laid-back, stylish restaurant with stunning views of the Edro III shipwreck and the sea caves. Serving everything from bright, fresh salads to seafood specials and specialising in unique cocktails, this is a fantastic place to visit. It's also dog-friendly and will even provide water for your pup!
National Forest Park of Athalassa, Nicosia
With over 20km of trails, Athalassa forest park is the perfect place for you and your dog to explore. This green oasis has picnic facilities and toilets as well as a visitor centre and a small shop. There is also a play park for those visiting with children. There is a dedicated off-leash dog section of the park but there are no bins or water fountains here so you'll need to bear that in mind when visiting.
Fri Feb 5 2021