Where to take your dog in Delhi
This vibrant capital city is bursting with life. An assault on all the senses in the best way possible. From sampling the rich, flavourful food to casting your eye over the rainbow of spices and brightly coloured materials in the street markets, Delhi is overflowing with activity. The good news is that you'll find plenty to do with your dog in Delhi.
Puppychino
Said to be the first dog-friendly cafe in the city, this spot is a paradise for dogs! The inside cafe is perfect for grabbing a bite to eat. They even have a full doggy menu featuring cupcakes, spaghetti, omelette, pancakes and pizza. There's even a pool that your dog can cool off in! And if you don't have your own dog, you can just grab a bite to eat and play with the resident dogs at the cafe.
Heads Up For Tails
This pet store chain sells everything you could ever need or want for your pooch. From pet food and toys to bedding and flea treatments, look no further for all your pet's goods. They even sell personalised goods so your dog can sleep in a bed with his name on. With 6 location within New Delhi and 6 more in the surrounding NCR region, you're never far away from one of these excellent pet stores. Bear in mind that pets are welcome in some branches, but not all of them, so please check before you visit.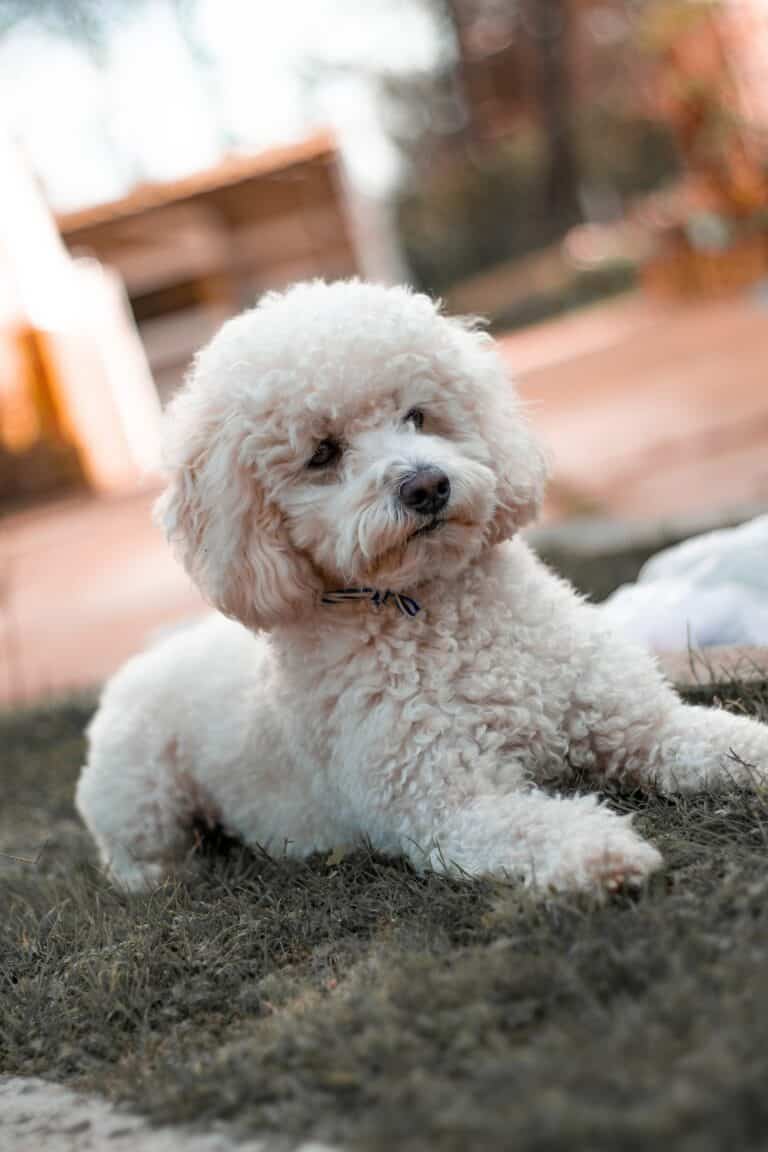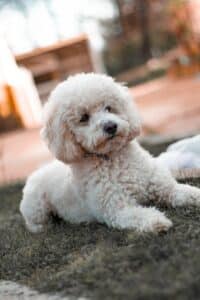 Sanjay Van
This inner-city woodland is a great spot for walking your dog. Covering 443 acres, it is one of the most densely wooded forests in the city. As well as being an enjoyable shaded walk along the dusty paths, it is also a haven for local wildlife. You can expect to see peacocks, green parrots, pigs, monkeys antelope and goats on your journey round the trees. 
Barks and Meows
This dog cafe in Faridabad has a large, enclosed grass play area at the back for your dog to explore. They also have a swimming pool for your dog to have a splash in. The cosy indoor cafe serves up delicious food for both dogs and humans. They'll even throw your pet a birthday party with a cake! Keep an eye out for events like their pool parties, music nights and comedy evenings.
Whatever you're into, you'll find plenty to do with your dog in Delhi.
Fri Sep 17 2021