Where to take your dog in France
France is a great place to explore with your dog. Although the museums and art galleries of Paris are off limits, there are plenty of other things to do around the country. Like visit one of the whopping 267 dog-friendly beaches for example. From swanky chateaus, to glorious beaches, we've compiled a list of fantastic places to take your dog in France.
La Vallee des Saints, Brittany
Dubbed the 'Easter Island' of France, La Vallee des Saints is home to a collection of enormous granite statues depicting the founding saints of Brittany. There are approximately 50 statues at this current time but the project aims to have 1,000 in 50 years time. It's worth picking up a guide book to tell you a little history about each one. This picturesque hill has views across the Monts d'Arrée mountains and allows leashed dogs. The valley is also home to a fountain whose waters are said to cure animals!
Le Touquet, Pas-de-Calais
Only an hour from Calais, Le Touquet is often called 'Paris-on-Sea' thanks to it's touches of 1920's glamour. Once a holiday playground for British literary giants like PG Wodehouse & HG Wells, it's home to many luxury attractions as well as several dog-friendly beaches. The Plage des Dunes is a tranquil, wild beach where your dog can run free.
Carcassonne, Languedoc
This ancient, walled city is home to the medieval, UNESCO-listed La Cité de Carcassonne. This historical citadel is the second most popular tourist attraction in France, after the Eiffel Tower. Once you've explored the cobbled streets, take a stroll down the banks of the Canal du Midi. Stretching 150 miles, it's the longest canal in France and another UNESCO World Heritage Site. A lovely spot to walk your dog.
Tuileries Gardens, Paris
The world famous Jardin de Tuileries is a public park in the centre of Paris. Located between the Place de la Concorde and the Louvre, it first opened to the public in 1667. This beautifully manicured formal garden contains a collection of over 200 statues. While many of the public parks in Paris are off-limits to dogs, the Tuileries Gardens allows dogs on the two elevated sections in the north and south.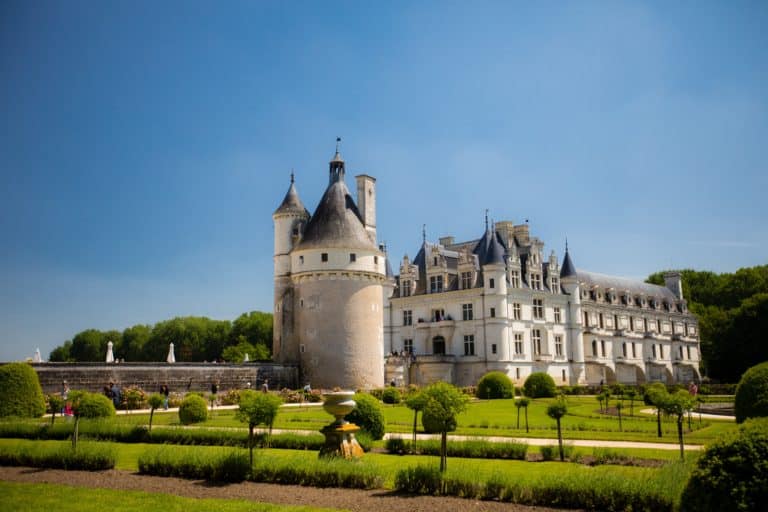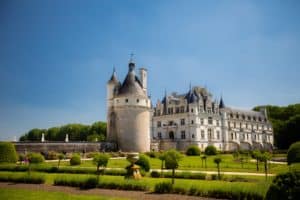 Château de Chenonceau, Loire Valley
Thanks to its unique building structure across the Cher River, this is the second most popular chateau in the country. Home to many prominent women over the years, it has garnered the nickname 'the ladies chateau'. It is every bit as elegant as you'd expect. While many chateaus will allow your dog within the grounds, if your dog is small enough to be carried, the Château de Chenonceau is happy for your dog to come inside too. The signs in the car park remind visitors not to leave their dogs in the car and that the chateau is a dog-friendly space. They also offer bowls of water on arrival and also at the cafe.
France is a nation of dog-lovers and there are plenty of things to see and do with your dog in France. Whether you want to soak up the rich history or enjoy some time by the sea, we're sure you'll find something for you and your four-legged friend to enjoy.
Fri Jul 17 2020