Where to take your dog in Germany
Germany is a country that conjures up a lot of inspiring imagery in the mind of a hopeful traveller. With fairytale castles hidden in deep wooded forests, and cities containing palaces and other cultural delights, it's a feast for the senses. And a feast for the stomach too! Known for incredible beer, sausages and rich, hearty cuisine, you certainly won't go hungry when you visit! Although recent studies reveal that cats are the most popular pet in Germany, you can be sure that your dog will also receive a warm welcome. Dogs are welcome on most forms of public transport and are expected to be on their best behaviour at all times! Whatever you enjoy, you'll find plenty to do with your dog in Germany.
DogTap, Berlin
From master brewers, BrewDog, DogTap Berlin is the Scottish brewery's European HQ. And it's a beer-drinking dog-owners paradise. With freshly brewed beer on tap and a huge menu catering for all dietary needs, you could spend an entire day here with no problem. There's an interactive beer museum on site, as well as a bowling alley, beer school, mini golf and shuffle board. And the best part, there's a dog park! It's completely fenced off so you can enjoy your brew knowing that your four-legged friend is safe and happy.
Nanstein Castle Ruins, Landstuhl
This 3-mile circular hike in west Germany takes you around not one, but two historical ruins. A UNESCO site, the Palatinate forest is a biosphere reserve featuring dense forests and was the first of its kind in Europe. Starting from the community centre in the town of Landstuhl, you'll pass the medieval ruins of Nanstein Castle, which was originally built around 1152 for King Frederick I. You'll then pass the Roman ruins of Heidenfelsen and the Pagan springs. Dogs are welcome to join you on this route and may be off-leash in some areas. Although it's a short route, and described as 'family-friendly', it's also considered moderately challenging due to the hilly terrain.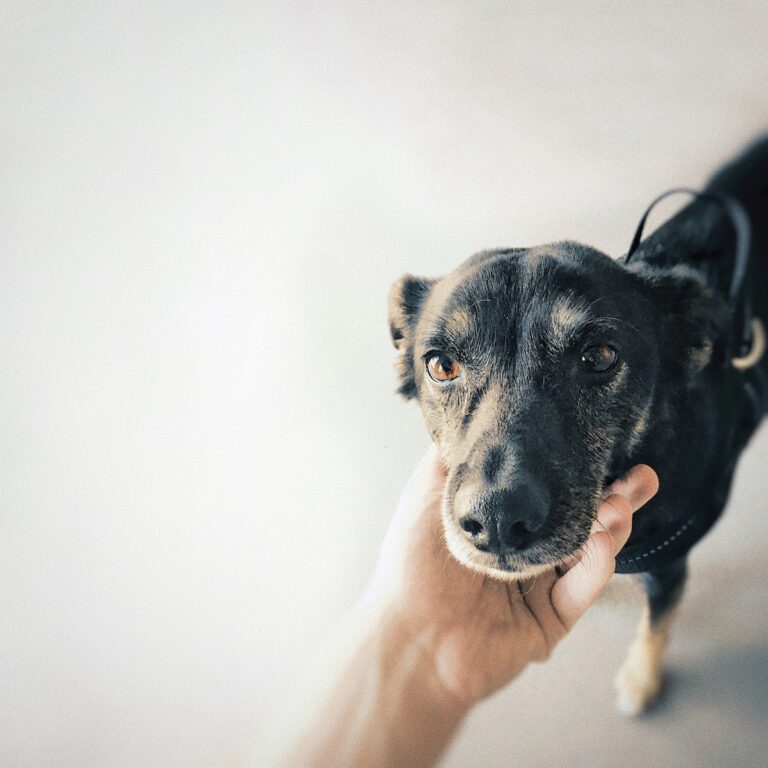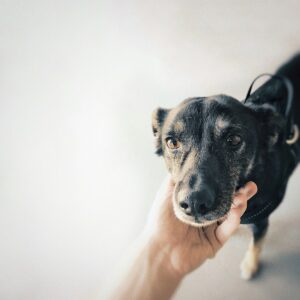 Amelie's Wohnzimmer, Frankfurt
This cute & quirky cafe in Frankfurt has a bright, creative menu featuring hearty breakfast dishes, soups, stews and daily specials made using local ingredients. It's child-friendly, pet-friendly and has plenty of vegan and vegetarian options available. The cafe will give your dog some water and even treat them to a slither of sausage.
Dog Christmas Market, Hamburg
Yes, you read that correctly. Hamburg has its very own dedicated dog Christmas market. The 'Hamburger Hundeweihnachtsmarkt' features numerous stalls selling various doggy treats, gifts and goodies. It's the perfect place to pick up a present for your pooch, or the dog lover in your life. There's a dog photographer onsite to snap the perfect picture and plenty of food and drink stands to keep you well fed and watered!
Whatever you enjoy, you'll find plenty to do with your dog in Germany.
Fri Jun 30 2023