Where to take your dog in Greece
If you're thinking of travelling with dogs, you'd be hard pushed to find a better location than Greece. The ancient nation boasts beautiful landscapes, crystal-clear waters, and plenty of pet-friendly places to visit. Whether you stick to the mainland or explore one of the many islands, you'll find plenty to do with your dog in Greece. 
Hike in Keri, Zakynthos
Although this 5km loop is considered moderately challenging, you'll be richly rewarded with some truly stunning views! Starting off in the picturesque village of Keri, you'll meander uphill through farmland, surrounded by olive trees, grapes and goats. The route will then take you along the coastline to one of the most popular viewpoints on the island and along to Keri lighthouse. Dogs are welcome to join you for this hike and are permitted to be off-leash in some areas.
Peach Boy, Thessaloniki
This dog-friendly coffee shop is trendy and sleek and the perfect spot to get your caffeine fix. There are two locations in Thessaloniki. The menu features bagels, cinnamon buns and açai bowls. They also serve Okiedoggie treats for your four-legged friends.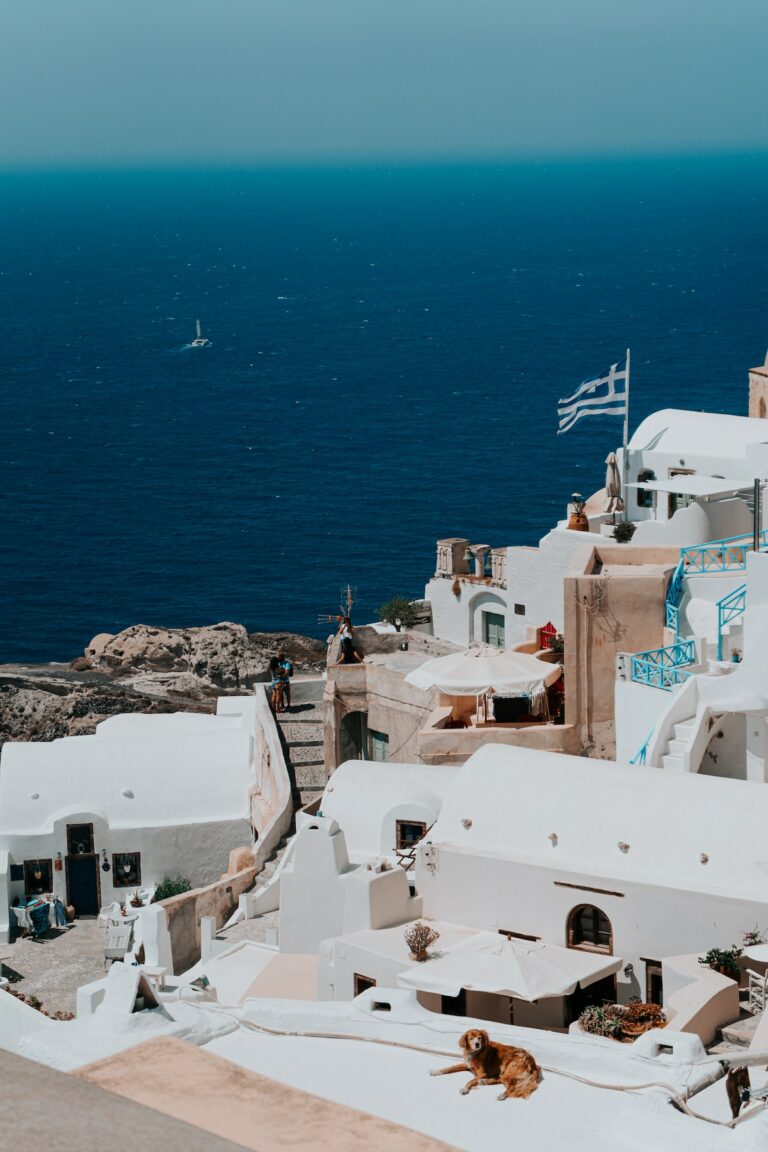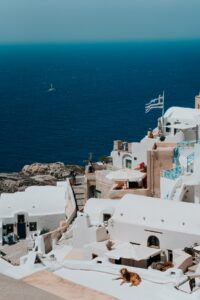 Philopappos Hill, Athens
With incredible views across to the Parthenon and the Acropolis, the view from Philopappos Hill is hard to beat. The walk features several archaeological sites of interest, including the Philopappos monument, which dates back to 114 A.D. As you make the short walk to the summit, the narrow cobblestone alleys wind through a dusty landscape of olive trees and pines. It's easy to see why this is one of the city's most popular dog walking spots! The great thing about pet travel is that you get to share these experiences with your furry friend.
Venetsanos Winery, Santorini
Carved into the hillside, this dog-friendly winery offers stunning views over the caldera cliffs and Aegean Sea. Enjoy a wine tasting and some light food in the Main Hall Terrace or spend the evening dining on the sunset terrace. Booking is advisable however as it can get very busy. 
Whatever you like doing, you'll find plenty to do with your dog in Greece.
Fri Mar 24 2023