Where to take your dog in Ireland
You don't have to have visited before to know that Ireland is a very special place. For a small island, it certainly packs an interesting punch. Thinking of Ireland probably conjures up some quite vivid imagery. The lush, green landscapes of the countryside, the lively pubs filled with characterful locals grasping a pint of their favourite black stuff while playing a folk song and having a great craic. And it's pet-friendly to boot. It was reported in 2020 that 25% of households in Ireland owned a pet dog. Let's take a look at some of the best places to take your dog in Ireland.
Cliffs of Moher
You've undoubtedly seen plenty of pictures of the Cliffs of Moher but did you know that you can take your dog there? Featured in films like Harry Potter and the Half-Blood Prince and The Princess Bridge, the cliffs are understandably one of Ireland's top attractions. Although dogs are not permitted in the Visitor Centre, they are allowed to join you in the outside areas as long as they are kept on their lead.
Loko, Waterford
Located in Waterford City, this dog-friendly restaurant is open every day from 12pm-9pm. The menu includes burgers, pizzas, steak and a vegan mezze. Dogs are welcome to join you inside while you dine but only on the lower level. They even host doggy birthday parties!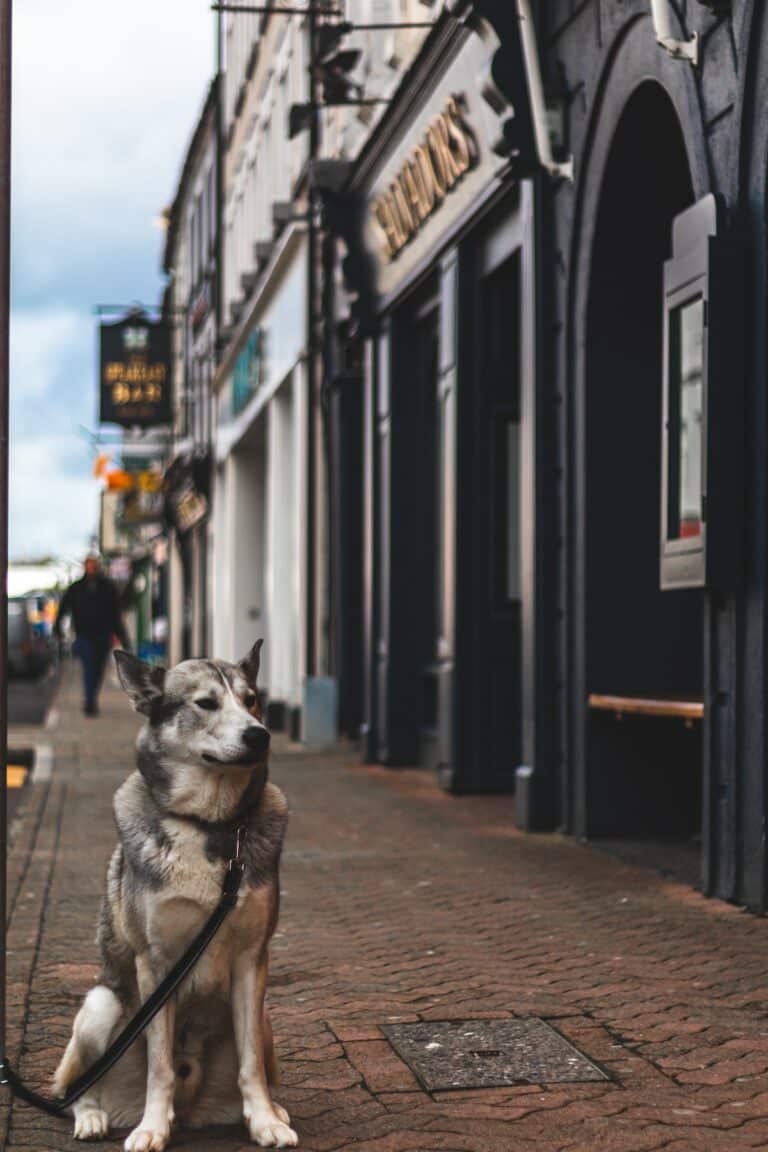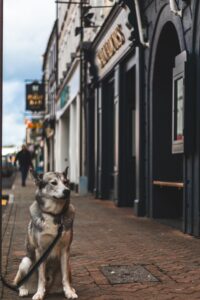 St Anne's Dog Park, Dublin
This dog park has a separate, fenced area so that your dog can run free without their leash. There is a separate area for big and small dogs and a drinking water tap so you and your pooch can stay hydrated. The wider public park area covers 112 hectares and includes tennis courts, a playground, cafe and golf. 
Fetch Your Pet Needs, Mountmellick
The knowledgable staff and customer service you get at this family-run pet store is worth its weight in gold. Stocking high quality, natural products for pets, the staff take a personal approach to your pet's nutrition and treat them like one of their own. Stocking everything from enrichment toys and natural treats to beds, toys and grooming products, it's definitely worth a visit.
So whatever you enjoy doing, you'll find plenty to do with your dog in Ireland.
Taking pets to Ireland is easy with PetAir, find out more on our dedicated page here and get in touch today.
Fri Jun 24 2022