Where to take your dog in Malaysia
Malaysia is a marvellous melting pot of Asian cultures, each with their own languages, traditions and cuisines. From glistening urban cityscapes to rural rainforests teaming with wildlife, Malaysia truly offers something for everyone. Although cats seem to be the more popular pet option here, you'll still find plenty to do with your dog in Malaysia.
Pets Pavilion @ Setia Eco Park Pet Friendly Park – Selangor
This fenced-in dog park is over 3 acres big and provides plenty of space for your four-legged friend to stretch their legs. Let your pup run free to practise their agility training in the obstacle course and if things get a bit heated, they can take a dip in the play pond. There's even a bathing area so you can make sure they are squeaky clean before heading home.
Plaza Arcadia (shopping centre in Kuala Lumpur)
This stylish purpose-built 'town centre' is located in the ParkCity area of northwest Kuala Lumpur. Open from 10am-10pm, it offers everything from shops and restaurants to hairdressers and art galleries. It's a great place to meet up with other friends with dogs, take a stroll, grab some food and get some retail therapy.
The Bee – Kuala Lumpur
Located inside the Public Mall in Kuala Lumpur is The Bee, a relaxed bar and restaurant space with a friendly neighbourhood feel. The cuisine definitely has a Western focus, with items like pizza, pasta and burgers featuring on the menu. Open from 3pm-1pm from Tuesday-Sunday, The Bee even holds frequent pet adoption drives.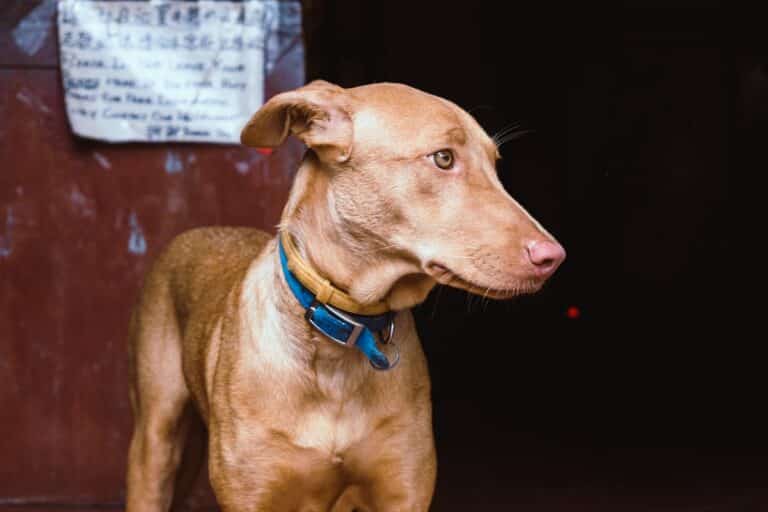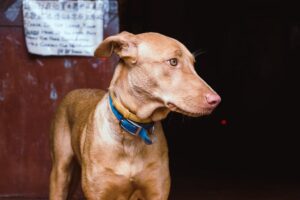 Klang Gates Reservoir Loop – Selangor
If lush, green views are what gets you excited then this is the hike for you. A 9.3km loop trail located near Ampang, Selangor that takes you around the Klang Gates reservoir. Dogs are welcome on the trail and can be off-leash in some areas. You will need to obtain a permit from the Selangor State Parks Department to undertake this hike. The terrain is quite rocky in places and can be muddy after it has rained.
Pets Wonderland
With 20 stores located all over the country, Pets Wonderland has everything you could ever want or need for your four-legged friend. Supplying everything from toys to food, and health supplies to grooming, it's a one-stop-shop for all your pet's needs. 
So whatever you enjoy doing, you'll find plenty to do with your dog in Malaysia.
For more information on taking pets to Asia, read our full information page here.
Fri Jun 10 2022