Where to take your dog in Malta
Don't be fooled by this island, although small, it packs a proper punch when it comes to dog-friendly fun. A 2019 study revealed that 54.9% of the population have a pet, with a whopping 39.5% of those being dogs! With it's dramatic, rocky coastline, vibrant restaurant scene and warm year-round climate, you're bound to find plenty of things to do with your dog in Malta.
One80 Cafe
With locations in Mellieha and Mgarr Harbour, Gozo, One80 Cafe is the perfect place to stop for those looking to dine with their dogs. Both restaurants are in stunning locations and cater to a wide variety of dietary requirements. Dogs are welcome at both sites and are well catered too with bowls of fresh water and tasty treats to keep them happy. A win-win for all!
Ta' Qali Dog Park
This 1,000 square metre dog park opened in 2012 and is open daily for dogs to play and explore. The space is fully enclosed so you can let your dog run free without worrying about them plotting an escape! There are dog bins and drinking water available as well as a range of equipment from tunnels to hurdle jumps for them to enjoy.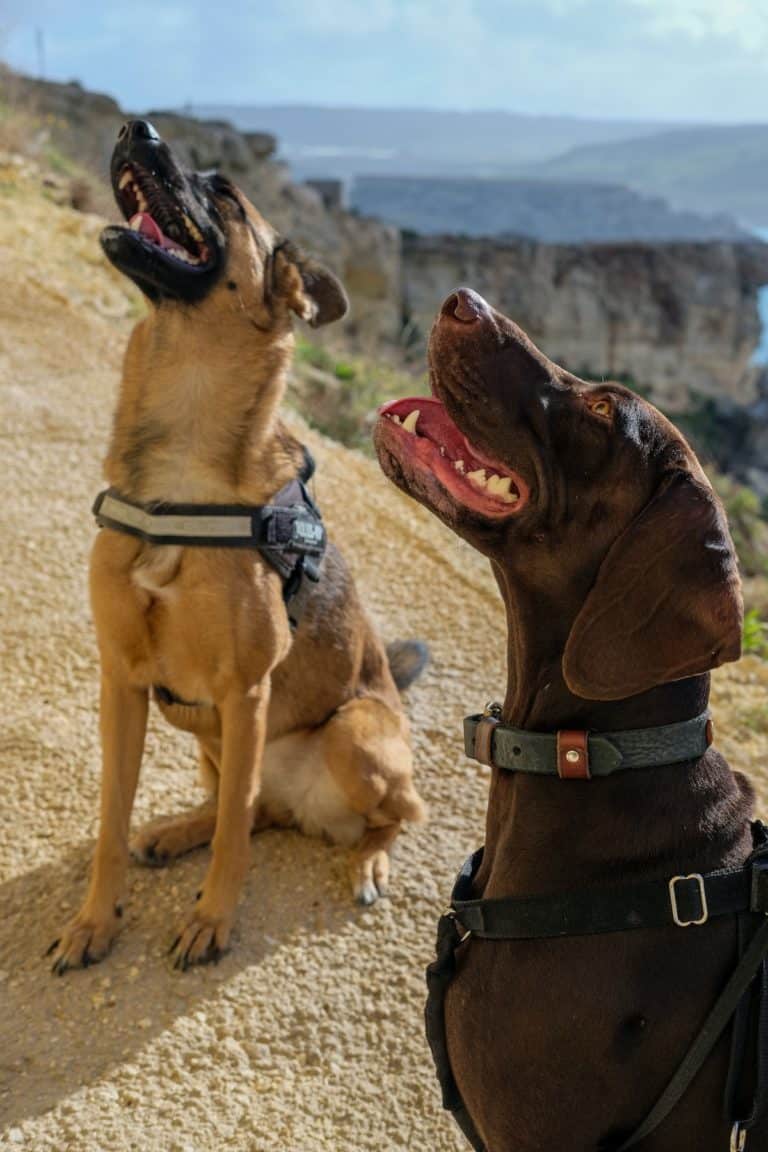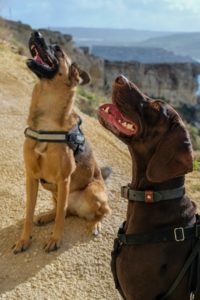 Ristorante La Vela
Tucked away in a quiet corner of the Msida Marina lies this award-winning, elegant Italian restaurant. Using fresh ingredients cooked by Sicilian chefs, Ristorante La Vela offers beautiful food as well as stunning views. Dogs are welcome here too so it's a great spot to enjoy some lunch with your four-legged friend.
L-Imgiebah Bay, Selmun
In Malta, the general rule is that if a beach is sandy then no dogs are allowed. However, the exception to this rule is L-Imgiebah Bay. Located in the north of Malta, the bay is secluded, unspoilt and offers crystal clear waters and stunning scenery. Dogs are permitted to swim in the sea here, but must be on a leash at all times when on land.
Whatever you want to do on the island, you're bound to find something to do with your dog in Malta!
Fri Nov 20 2020