Where to take your dog in Melbourne
If you're thinking of taking your dog to Melbourne, we've rounded up some of the best places you can visit with your four-legged friend. With 38-acres of off-leash parks to explore, a host of pet-friendly cafes and restaurants, dog-friendly beaches and plenty more, Melbourne is a great destination for dogs.
Brighton Dog Beach
This is one of Melbourne's most well-known beaches. Dogs can go off-leash all year round here, although there are some restrictions during the summer season (November-March). The whole area is fenced and the water is calm and shallow. It's certainly the perfect playground for pups of all sizes!
Doghouse Cafe
Sitting just north of Melbourne's central business district, this hip suburb is home to Australia's first ever dog cafe. A cabinet displays the half meat-half sweet treats on offer at Doghouse, for you to take out into the outdoor seating space through the back. Here you'll find colourfully constructed wooden 'pens' for you to enjoy your wares without worry. In addition, there's coffees and sandwiches to keep the humans happy too!
Royal Botanic Gardens
Dogs are allowed in Melbourne's Royal Botanic Gardens so long as they are kept on a leash. There's 63 hectares to explore and a dog-friendly cafe to visit too. Well behaved dogs can even join you on a tour of the lake – for free!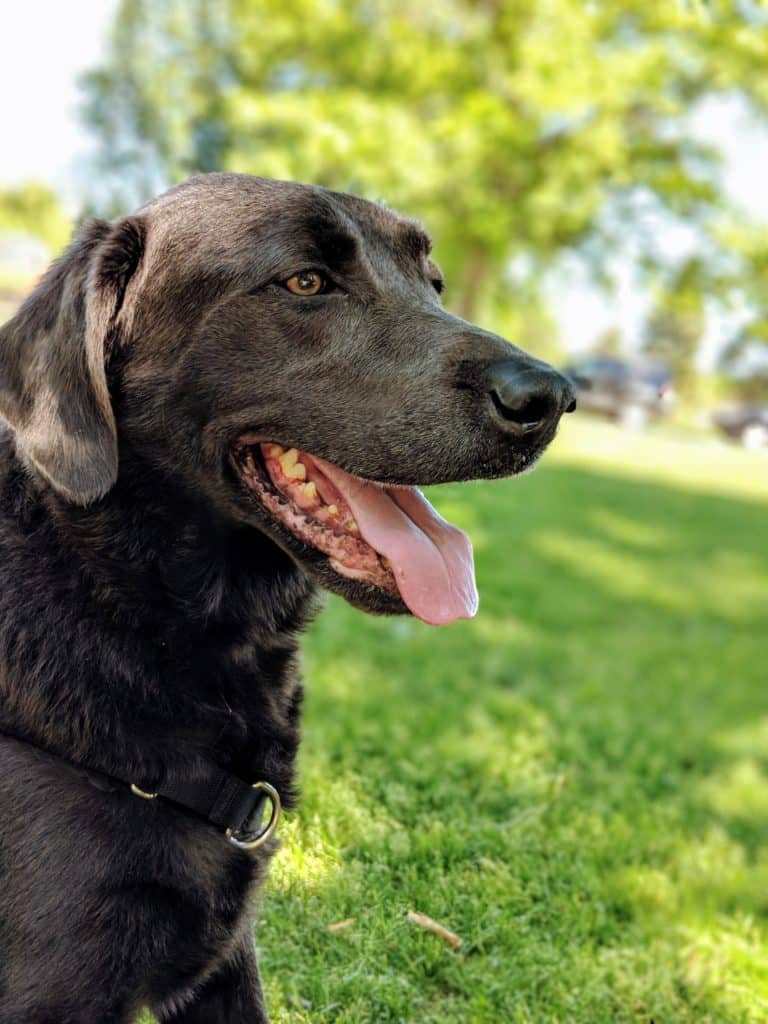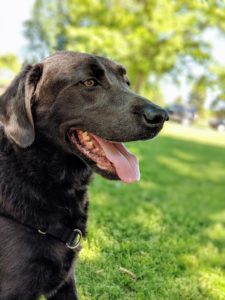 Hachi
Dress your dog to the nines in a luxury outfit from boutique pet retailer, Hachi, located in South Yarra. This high fashion haven sources all it's attire from Japan and even has an on-site groomers and a photography studio so you can capture your pooch looking their best.
Merri Creek Trail
This 21km trail takes you through the northern boroughs of the city. Dogs need to be on a leash to protect the wildlife. However, they can run freely in the designated areas. This easy, tranquil route offers plenty of beautiful scenery, following alongside the banks of a river. As a result, it's hard to believe that you're still in a city.
Fri Jul 31 2020