Where to take your dog in Mumbai
Mumbai, formerly known as Bombay, was recently voted one of the most pet-friendly places in India. Home to the Bollywood movie industry, Mumbai is full of vibrant, creative people and is busting with life. With beautiful architecture, a tropical forest and a harbour waterfront, the city really does have it all. You'll find plenty to do with your dog in Mumbai.
Doolally Taproom
This fun, laid-back brewhouse is light and airy and is known for being India's first microbrewery. With a great collection of beers on offer and a menu featuring pizza and burgers, this place is a real crowd pleaser. It's also very dog-friendly and even has special pet meals available! The doggy menu includes things like rice and chicken and ice cream and the first portion is free. They also regularly hold pet-related events like adoption drives and pet parties.
ZOIC Pet Park
If you're looking to give your pooch some freedom, ZOIC Pet Park is the place to go. Located in IC Colony, Borivali, the park has recently undergone a refurbishment. The local residents have joined forces to run this park together but it is open to everyone. Dogs are free to run off-leash and features a splash fountain, agility training tracks and a grooming station. At 27,000 square feet, it is the largest dog park in Mumbai. There is a separate fenced-off area for puppies and a therapy pool for dogs with arthritis or weak legs.
ShakeHands Pet Store
Growing from a single storey pet store over 40 years ago, ShakeHands now has four locations offering over 5,000 products. Selling everything from food, clothing, toys, bedding and health products, ShakeHands has got everything you need for your dog while visiting Mumbai.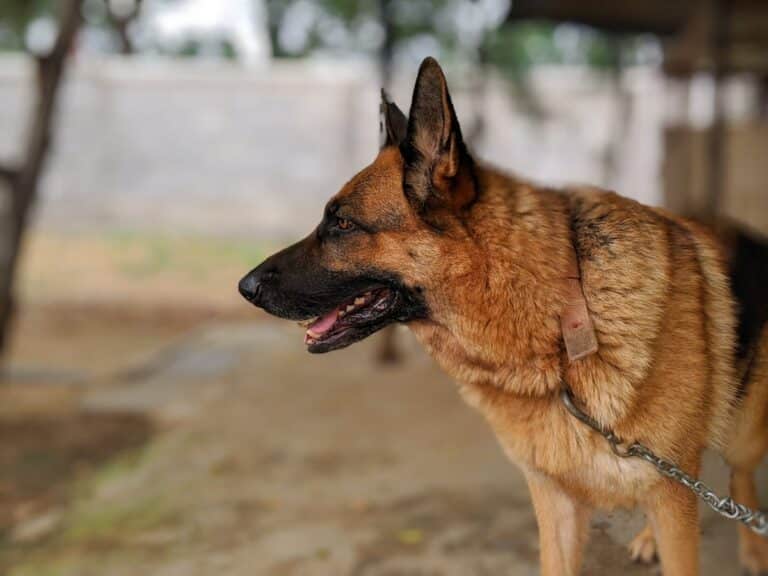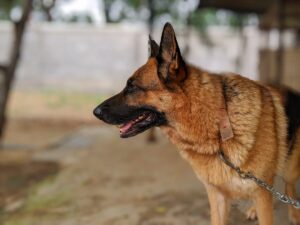 Woodside Inn
This mouthwatering menu at this cosy gastropub features items like slow roasted pork belly burger and fillet mignon. It's super relaxed vibe and great music make it an excellent choice for an afternoon spent chilling with your pup. Bear in mind that pets are only welcome during the week before 6pm. 
Juhu Beach
The longest and most popular beach in Mumbai, Juhu Beach is a great place to spend the day with your dog. It can get very busy at the weekends so if you want to let your dog off the leash try and visit early in the morning before the crowds arrive. It's a great spot to watch the sun go down and there's plenty of food on offer so you don't go hungry. And if you're lucky, you might just spot a local celebrity taking a stroll along the shore!
So whatever you enjoy doing, you'll find plenty to do with your dog in Mumbai.
Read more about taking pets to India on our dedicated page here and get in touch today.
Fri Feb 18 2022