Where to take your dog in New Zealand
New Zealanders love their pets. In fact, a recent study showed that the number of people owning dogs in the past 5 years has soared. Nearly every city saw a larger increase in dog numbers than in their human population figures. The city of Dunedin on the South Island has the highest number of pets, with one dog per seven people. But facts and figures aside, as a country, it's about as pet-friendly as you can get. There are plenty of things to see and dog with your dog in New Zealand.
The Secret Garden, Waihi Beach, North Island
This Balinese-inspired garden cafe is a stunning oasis retreat bursting with tropical plants and trees hiding just off the main high street. It offers a range of hot and cold drinks as well as small snacks and treats. If you're lucky, you might even catch some live music. The cafe is more than dog-friendly and even has a photo wall of recent doggy visitors! One thing to note is that there are no restroom facilities on-site, but there are public facilities a short walk away.
The Groynes Dog Park, Christchurch, South Island
This large, open space is fully fenced and perfect for dogs of all sizes. With three agility courses to keep your pooch well exercised, as well as safe access to two spring-fed streams for swimming, dog parks don't get much better than this. There's even a dog-friendly picnic area and toilets and taps and water bowls to keep your four-legged friends well hydrated.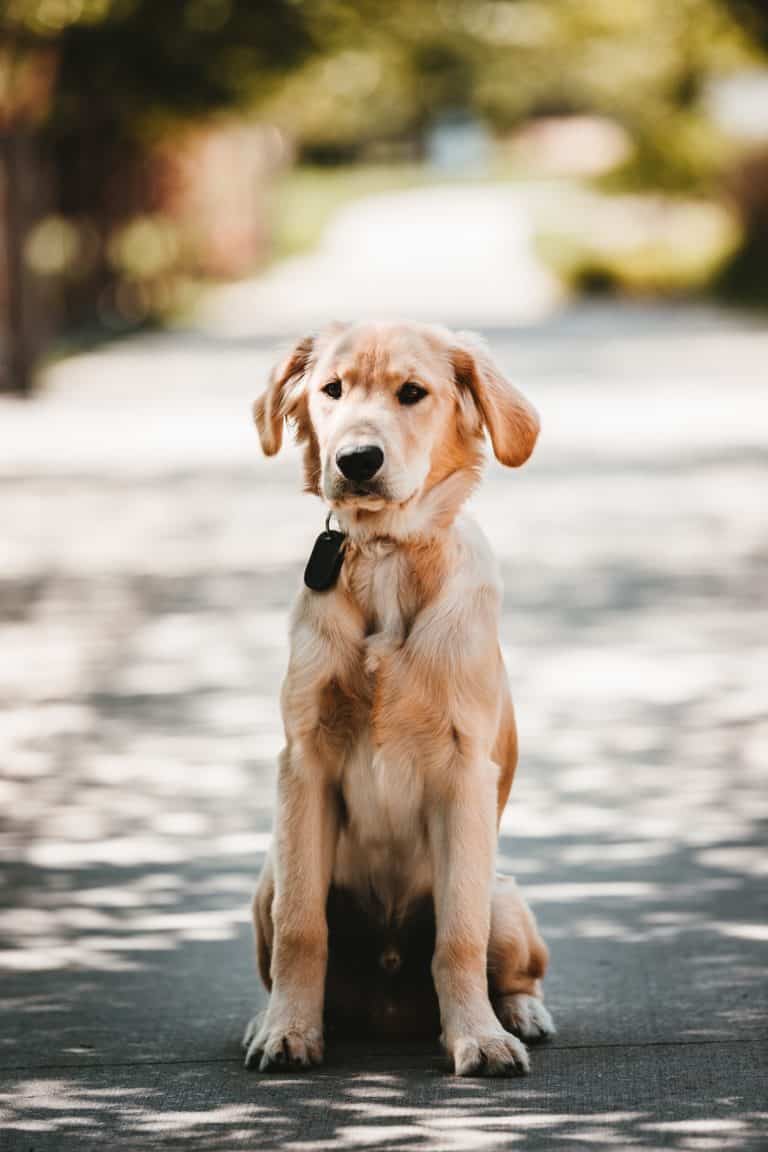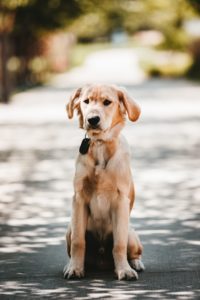 Hallertau Brewery, Auckland, North Island
This brewery offers a range of in-house organic beers as well as serving homemade meals using seasonal produce. The stylish indoor warehouse-style setting keeps things casual and they've got a fantastic beer garden out the back that even has a kid's playground. Dogs are welcome in the back garden and water bowls are provided.
Lyall Bay Beach, Wellington, North Island
Dogs are allowed off-leash at the eastern end of this popular surfing beach. It's a great place to socialise your dog and let them have a good run around. As an added bonus, just over the road is dog-friendly The Botanist Cafe, where you can relax in one of the outdoor areas with a coffee. They even have dog beds for your pooch to get comfy in!
Whether you're visiting the North Island or the South Island, looking for outdoor adventures, or something more chilled, there are loads of places to take your dog in New Zealand.
Fri Aug 21 2020