Where to take your dog in Paris
The capital of France is synonymous with iconic architecture and stylish streets. With an estimated 17 dogs per 100 people, this is a dog lover's paradise. Packed with chic boutiques, incredible bakeries and cafes that are perfect for people watching, you'll find plenty to do with your dog in Paris. 
There are no laws about allowing dogs into places of food service. Subsequently, this means that premises can make this decision for themselves. Dogs can travel on the Metro and the bus in Paris. They are free if they fit in a basket or carrier or they are able to sit on your lap. However, if your dog is larger, you'll pay for a child ticket. You must keep your dog on a leash at all times. If that wasn't enough, a new rule came into effect in 2019 that finally allows dogs to access to more of the city's green spaces.
Le Grande Véfour
You might be surprised to learn that your dog is welcome to join you at this Michelin-starred restaurant. Cited as being the oldest restaurant in Paris, this place does not skimp on the glitz and glamour. Not only will you be able to feast on the top-notch dishes from chef James Martin, your pet may be offered something to eat too!
Parc des Buttes-Chaumont
This 25-hectare park in the 19th arrondissement is one of the biggest in Paris. Built on an old quarry, the park is home to several features of interest, such as a waterfall, a suspended bridge and offers some stunning views of the city. Moreover, this is one of the few spots in Paris that allows dogs to roam off-leash.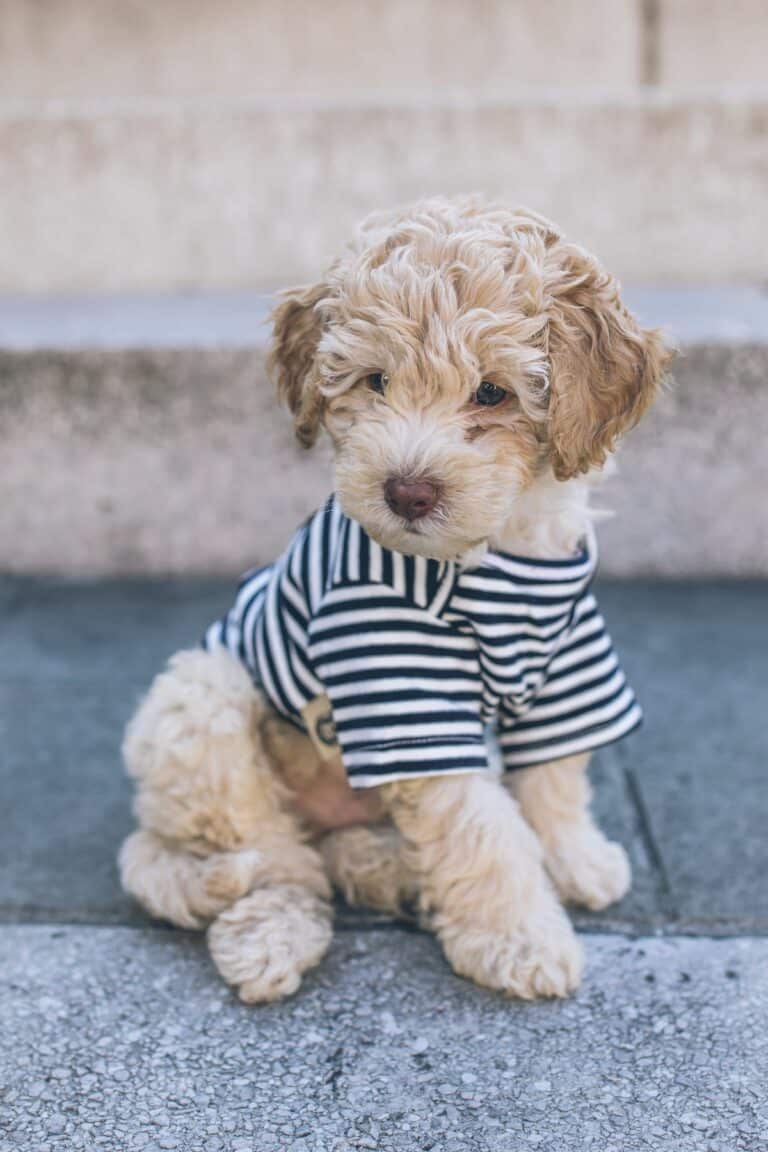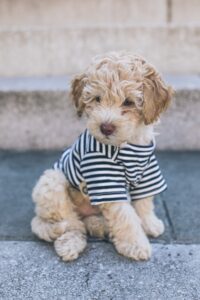 Moustaches
This bright and friendly pet store has everything you could possibly need for your four-legged friend. From leashes to food to Eiffel Tower toys, Moustaches has several locations around the city so you're never too far away.
Bontemps Patisserie
This stunning dog-friendly bakery serves some of the most delicious pastries in Paris. Settle down and relax in the beautiful tea room hidden in its leafy courtyard. And don't forget to try the famous sablé cookies.
So whether you want to sample some famous French cuisine, or enjoy an afternoon in the park, you'll find plenty to do with your dog in Paris.
Fri Jun 25 2021