Where to take your dog in Portland, Oregon
The natural beauty of Portland combined with it's free-spirited, food loving communities makes it an excellent place to visit. The city boasts a whopping 280 parks and that's before you consider the surrounding forest and coastline. There's definitely no shortage of fresh air here! Even if the great outdoors isn't really your thing, there's still plenty to do. The five distinctly different neighbourhoods that make up Portland are fun to explore and you know the birthplace of James Beard is going to have some top notch eateries to boot. Whatever you enjoy, you're bound to find something to do withy our dog in Portland, Oregon.
Forest Park Wildwood Trail
Although your dog must be kept on a leash at Forest Park, there are over 70 miles of well looked after trails to discover. The Wildwood Trail weaves for over 30 miles through the park and is America's longest urban trail. You'll need to make sure you're hiking the trail south to north as sections of it make up part of some one-way loop trails. With plenty of access points, it's easy to split the trail up into shorter routes if the whole lot is too much for you to manage in one go.
Lucky Labrador Beer Hall
With four location across the city, you're never far from a dog-friendly brewery in Portland. But Health Department rules mean that dogs are not allowed inside. However, they are welcome on the outdoor patios. The food menu varies slightly at each location but they all offer a range of pizza and salads. Water is provided for thirsty pups.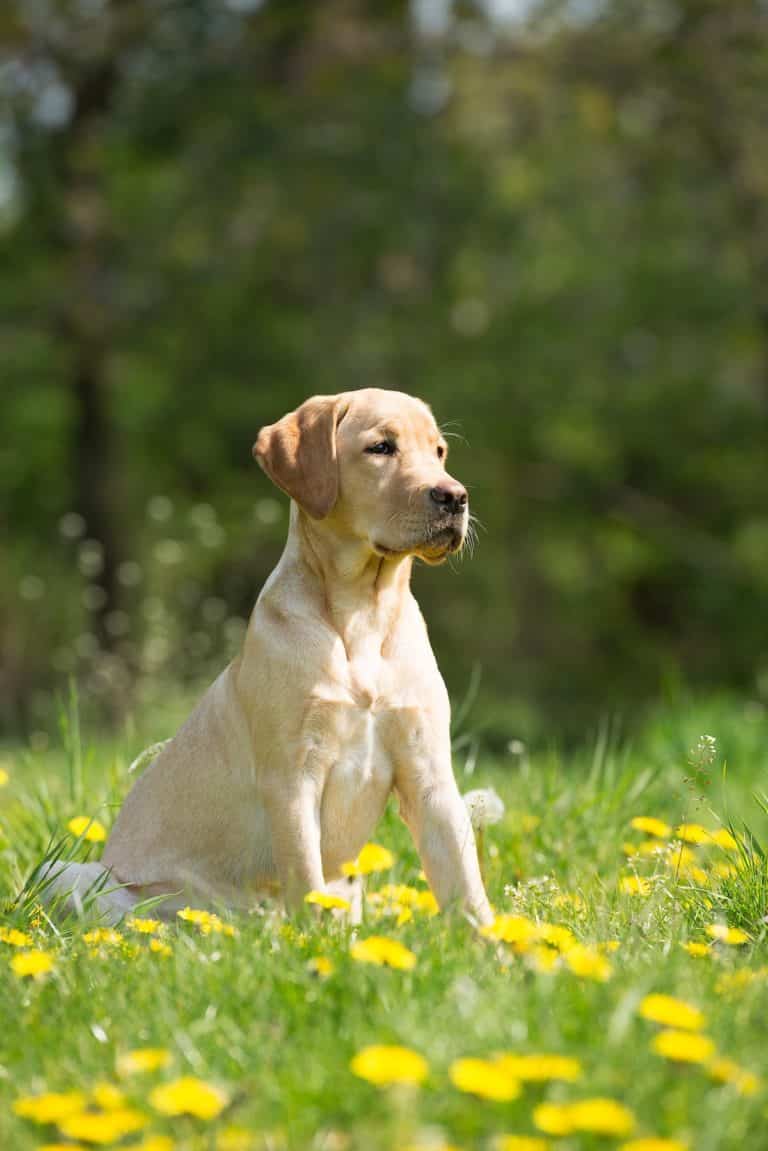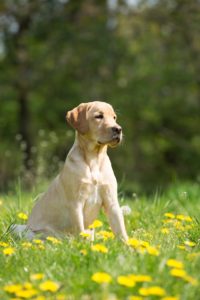 Portland International Rose Test Garden
Located in Washington Park, the Portland International Rose Test Garden is home to over 10,000 roses. With free entry and a picnic spot that boasts an incredible view of Mt Hood, this is a great place for owners to take their dogs for a nice relaxing walk. It's recommended that you visit in June for peak-bloom but the garden is open all year round. 
The Bye and Bye
This vegan restaurant has a menu that will tame even the hardiest carnivore. From burgers to meatball subs to vegan Mac & cheese, you definitely won't miss the meat. There's also an impressive cocktail menu that offers alcoholic ice-cool slushies in the warmer months. Outside there are two large patios with plenty of water bowls to welcome dog owners and their pooches.
Portland has got something for everyone (and his dog!). So whatever you enjoy, you'll find plenty of things to do with your dog in Portland.
Fri Mar 5 2021