Where to take your dog in Singapore
Singapore is a bustling metropolis that is more dog-friendly than it first appears. There are plenty of cafes and restaurants that welcome four-legged guests. This city state also has tons of public green spaces for your dog to burn off some energy. We've compiled a list of the top places to take your dog in Singapore.
Sun Ray Cafe
Cafes don't come much more pet-friendly than this! Being both a bakery and a coffee roastery, this cafe offers a delicious range of food for humans. But, they also have a menu just for dogs, with all the food being made in-house. They'll even bake your pet a birthday cake!
Tanjong Beach Club
This trendy beach club is located on Sentosa Island. Dogs are allowed on the sandy beach in front of the club and the calm sea waters are the perfect place for your pooch to cool off. However, dogs must be on a lead at all times. Tanjong Beach Club, along with several others on this stretch of sand, will happily provide bowls of drinking water to keep your pup hydrated.
K9 Park
Although dogs are not allowed inside the NEX mall, there are designated lifts ready to take you to K9 Park on the rooftop. The park features jumps, tunnels and other obstacles so your dog can burn off plenty of energy here. The park is even divided into two areas, one for large dogs and one for small dogs.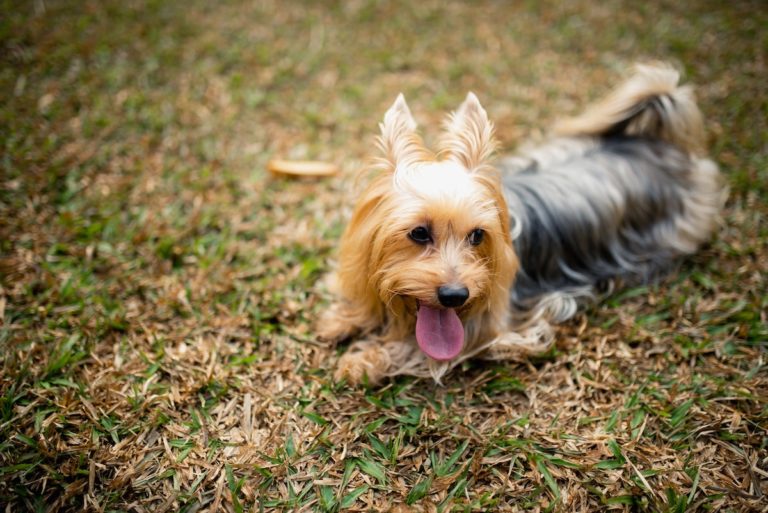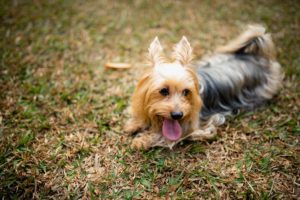 Wooftopia Pet Cafe
With an extensive food menu exclusively for pets featuring classic Singaporean dishes like chicken rice this light, bright cafe is an ideal location for dog owners to grab some grub. Dogs are permitted to roam freely around the cafe, creating a relaxed and friendly atmosphere.
Sunny Heights
Sunny Heights is more than just daycare for dogs. There's a grooming salon, a pet-friendly cafe, a hotel, a bakery and even a saltwater swimming pool. If it's your dog's first time in the water and they are a little anxious, there's a 3-step entry into the water and life jackets for hire. For the more confident swimmers, there's pipes spurting water to make things a little more interesting and exciting.
We think we've found a little something for everyone to do with their dog in Singapore here. From swanky beach clubs, to cute pet cafes, to swimming pools for the more adventurous, there are plenty of things for dog owners to love about the Lion City.
Fri Aug 7 2020