Where to take your dog in Zürich
With over half a million dogs living in Switzerland, it's safe to say that the Swiss are a nation of pet-lovers. With dogs welcome in most shops and restaurants, you shouldn't have any trouble getting out and about with your four-legged friend. Find out where to take your dog in Zürich.
House of Dogs
This upmarket pet store offers high quality, handcrafted leather goods for your all your dog's needs. From traditional Appenzeller dog collars to harnesses adorned with Swarovski crystals.
Allmend Brunau
Although not specifically a dog park, the wide open space of this recreation ground is a great place for your dog to run around. The park is not enclosed so your dog may require a leash. There's also access to the river if you need to cool off on a hot day. There's a nice 4km nature walk that goes through the nature reserve and along the banks of the river.
Fondue Tram
Indulge in a delicious cheese fondue as you watch the city lights pass by. This fantastic vintage tram travels through the city centre and offers glimpses of the lake as you pass over the Quaibrücke. Dogs can get on the fondue train with a half-priced ticket.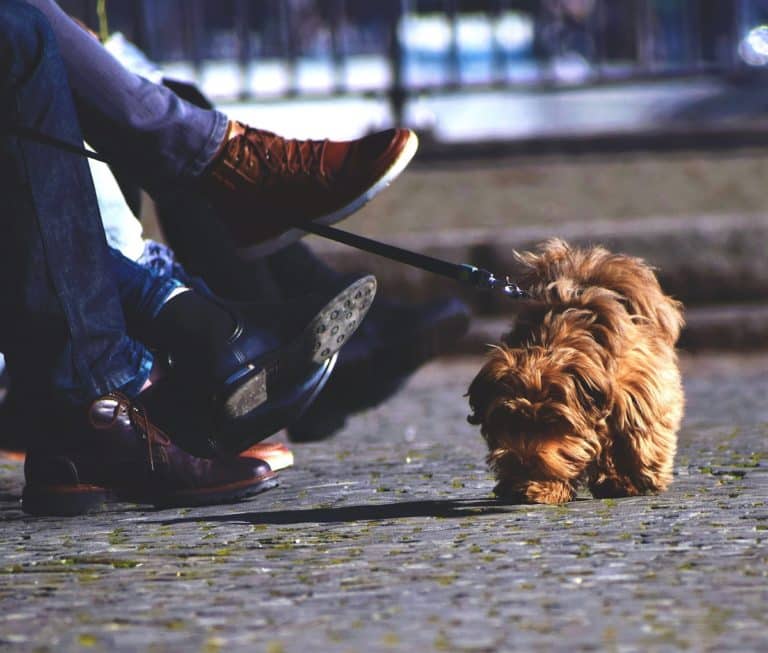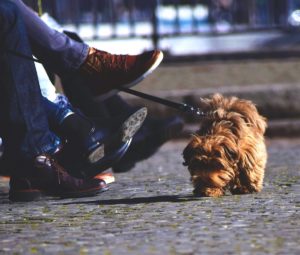 Käferburg
Located just outside the city, this forest hillside offers some fantastic views of Zürich. It's a great place to take a break from the hustle and bustle of city life. Your dog will love running around in all the smells of nature.
Bahnhofstrasse
If shopping is your thing, then you can't miss a trip to Bahnhofstrasse. This exclusive boulevard is one of the most expensive retail areas in the world. It's the main downtown street in the city and is home to all the big name designer brands and banking institutions. Paradeplatz, one of Switzerland's most famous squares, is also located here. Dogs are welcome in most shops in Switzerland with the exception of food stores.
Whether you're into shopping til you drop, filling your bellies with the best of Swiss food or hiking it all off, you're bound to find something for your and your dog in Zürich.
Fri Aug 28 2020