Archie flew to Crete – November 2020
Hi Ali,
I hope you are well.
Just a quick message to say thank you so much for all you help and kindness dealing with Archie's move to Crete.
He arrived today, he is happy and has been very well looked after. Christine Graves, the agency in Athens, was extremely helpful and lovely.
Archie is very fond of his crate!
Thank you again.
Wishing you all a very happy Christmas with warmest wishes,
Lxxx, Axxx and Archie 🙂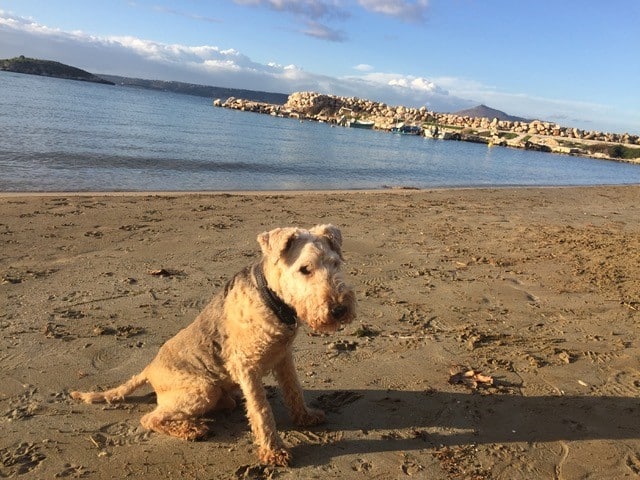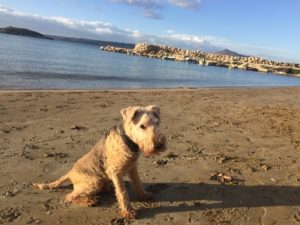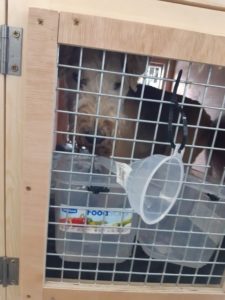 Wed Dec 9 2020