Adventure park for dogs opens in Cheshire
An adventure park for dogs has opened near Nantwich in Cheshire. Unleashed Wrenbury officially opened on 25th May and has a dog-friendly lake and assault course to put your pup through its paces. The park is run by Jess Fleet, a dog-owner herself, who used land owned by her family to create the safe and secure park after becoming frustrated at the lack of places available to take her spaniel to play off-leash. She told Cheshire Live:
"We've had the land in our family for a while and it's an idea I've always had."
The adventure park covers 3 acres of land in a peaceful rural location that is completely enclosed by a secure fence and away from any major roads. There's free parking available onsite, toilet facilities and an undercover seating area as well as hot drink facilities for humans and drinking water on tap for dogs. The park also features a compostable poo disposal and dog wash area to keep hygiene levels as high as possible. The park itself features a dog-friendly lake and an assault course with jumps, balance beams and tunnels for your dog to play with.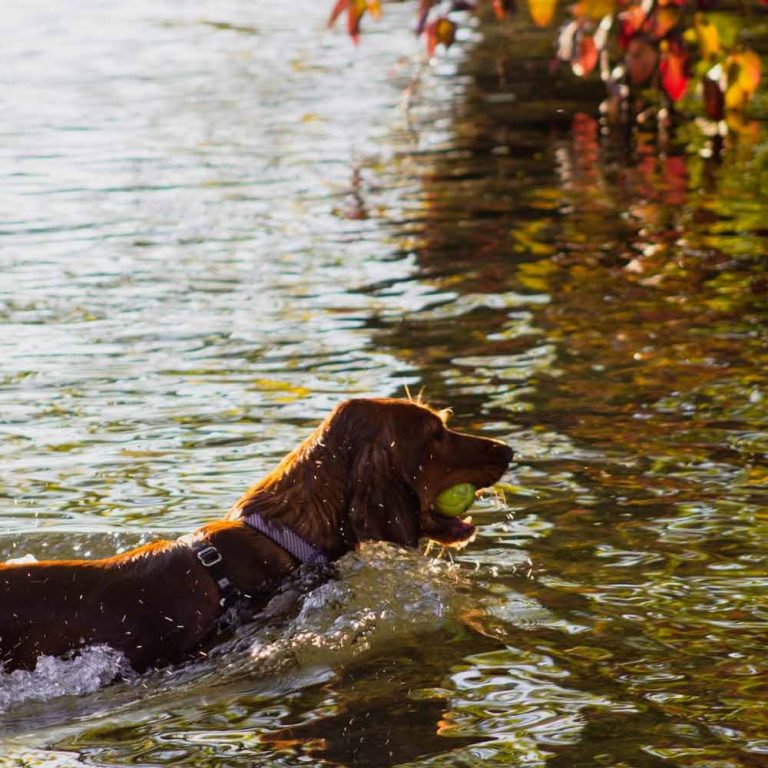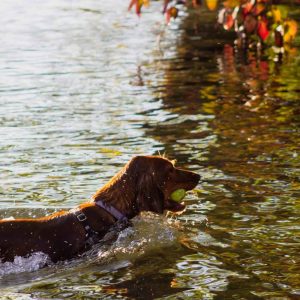 In order to keep the experience as pleasant as possible for everyone involved, the park also has strict rules for attending. You're not allowed to take more than 3 dogs per person, they must have up to date vaccinations, be showing no signs of ill health and must be wearing an ID tag and collar. They also request that dogs with behaviour issues do not attend group sessions and that female dogs that are in season do not attend. Owner Jess Fleet told Cheshire Live:
"During the sessions owners stay with their dogs, as it's not day care – owners will be responsible. If there is a particular dog causing a problem we will ask the owner of that dog to leave."
Unleashed Wrenbury also run specialised dog socialising sessions with separate times for small dogs and medium-large dogs. The park is also available for private hire for events, parties, training or if your dog has behaviour issues or does not socialise well with others.
Fri Jul 26 2019