Could pet licences help crack down on dog thefts?
According to the Pet Food Manufacturers' Association (PFMA), more than 3 million households in the UK purchased a pet during the Coronavirus pandemic. They have provided us with comfort and companionship during these uncertain times. For some of us, they may have been our only reason to leave the house throughout the lockdowns. This spike in demand has caused the price of puppies to rise exponentially. As a result, this has made dogs an even bigger target for thieves. Charities and other pet organisations are calling on the government to crack down on dog thefts.
An increase in dog thefts
According to DogLost, an organisation that supports victims of dognapping, there has been a whopping 170% increase in recorded dog thefts. With litters of puppies now fetching anywhere between £15,000 – £20,000, you can see why they would make desirable targets. Nottinghamshire Police have been very proactive in the matter. They have recruited a specialist officer to focus solely on dog thefts.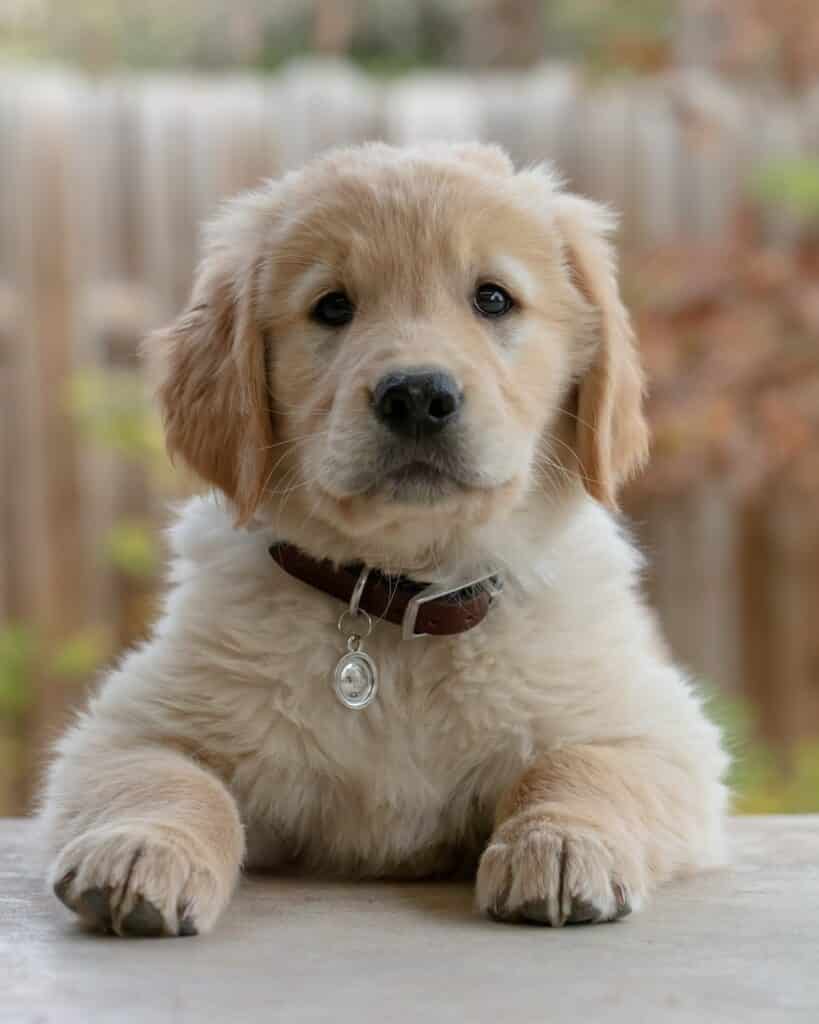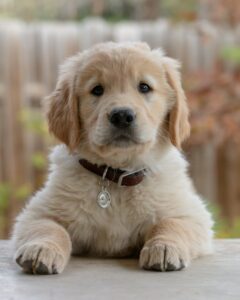 Should dog licences be reinstated?
Other organisations and animal charities have called on the government to do more to address the issue. They want the penalties increased, with fines and imprisonment as punishment for the crime. The RSPCA has also said they would like to see compulsory licences brought back for dog owners. The RSPCA say that licences would help generate much-needed income to help protect the welfare of dogs as well as help prevent dog thefts. A spokesperson for the charity told The Independent:
"It is currently an animal's monetary or sale value which is taken into account when determining the sentence for pet theft, however, we really want to see this changed, so that the animal's intrinsic value to their owner is considered."
But will licences work?
However, not all agree. DogLost argues that licences would be "impossible" to enforce and would not prevent dog thefts. They are campaigning for an overhaul of the current microchipping laws. This would bring together the 15 different databases that currently exist to sit under one body and would prove ownership.
Home Secretary, Priti Patel, launched a Taskforce in May 2021 to investigate the rise in pet thefts. The Taskforce will be made up of government officials from the Home Office, Defra and the Ministry of Justice as well as the police and animal welfare groups and experts. They will look at the factors contributing to the rise in dog thefts and recommend ways to tackle the issue. Environment Secretary George Eustice said:
"Pet owners shouldn't live in fear so we've set up this Taskforce to thoroughly investigate the issue and ensure that we have the measures in place to stop these criminals in their tracks."
Fri Sep 10 2021