Everything you need to know about transporting your pet to the USA
Embarking on a pet relocation journey from the UK to the USA may initially seem overwhelming, but fear not!  With the right preparation in place, travelling across the pond with your beloved animal friend can be a seamless and enjoyable experience. In this article, we will provide you with all the essential information you need when taking your pets to the USA from the UK, ensuring a stress-free and smooth transition for both you and your four-legged companion.
How much does it cost to transport a pet from the UK to the USA?
One of the most crucial things to consider when bringing your pet to the USA is the cost involved in transportation. The cost of taking your pet to the USA varies depending on several factors such as destination, size, breed, and level of service required. Generally, the cost ranges from £1200 to £7000, so it's important to plan and budget accordingly.
Which airlines allow pets to travel to the USA?
Several airlines accommodate pets travelling from the UK to the USA. Renowned carriers such as British Airways and American Airlines have earned their stripes as pet-friendly airlines, however there are many others to choose from. Take your time to speak to your pet shipper, to decide which airline would be best for your pet to travel on. 
Moreover, if you are exploring pet relocation to the USA, it is always preferable to consider direct flights whenever possible. Direct flights reduce travel time for your pet and minimize the chances of complications during layovers. Some airlines offer dedicated pet transport services within the cargo hold, ensuring your pet's safety and comfort during the journey. Don't hesitate to reach out to the airlines, or seek advice from pet relocation services,to clear up any doubts you may have.
Do pets need to quarantine in the USA?
Fortunately, pets travelling to the USA from the UK do not require quarantine. The USA's pet import regulations are quite lenient for low rabies-risk countries such as the UK, meaning your pet can enter the USA without undergoing any isolation period. However, it's essential to ensure that your pet meets all vaccination and health requirements imposed by the US authorities and your chosen airline before making any travel arrangements.
Are any breeds banned from entering the USA?
There are currently no restrictions based on breed for domestic dogs or cats entering the USA. Of course, as with any international journey, there may be specific regulations and extra paperwork needed for certain breeds or exotic animals. Bengal cats, for instance, may require additional documentation. Furthermore, some airlines may impose restrictions on brachycephalic breeds, and all UK banned dog breeds, such as the Pitbull Terrier. If you have any uncertainties, we always recommend consulting both your chosen airline, US authorities and Pet relocation services that help transport pets to the USA, to ensure you have all the information you need for a smooth and worry-free journey.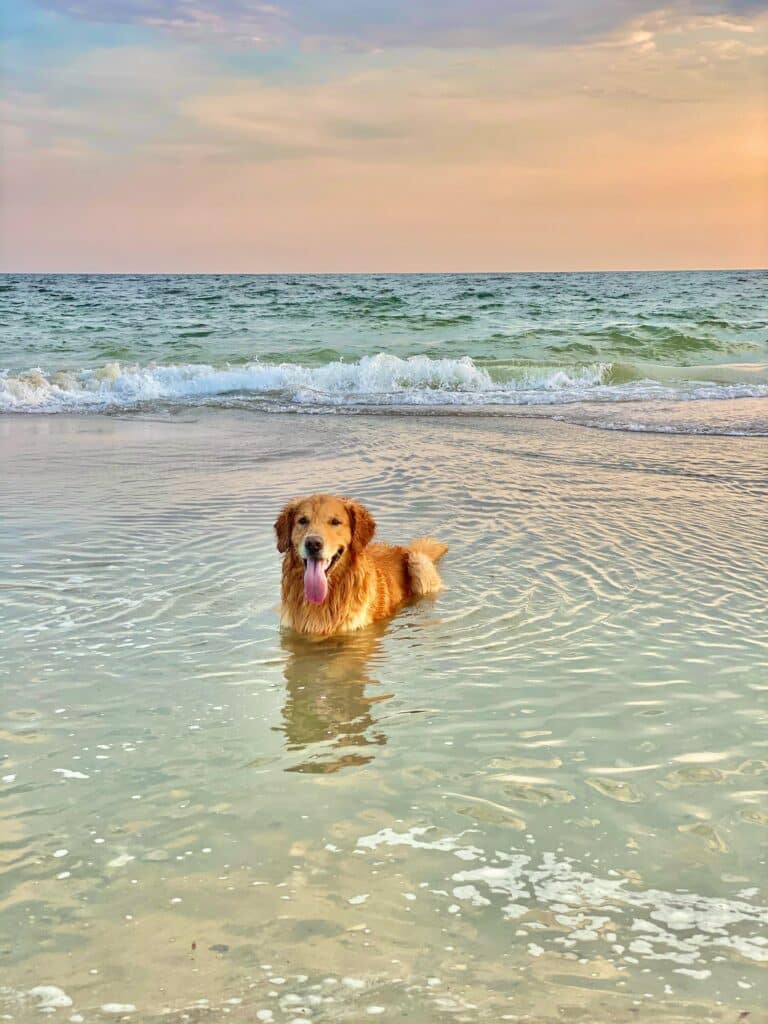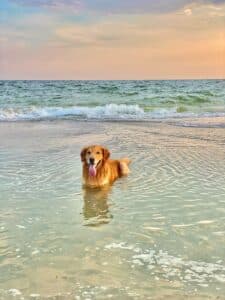 USA pet travel can seem overwhelming at first, but PetAir UK can help and advise on all aspects of flying your pets from the UK to USA and we can complete the veterinary work to ensure compliant entry. 
Fri Sep 22 2023