How do I get a pet passport?
Pet travel doesn't have to be complicated. If you're planning on travelling with pets, you'll need to obtain certain documentation before you leave. The documentation you require will depend on your destination as there are slightly different rules for EU and non-EU countries. Failing to comply with the rules can result in serious consequences, and can massively disrupt your travel plans. It is important to note that the UK no longer issues a pet passport. Since Brexit, this has been replaced with an Animal Health Certificate.
You can still get a "pet passport" for your pets, but you can only get it from an EU registered vet. This pet passport can then be used to allow your pet to travel backwards and forwards to EU – but key point is not to let your UK vet write in it or it invalidates it.
Travelling to the EU or Northern Ireland
If your pet travel plans involve visiting the EU or Northern Ireland, your pet will need several things. Firstly, they'll need to be microchipped. It's a requirement by law in the UK to have your dog microchipped by the time they are 8 weeks old anyway.
Your pet will also need a valid rabies vaccination. This can be administered by a veterinarian before your trip and must be done 21 days before the date of travel. Your pet must be at least 12 weeks old to receive this vaccination.
Pet passports are no longer issued by the UK. These have been replaced by animal healthcare certificates (AHC). If you have a pet passport that has been issued by a different country, you will need to check whether the country you are travelling to will accept it and make sure your UK vet has not written in the passport. Animal Health Certificates (AHC) can be issued by your vet or the vets at Petair UK. You must leave the UK within 10 days of the AHC being issued, but they are valid for 4 months for travel back to UK. When you arrive at your destination, you'll need to go through a travellers' point of entry.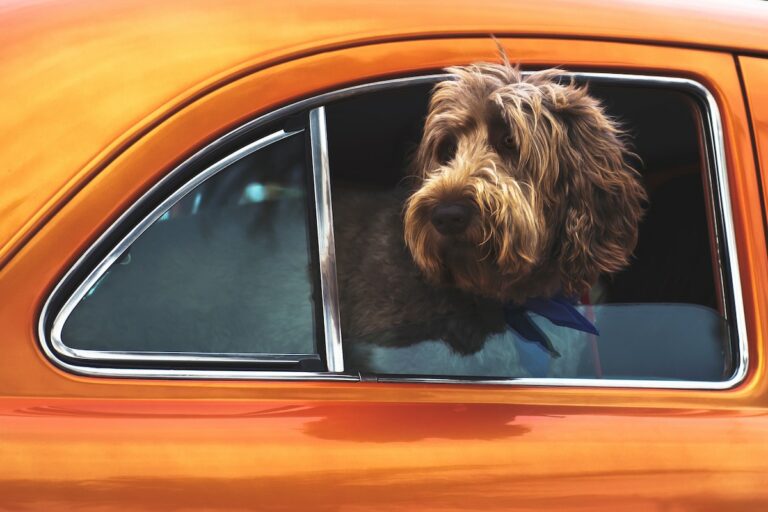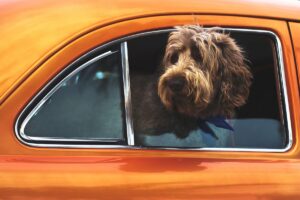 Travelling outside the EU
If your destination sits outside the EU, you'll need a different set of documentation. Firstly, you'll probably need an export health certificate (EHC) to check that your pet meets the health requirements of your destination country. This is where the helpful and knowledgeable team from Petair UK can help advise you. There are many potential pitfalls and all countries are slightly different.
When you return to the UK
Before you come back, your dog will require a tapeworm treatment. They'll also need a check-up with a vet 1-5 days before they return. This does not apply to cats. You'll also be asked to fill in a declaration form stating that you do not plan on selling your pet.
If you need any further information or assistance regarding travelling with pets, please get in touch with the team at PetAir.
Fri Apr 21 2023