Places To Take Your Dog In Dubai
Although dogs are banned from many beaches and parks in Dubai, there are still a lot of places to take your dog in Dubai, so we've put together a few suggestions.
Burj Park
Located in Downtown Dubai, Burj Park is one of the few parks in Dubai that allows dogs to roam. It's located beneath the Burj Khalifa and right near the Dubai Fountains, so there are incredible views everywhere around you. It's a fantastic place for you and your pooch to visit at any time of the day (although night time will obviously be much cooler) – just make sure you have a lead and plenty of poo bags!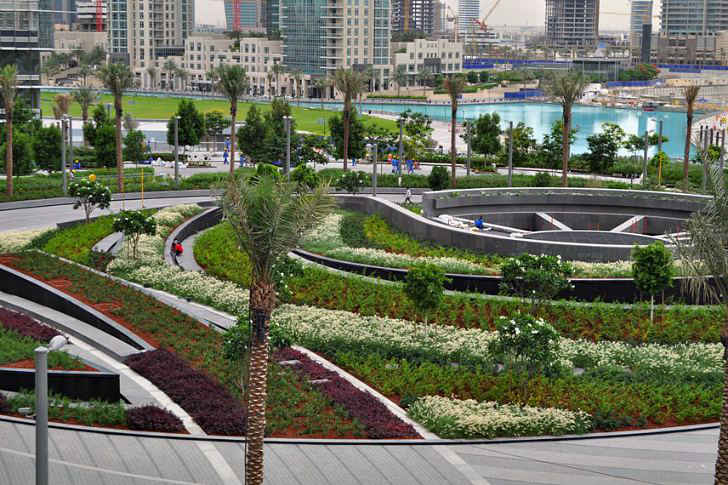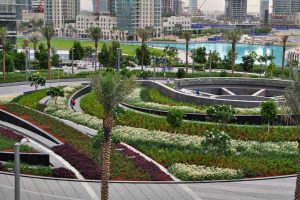 Paws Pet Planet
This pet park, the first of its kind in Dubai, has 20,000 square feet of indoor and outdoor play areas – plenty of room for off-leash running. The 7,000 square foot indoor play area is temperature controlled so that your dog doesn't get too hot in the often roasting climate, and the dogs have access to the garden and splash pools. There's also a dog training center, classes and grooming available. Introductory days start from 100Dhs.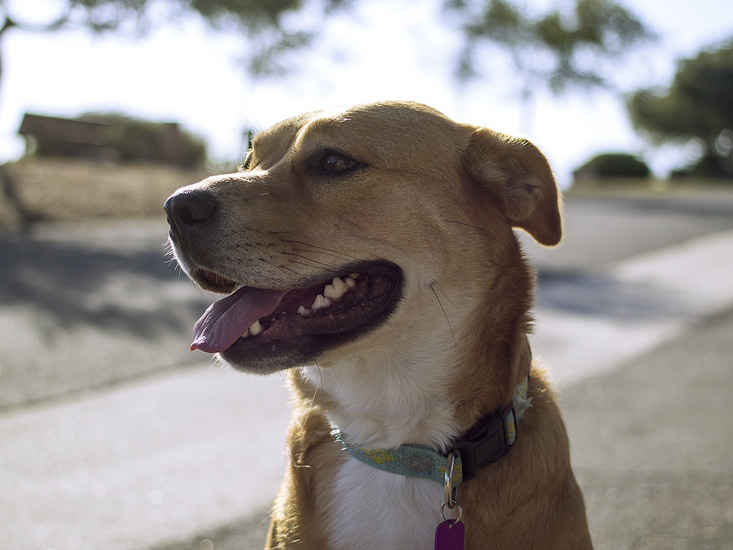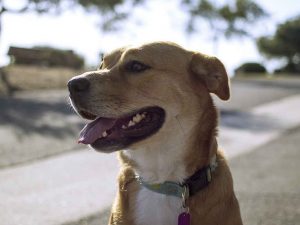 Pet Park – The Greens
Opened by The Greens & Views Pet Owners committee last year, it was one of the first parks in the region to allow dogs to run about off the lead. It also has a fun obstacle course for your dog to jump over and navigate, along with a nice sandpit which is lovely for a good dig around.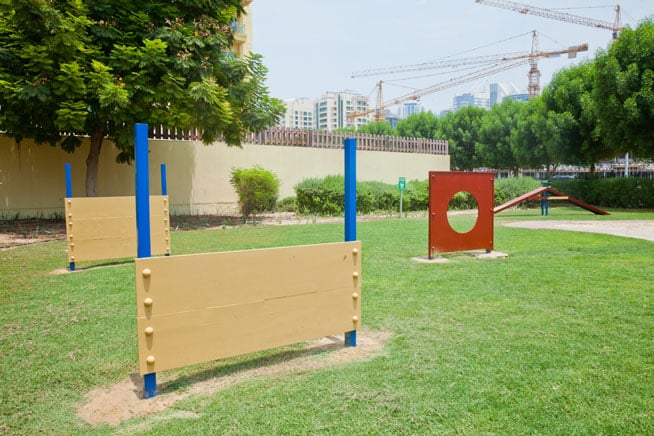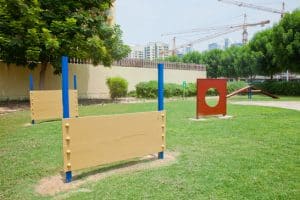 Urban Tails
Urban Tails was the first pet resort to open in the Golf region back in 2010. It now has a very established reputation and they've had many happy guests. They offer everything from 'doggie suites' with plasma TVs and sofa beds (plus adjoining suites and condos for multiple pets) to an outdoor swimming pool and shaded garden, plus much, much more. Boarding prices start from 115Dhs per night for dogs and there is also 'Doggie Daycare' available for 80Dhs per day.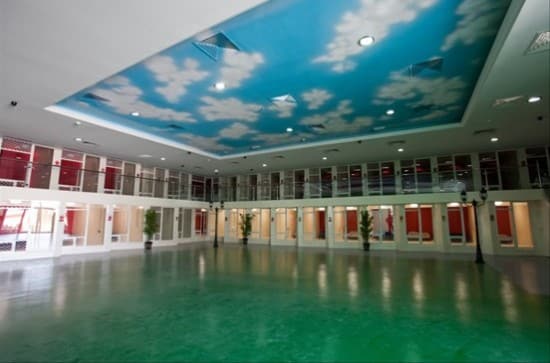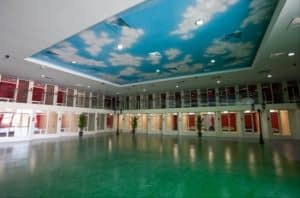 The Irish Village
Going to an Irish pub in Dubai may seem a little strange, but with the vibrant and welcoming atmosphere of The Irish Village, you won't regret it. It was the first dog-friendly pub to open in Dubai, and it has a large outdoor area with a beautiful lake view for you and your pup to chill-out in.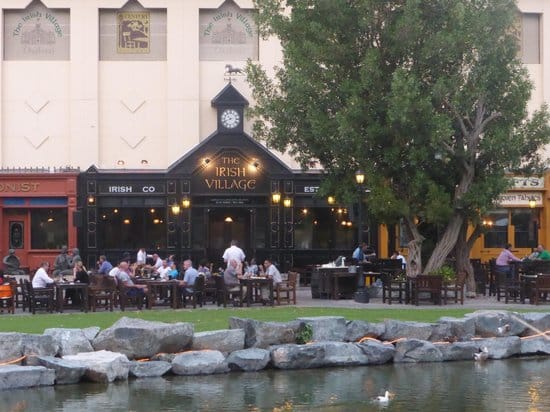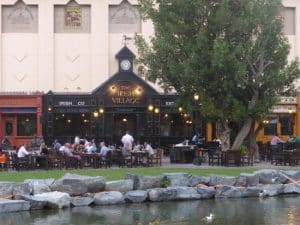 The Desert
There are acres of open desert space in Dubai, so you might as well take advantage of it. The areas behind the Arabian Ranches, Mirdif and Al Barsha are fantastic places for your dog to stretch its legs, play and get some well-needed exercise. Just be sure to bring some water and a bowl with you to keep your dog cool and hydrated.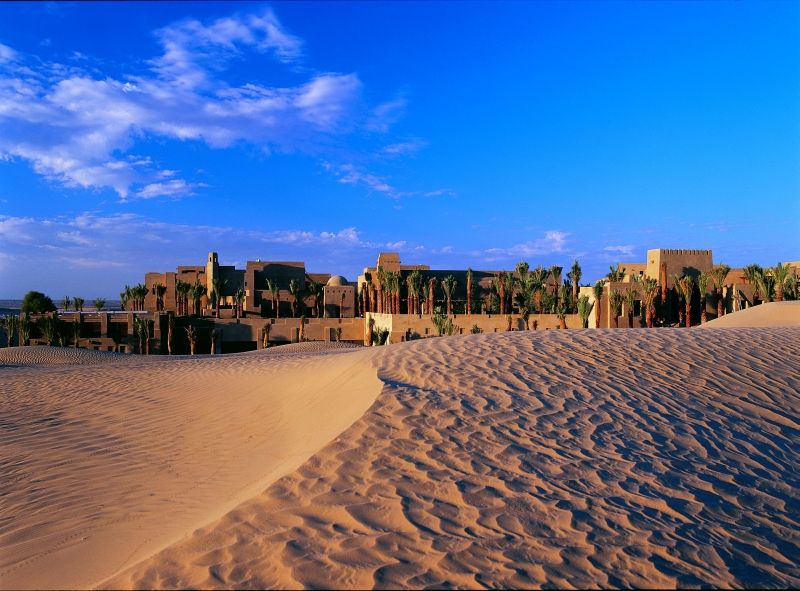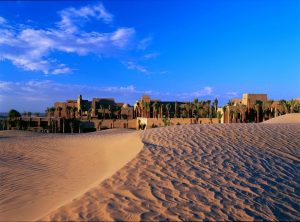 Wed Dec 23 2015