Social media helps reunite stolen dog with owner
A recent dog-napping in Essex had a happy ending thanks to the support of Facebook users. The target of the attack was American bulldog Queenie from Shoeburyness, Essex. Owner, Chloe Moore, was out of the house with her kids at the time of the ordeal. CCTV footage shows two masked intruders breaking into her property. One of the men entered the property to get the dog while the other kept watch. The footage then shows the men dragging the dog out of the house by the scruff of the neck. The men carried Queenie away down the street, put her in a van and drove away.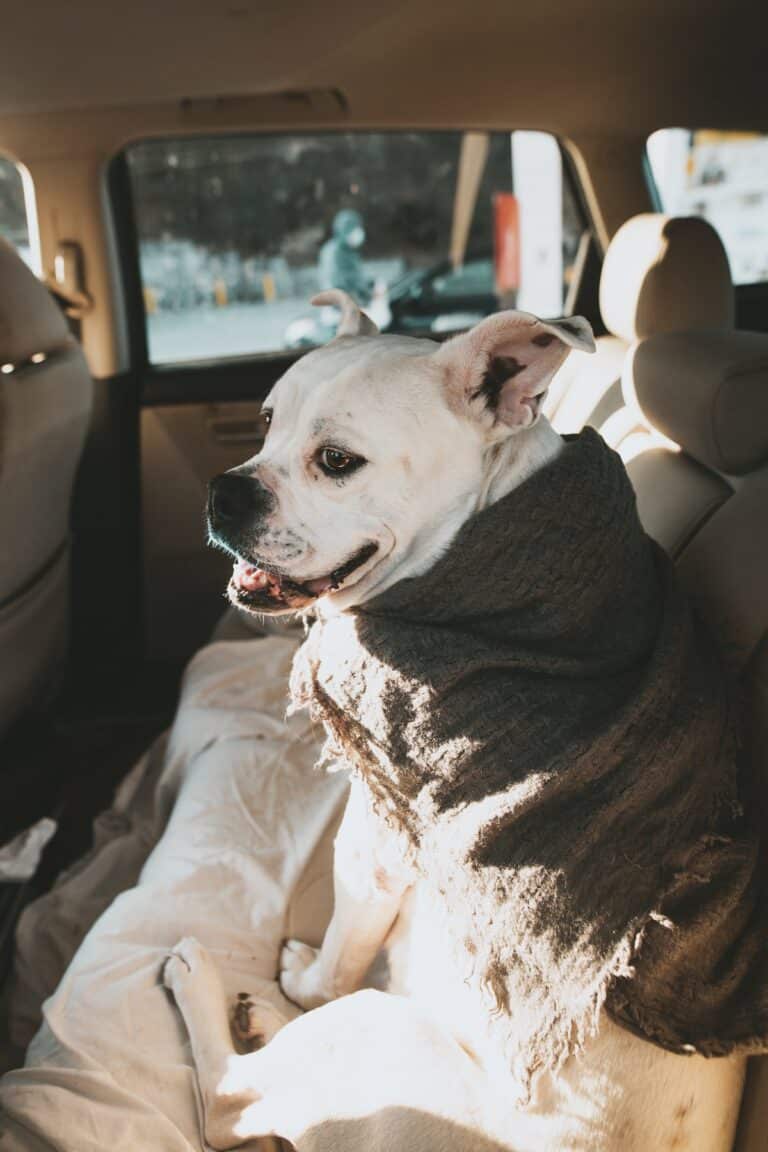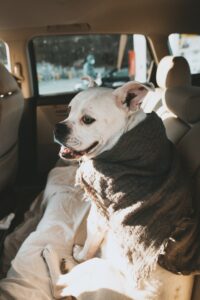 A social media campaign was then launched by Chloe's brother, Jude Moore, an influencer with over 50,000 followers on Facebook. The post went viral and gained 1.8 million shares on Facebook within 24 hours. Chloe told TeamDogs.co.uk,
"I truly believe that our Queenie was too hot to handle because social media went absolutely crazy."
The social media attention meant that the burglars were unable to handle the dog in the way they had initially intended to. Queen was bought and sold multiple times in the 48 hours that she was missing. Eventually a Good Samaritan got in touch to return the 11 month old Romanian rescue. The man, who remains unnamed, was located in Slough and told Chloe she could pick the dog up without the need to pay a reward. 
Chloe's brother Jude told TeamDogs.co.uk:
"The power of social media is amazing. Tilly's Angels, a charity from Essex who helps find lost dogs have been amazing, they didn't stop! The police were great too."
A video shared of Queenie's return show her excited and happy to be reunited with her family. But Chloe says it hasn't all been smooth sailing. Queenie is still extremely nervous and has not quite been herself after the ordeal.
The police arrested a woman for burglary in connection with this case. However, the police released her on bail. Essex Police are asking anyone in the area with information or CCTV/doorbell footage to get in touch.
Fri Feb 25 2022