The best animal shows to stream right now
The Coronavirus lockdown has got us all looking for the best animal shows and documentaries to help us get our furry fix. We did a round-up recently of the best animal-related content that Netflix has to offer and now we're diving deeper. If Netflix isn't your thing, we've got you covered with BBC iPlayer and Amazon Prime Video.
1. Animal Park on Amazon Prime Video
A throwback to the classic BBC show that follows Kate Humble and Ben Fogle behind the scenes at Wiltshire's Longleat Safari Park. With 7 seasons of hour-long episodes, this should keep you going for quite a while. There are also some 30 minute special episodes currently available on iPlayer too.
2. The Snail and the Whale on BBC iPlayer
From the creators of The Gruffalo comes this heartwarming tale of a snail desperate to see the world. Admittedly this one is more for the kids but at 26 minutes long it's an easy watch if you're looking for something calming.
3. Expedition with Steve Backshall on UKTV Play
Not for the faint-hearted, this thrilling documentary series sees naturalist Steve Backshall visit some of the most remote and dangerous places on the planet. Although not strictly about animals, they do encounter quite a few while out on their adventures.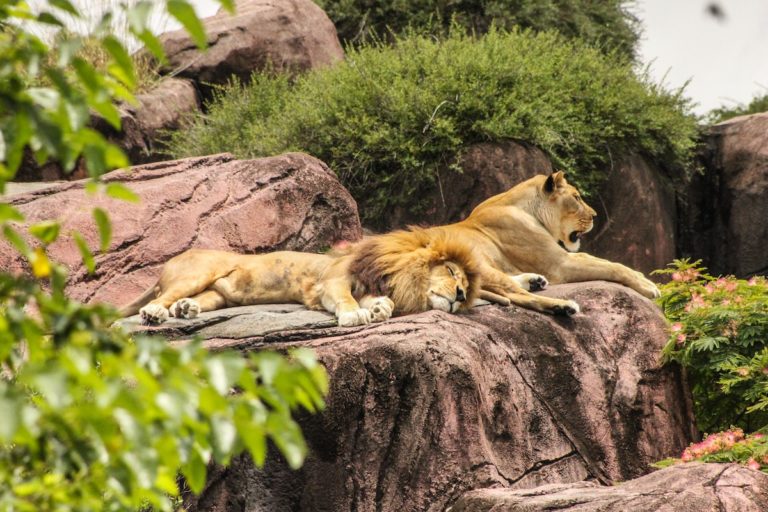 4. The Secret Life of the Zoo on Amazon Prime Video
This documentary follows the highs and lows of lives of the animals and keepers at Chester Zoo. Taking a look at the behaviour of the animals and at the special relationships they have with those that care for them.
5. Seven Worlds, One Planet on BBC iPlayer
It would be impossible to curate a list like this without including the master of animal documentaries, David Attenborough. His latest triumph for the BBC sees him cover the whole globe, one continent at a time. Full of the high definition sweeping panoramas and classical overtures that we've come to expect from a quality BBC documentary allowing you to travel the world from the comfort of your sofa. The pinnacle of all animal shows.
Fri May 22 2020