Top things to ask before hiring a pet sitter
All pet parents know that handing over the care of a fur baby to a pet sitter can be difficult. It's really important that you find a pet sitter that you trust. There's nothing worse than leaving your pet with someone and spending the whole time worrying whether they are okay. You need to do your research. Ask for recommendations and meet the pet sitter face to face before you consider leaving your pet with them. We've rounded up the top questions you need to ask before hiring a pet sitter to help you make an informed choice.
What kind of pet sitting service do you offer?
There are lots of different types of pet sitting available. You'll need to work out which one suits your needs and which one you're most comfortable with. Some pet sitters will come and stay at your house whereas some will take your pet to their house. Some offer daily house visits. Think about which option suits your pets personality type best, do they require constant companionship or are they happy to be left alone for long periods during the day?
How easily can you contact them while you're away?
If there is some sort of emergency, it's nice to know that you can contact your pet sitter if you need to. Make sure you understand what their boundaries are and if there are specific contact hours. Discuss how your pet sitter will update you on your pet's welfare while you're away. Will you get daily updates? 
What previous experience do they have?
It's perfectly reasonable to ask about previous experience. You may have been recommended this person by a friend but it's good to get your own understanding of what this pet sitter has done before. On a less formal note, ask them to tell you a funny story about looking after a pet, it will give you a nice insight into their personality. 
Are they insured?
Make sure your pet sitter has adequate insurance to cover any mishaps that might take place. A professional pet sitting business should have liability insurance in place. Depending on the situation you've agreed, you might need to check your own house insurance and what is covered when leaving your property in the care of a third party. It's also best all round if your pet is covered on your own pet insurance should there be any unexpected veterinary bills to cover.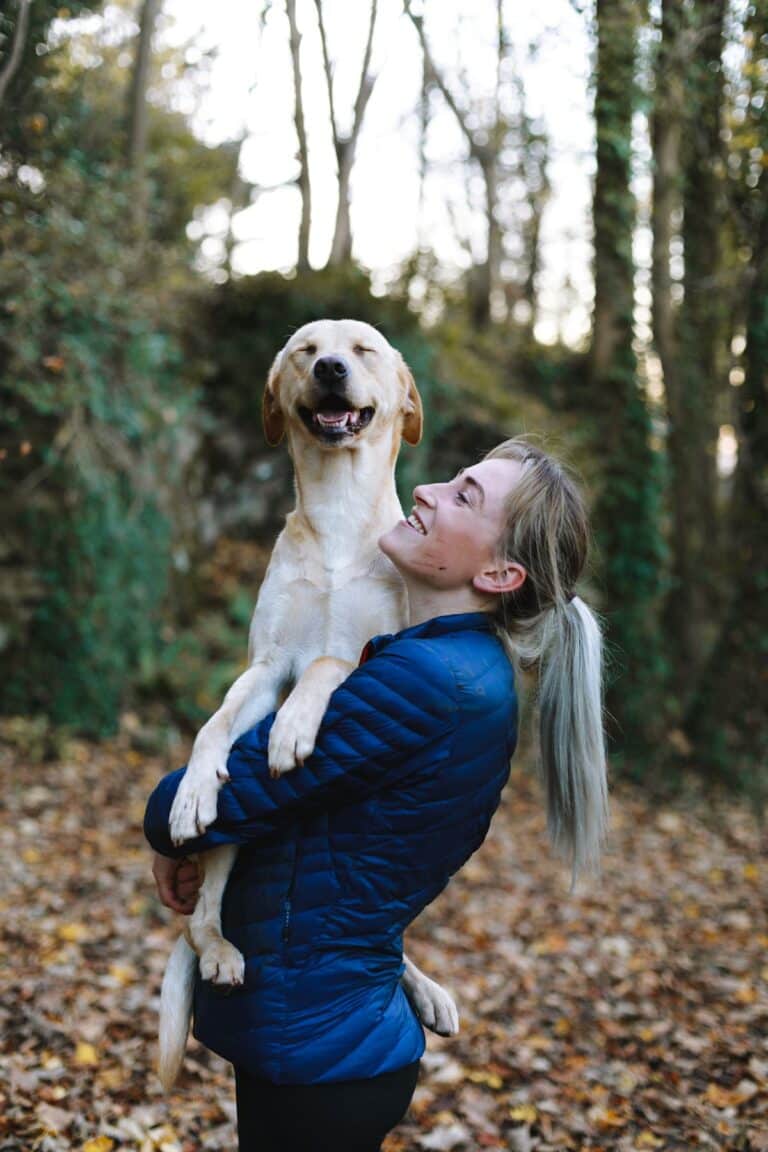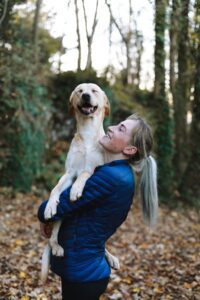 Do they need anything from you?
Check what kind of equipment and supplies your pet sitter will require and who needs to pay these, e.g. food. This is particularly important if your pet requires any medication to be supplied.
Will your pet be mixing with other pets?
If your pet is going to stay with your pet sitter, ask about what interaction they may have with other pets. If you have any concerns about how your pet might react to other animals then this is the time to say so.
What if your pet requires vet care?
Discuss what would happen if your pet required unexpected veterinary care in your absence. Do you have a preferred vet that you'd like them to use? Talk about how this would be financed in the event of an emergency. Ask them if they have had pet first aid training and what experience they have dealing with difficult situations.
We hope this has helped you to feel more confident when hiring a pet sitter.
Fri Apr 22 2022