Where to take your dog in Bangkok
Thailand is a country that has it all. Picturesque tropical beaches, incredible food and a rich cultural history, it really does have something to offer all its visitors. Whether you enjoy experiencing the unique cuisine or taking your dog for a good run around, you'll find plenty to do with your dog in Bangkok. 
Quince
If you're looking for a tranquil space to relax and grab some high-quality, fresh food then Quince is the place for you. Two wood-fired ovens cook up a daily menu consisting of items like crab and smoked tomato spaghetti, slow cooked lamb ragu and BBQ baby octopus. The beautifully designed restaurant also has a wonderful outdoor courtyard space. Pets are welcome to join you throughout the restaurant and servers will even provide drinking water for your pooch.
Dog Park 49
Dog Park 49 has got everything you could ever need as a pet owner. The outdoor space features an astroturf lawn with plenty of room to run around. As well as some play equipment there is also a pool for your pooch to cool off in. The onsite cafe means you won't go hungry during your visit. The space even has a grooming parlour and a hotel.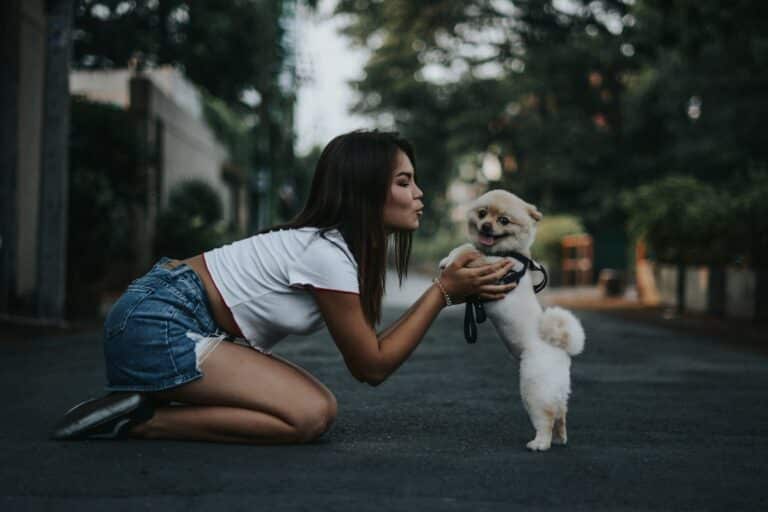 Beung Nong Bon
This leafy park area is located near Phra Nakhon and features a 3.7km circular trail that loops around the lake/reservoir. The flat, paved path makes it a popular spot for dog walkers, runners and cyclists. It's a great place to escape the hustle and bustle of the city. Dogs are permitted to be off-lead in some areas.
The Pet Safari
This small chain of pet stores can be found in Thailand, Singapore and Malaysia. There are three stores in Bangkok, each with it's own fun theme. One is African themed, one is based on the California gold rush and the last is Viking themed. All fun and games! With 16,000 products lining the air-conditioned shelves, it's an absolute pleasure shopping here for your pet. 
Whatever you enjoy, you'll find plenty to do with your dog in Bangkok.
We can help with taking pets to Thailand or taking pets to Asia. Find out more on our dedicated page here.
Fri Sep 16 2022