Where to take your dog in Colombia
Located in the Northwestern corner of South America, Colombia is known for its diverse culture, rich history and stunning natural beauty. The locals are friendly, the food is delicious and its pet-friendly to boot. Additionally, recent surveys have shown that 43% of Colombian households have a pet, with 67% of those being made up of dogs. Therefore, if you're looking for the perfect place for travelling with dogs, this might be it! And you know who to call if you need a good pet courier! From the bustling streets of Bogotá, to the Caribbean coastline of Cartagena, you'll find plenty to do with your dog in Colombia.
Tasca La Puerta de Alcalá, Bogota
This restaurant is warm and welcoming with a charming outdoor seating area. Serving classic Spanish dishes like tapas, paella and jamón iberico with sangria alongside flamenco dancing. Above all, they are dog-friendly and have assigned dog tables with bowls of water and treats to offer. 
Don Manolo coffee farm, Pereira
Considering coffee beans are one of the main things that Colombia is known for, it seems like a good idea to visit a coffee farm. Don Manolo coffee farm is located in Pereira and dogs are allowed to join you. The informative tour of the plantation takes around 3 hours and you'll learn all about the history and process of farming, harvesting and making coffee.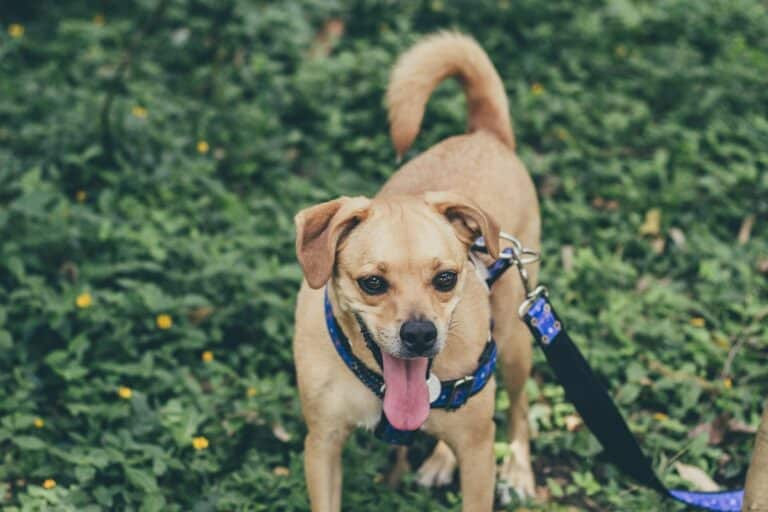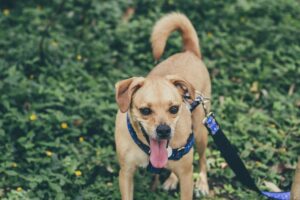 Telemedellin Canal Parque, Medellin
This tree-packed park may not be the biggest out there but, what it lacks in size, it certainly makes up for in substance. Firstly, there's a nature-themed play park for kids and an outdoor theatre with shows on sunny days. Secondly, various food stands dotted around mean there's plenty of places to keep fuelled. The Maria Dos Prazeres Dog Track is an off-leash dog area. It provides plenty of space for your dog to run and meet other furry friends. 
37 Park, Medellin
This friendly restaurant has a casual, laid-back atmosphere. Serving up thick American pancakes, loaded nachos and perfectly cooked steak, you won't leave here hungry. Dogs are welcome to join you while you dine. The leafy outdoor seating area is a great place to cool off in the shade. 
Whatever you enjoy doing when you're with your pet travelling, you'll find plenty to do with your dog in Colombia.
Find out more on our dedicated location page here and get in touch today!
Thu Mar 2 2023