Where to take your dog in Montpellier, France
Montpellier has everything you could ever want from a town in the south of France. The shade-dappled streets give way to pretty sun-drenched squares where you can happily while away the afternoon. It's a very green city too, with 741 hectares of public green space. Founded in the 10th century, it is one of the few large French cities with no Roman heritage. It's a popular university town too and is home to one of the oldest universities in the world. You'll also find the oldest medical school still in operation here. With great hiking in the mountains a few miles to the north and beautiful beaches to the south, you'll find plenty to do with your dog in Montpellier.
Coldrip
This trendy coffee spot serves the fluffiest pancakes you've ever seen. Serving breakfast, brunch & lunch between 11-4pm on Thursdays and 9-4pm from Friday to Monday. They're a dog-friendly spot too and will allow your dog to join you while you sit back and enjoy your coffee.
Parc du Domaine de Méric
Part of the Méric estate, this 10 hectare park is well known for its poppy meadow which blossoms in spring each year. The park contains a running path, picnic areas and a playground. There is also a dedicated dog park which is completely fenced in and features lots of shaded seating areas.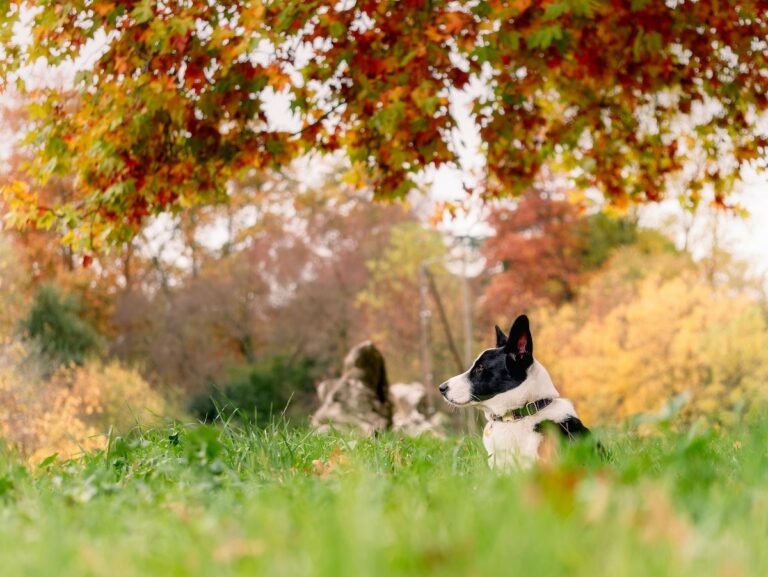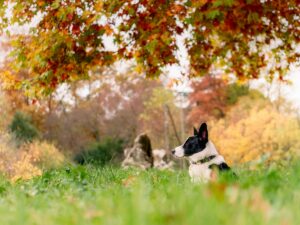 Amizoo
This lively pet store is located in the south of Montpellier and spans two floors. It offers a wide range of pet supplies including food, toys, leashes, collars and other accessories.
Plage du Grand Travers
This 3km stretch of beach features wonderfully soft sand and a more natural setting than some other beach locations along the coast. Dogs are permitted on the beach from access level 60, which sits right across from a car park.
Broc Café
This dog-friendly cafe is open from 8am-1am every day. It serves a selection of burgers, salads and has an extensive drinks menu. The generous outdoor seating makes for perfect people watching.
Pic Saint-Loup
If you're looking to stretch your legs a little bit, head to Hérault, an hour's drive from Montpellier. There you'll find a great hiking trail called Pic Saint-Loup. Considered to be moderately challenging, this 3.4km out and back trail is open year round. Dogs are welcome to join you and may be off-leash in some sections. From the top, the stunning panoramic views stretch across the vineyards all the way to the coast. 
So whatever you enjoy, you'll find plenty of things to do with your dog in Montpellier, France. Find out more information on taking pets to France here.
Fri Mar 18 2022