Where to take your dog in New York
New York City. Home to the most iconic skyline in the world, and over 600,000 pet dogs! Huffington Post rated New York City as the 10th most pet-friendly city in the US. In 2015, Governor Cuomo passed a bill that allowed diners to bring their dogs onto patios and outdoor dining areas across the city, cementing New York City as about as dog-friendly as they come. With plenty of parks and trendy pet stores, you'll find plenty to do with your dog in New York.
Whiskers Holistic Pet Care
With locations in Manhattan and Queens, this alternative pet store has been in operation since 1988. There store has a focus on chemical-free & holistic pet remedies. This is the place to go for all your natural pet care needs. They stock everything from food to grooming products to vitamins and supplements. There's a reason this pet store has remained popular for over 30 years.
Rockaway Beach
The Ramones immortalised this 5.5 mile stretch of beach in song and for good reason. This laid-back beach town is a popular escape from the hustle and bustle of city life. Not only is it the city's only legal surfing beach but it's also a great place to grab a taco! Leashed dogs are allowed on the sand and boardwalk between October 1st and May 1st.
Boris & Horton
This dog-friendly East Village coffee shop is also a community space that hosts a range of events throughout the year as well as providing a top notch brew. The menu offers a range of coffees from local roasters, teas, beers and wines. There's also a small food menu offering pastries. Dogs are allowed to be off the leash inside the coffee shop.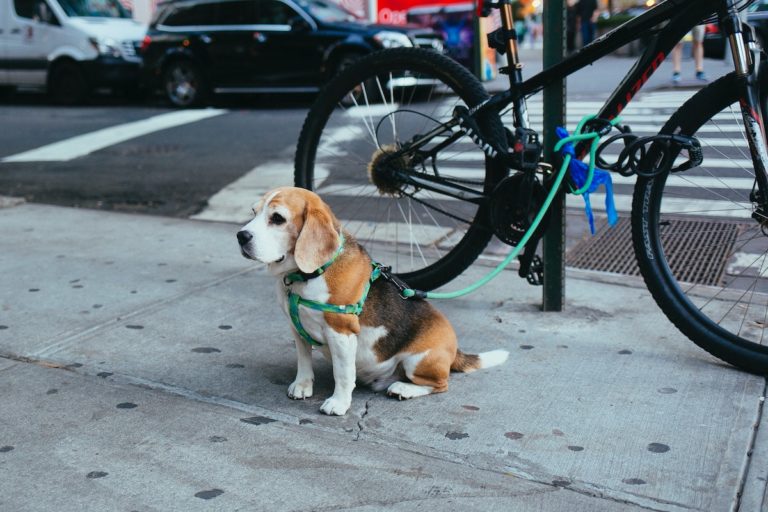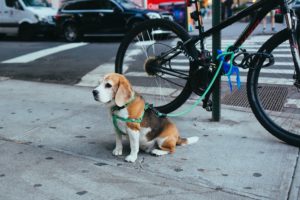 Madison Square Park dog run
New York City is dotted with great dog parks and runs, which makes sense given that most people live in apartments with no outdoor access. Also known as Jemmy's Dog Run, this off-leash gated dog park in Madison Square Park features separate areas for large and small dogs. There are plenty of benches to sit on underneath shady trees as well as water fountains and dog poo bags available on site. 
The Wilson NYC
This swanky Chelsea restaurant has a heated outdoor terrace and it's very own dog menu. Bear in mind that this is high-end New York dining and the prices reflect that. But if you don't fancy splurging $24 on a steak for your dog, they also offer wallet-friendly dog biscuits as a light snack.
So whether you're looking for a quick coffee, fine dining or a walk in the park, you'll find plenty to do with your dog in New York.
Thu Apr 1 2021