Where to take your dog in Orlando, Florida
You could be forgiven for thinking that Orlando is just one big theme park after another. But the city of Orlando is home to a bustling downtown brimming with fantastic cuisine, a range of museums and beautiful neighbourhoods lined with trees. It was also ranked the second most pet-friendly city in the US in 2019 by a WalletHub study. We've rounded up some of the best things to see and do with your dog in Orlando, Florida.
Lake Eola Park
Located in the heart of Downtown Orlando, Lake Eola park features a mile long walking trail around the edge of the lake. There are also dog poo bag dispensers located around the park to make clean ups and disposal extra easy. A popular attraction at the park are the swan boat rides. Dogs under 5lbs can accompany you as you drift serenely around the lake. They also host a weekly farmer's market on Sundays which is dog-friendly.
Bark Avenue Bakery
This local business has spent the past 20 years serving all natural, homemade dog treats. From chicken chips, to bacon and egg piglets, your dog will not be disappointed after a trip here. They also offer custom birthday cakes if you really want to go all out for your four-legged friend. The shop also stocks a range of accessories and novelty clothing items.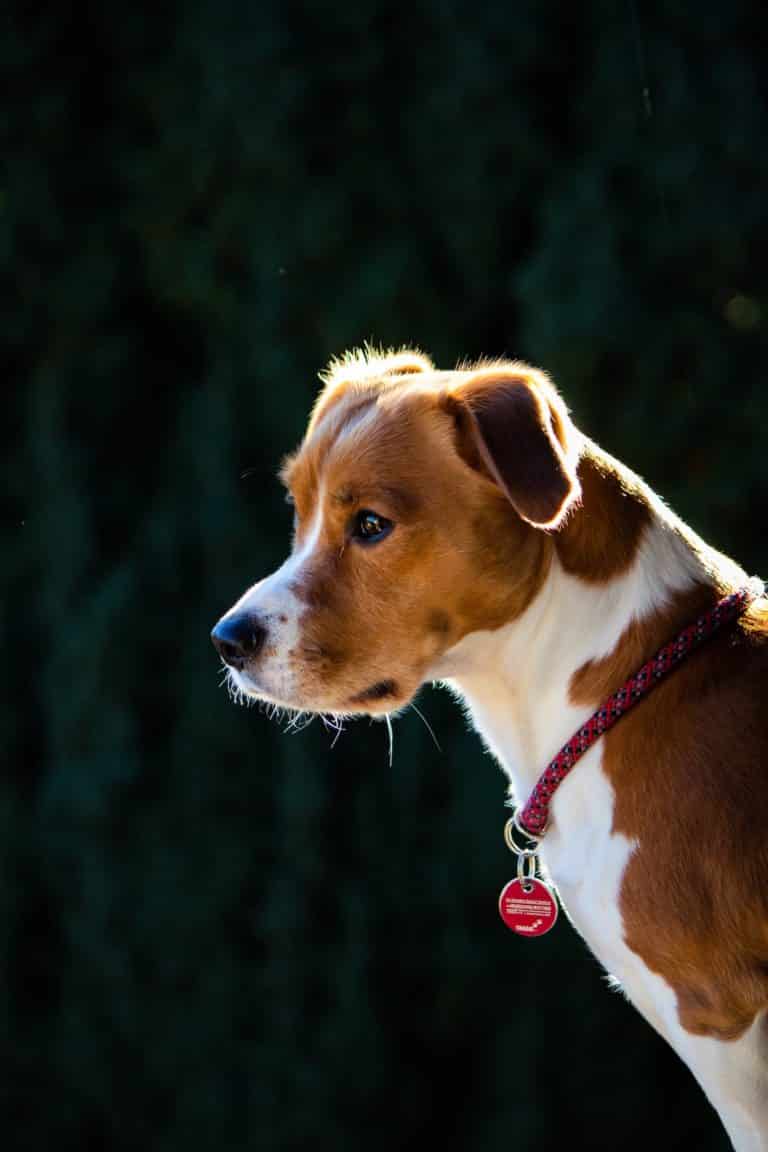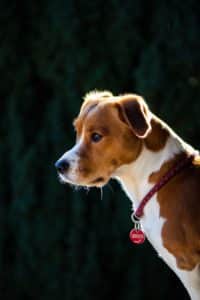 Park Avenue
This upmarket shopping area in Winter Park is a half-mile strip of independent boutiques among more recognisable stores like Williams Sonoma and Pottery Barn. Many of the stores are happy for your dog to join you while you browse. Some of them will even provide water bowls to keep your pup hydrated. There are also plenty of dog-friendly restaurants in the area if you want to grab a bite to eat while you shop.
Wop's Hops Brewing
Located in the Stokes Fish Market building in the historic downtown area of Sandford lies Wop's Hops Brewing. Offering a range of craft ales and a full menu including burgers, salads and sandwiches, this is the perfect place to hang with some friends. The beer garden is dog-friendly and fully fenced. There's even a special doggy menu with doggie cigars and their very own Bowser Beer!
So whatever you like doing with your pooch, you're bound to find something to do with your dog in Orlando.
Fri Feb 19 2021