5 best films about pets
Pets can make us feel such a wide range of emotions. They can make us laugh, they can make us cry, they can be our best friends in the whole world, so it's obvious that any movie plot based around a pet is going to be a winner.
1.    101 Dalmatians
Whether you're watching the 1961 animated version or the 1996 live-action film, there's no denying the effect this endearing bunch of spotted puppies has on people. With it's undeniably British characters like, Captain, Colonel & Sergeant Tibbs, and its brilliantly named villainess, Cruella De Vil, this movie was destined to be a classic from the word go. Whose childhood dreams didn't end with releasing a hit song, buying a 'big place in the country' and living out your days surrounded by 101 four-legged friends?
2.    Marley and Me
Not one for the emotionally frail, Marley and Me can make even the toughest among us cry like a baby. Marley and Me is a truly wonderful reminder of how solidly a dog can become a member of the family.
3.    The Secret Life of Pets
The tagline alone sells this film to us: "Ever wonder what your pets do when you're not at home?". A comedy classic that's fun for all ages, The Secret Life of Pets follows the story of spoiled terrier Max, whose life is turned upside down when his owner adopts Duke, a mongrel from the local pound.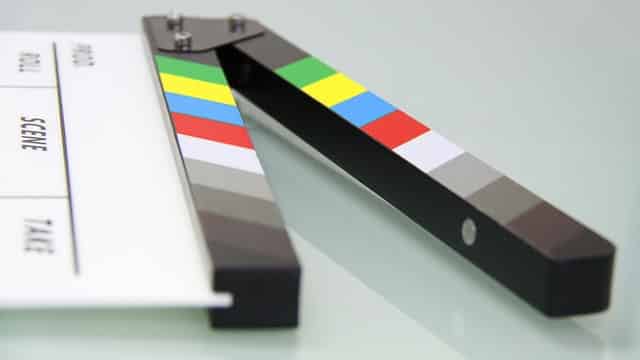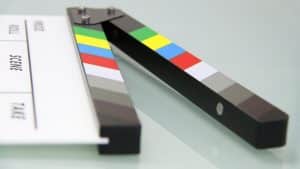 4.    The Aristocats
The classic animated musical comedy from the masters at Disney will put a smile on anyone's face. The New York Times called it "funny, warm and sweet" and its cast of loveable kittens will have you nodding in agreement. The story revolves around a high-society cat and her adorable kittens who are kidnapped by the villainous butler and dumped in the countryside after inheriting their eccentric owner's millions. With the help of smooth-talking tomcat O'Malley, they try to find their way back home to Paris.
5.    Homeward Bound
This 90's American classic is a charming movie that follows two pet dogs and a cat that manage to get themselves lost in the wilderness ofCalifornia. Along the way they encounter bears, mountain lions and a porcupine and have a near miss with the pound. But fear not, there's a happy ending at the end of this heart-warming tale.
Fri Sep 15 2017