Best Christmas presents for your pet
According to Homes&Property, us Brits spend as much as £166 million on our pets at Christmas. With two thirds of dog owners buying gifts for their furry friends, it's no wonder that the pet present business is booming. One study conducted by Barclays revealed that family pets often receive more presents than grandfathers over the festive season.
But what exactly makes a good gift for your pet? We've rounded up some great ideas below.
A comfy bed
Your pets probably spend quite a bit of time in their bed. If it's starting to look a little tired then Christmas is the perfect excuse to invest in a new one for them.
A new toy
Maybe your dog loves squeaky toys or your cat needs a new scratching post? Whatever they're into, there's bound to be a toy out there that will make them jump for joy. Or maybe you've had your eye on an automatic tennis ball thrower to make your job a little easier?
Food and drink bowls
Whether it's for food or water, or both, a swanky new bowl makes a great present for cats and dogs alike. It's certainly something you'll know they'll get a lot of use out of!
A warm coat
This one may be better suited to dogs rather than cats but a nice new coat that keeps them warm and dry on walks in the winter would probably be gratefully received by your dog.
Christmas stocking
Without a doubt, our pets are fully-fledged family members so why not get them a stocking to hang alongside the rest?
A camera
Okay, this one is mainly more for you. If you want to keep an eye on your pet while you're out and about, a camera is a great way to do that. Some of them even allow you to speak to your pet so you could try and calm them down if they seem stressed or tell them off if they're doing something they shouldn't be!
Treats
We all know that the best part about Christmas is the food! And why should it be any different for your pets? Treat them to a glass of Pawsecco and some Christmas treats and they'll be happy as Larry.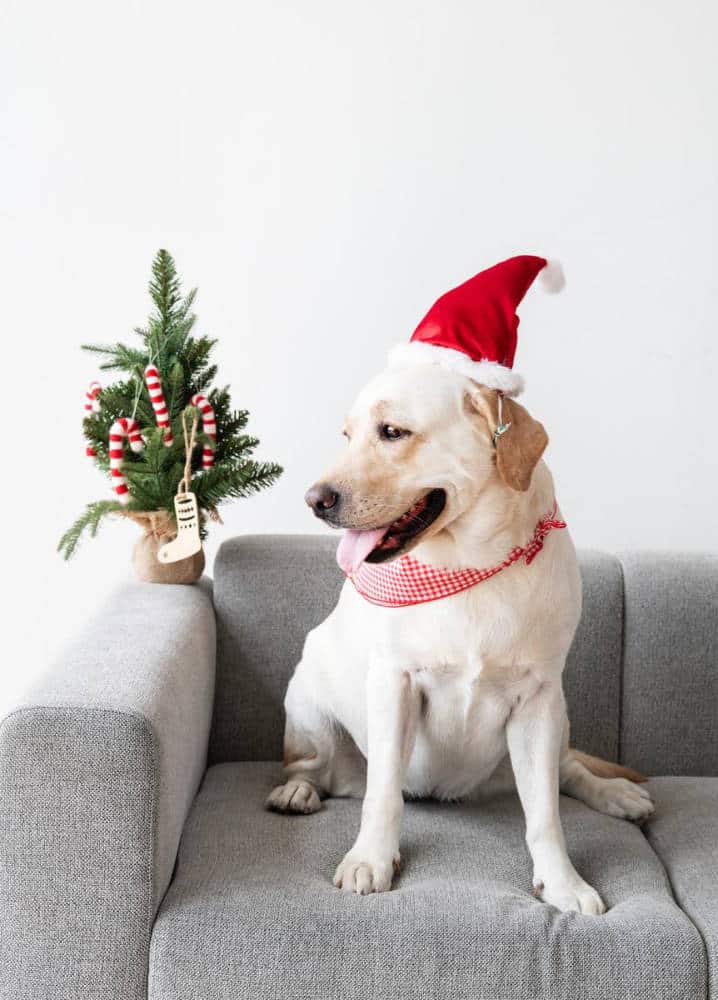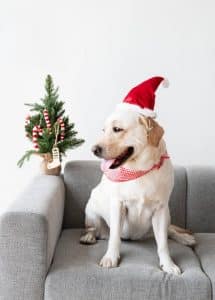 Fri Dec 21 2018