Dog bans reinstated on some beaches after lockdown
At the beginning of lockdown, many councils eased restrictions on dog bans for local beaches. This included Brighton & Hove City Council, Dorset Council & The Isle of Wight Council among many others. This would allow people to use the beaches for their one form of daily exercise alongside their dogs. However, now that lockdown restrictions are easing in the UK, many councils have reinstated these dog bans.
Many of the country's most popular beaches have dog bans from May – September every year. Councils have said that the easing of lockdown has made the beaches popular hotspots again and it is therefore more difficult to maintain social distancing. Councillor John Hobart on the Isle of Wight told OnTheWight.com:
"We have already received complaints from some residents who wish to use the beach without the risk of dogs off leads invading their social distancing space."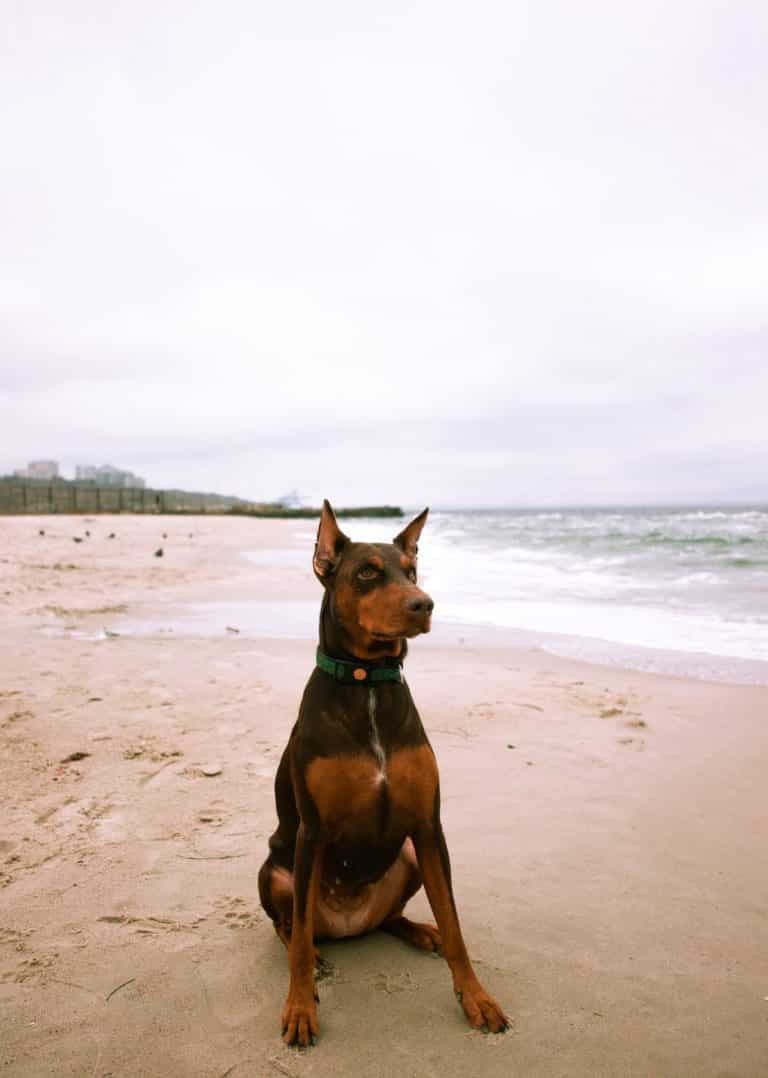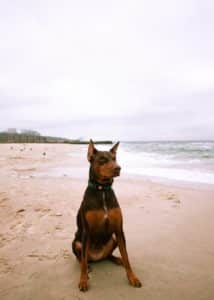 Dog bans on beaches are implemented to help improve the water quality. This is due to the the fact that dog excrement can cause toxicara in humans. Town Clerk at Weymouth Town Council, Jane Biscombe told The Express:
"DEFRA have previously advised that a 24-hour dog ban assists in protecting bathing water quality during the bathing season."
The Borough of Scarborough has announced that it will start enforcing it's dog ban 'some time in June' and Liz Colling, Deputy Leader of Scarborough Borough Council told Yorkshire Coast Radio:
"All good things must pass and I know that dog walkers have enjoyed the extra few weeks of walking on the beach."
However, not all beaches have a dog bans. There are still a great number of year-round dog-friendly beaches that are accessible to all. The Beach Guide has a list of all the dog-friendly beaches around the UK. You can also find advice and locations on local council or local tourist organisation websites.
Fri Jun 5 2020