New government deal has made it easier to take your pet to Northern Ireland
If you want to take your pet to Northern Ireland, a new government deal potentially has just made it much easier. Though this will be subject to the NI government agreeing to the proposals.
What was the old deal?
A previous deal made by former Prime Minister, Boris Johnson, meant that pet transportation from the UK to Northern Ireland was a difficult and arduous task. It created a "hard border" between Northern Ireland and the UK. As such, the Northern Ireland Protocol meant that the country was subject to the rules of the EU Single Market. This meant that businesses would have to fill out complex customs declarations. This increased the costs of importing and exporting goods. Current Prime Minister, Rishi Sunak, told the Independent:
"Core to the problems with the protocol was that it treated goods moving from Great Britain to Northern Ireland as if they were crossing an international customs border."
Under the previous deal, if you were travelling with pets from Great Britain, there was a long list of requirements to ensure that you complied with the EU Pet Travel Scheme. This included tapeworm treatment, pet passports and a rabies vaccination. As well as "a single use EU animal health certificate confirming microchip and vaccinations". The health certificate alone would set you back around £180 as it required an official veterinarian for sign off.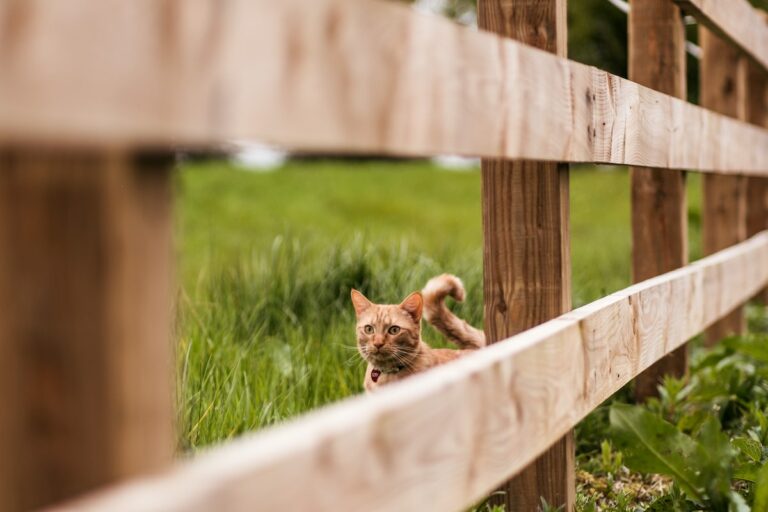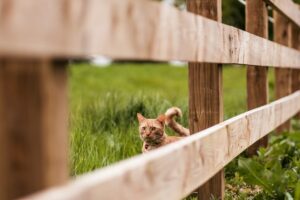 What does the new treaty cover?
But following a recent meeting between the Prime Minister and the European Commission President, The Windsor Framework may now replaced the old Northern Ireland Protocol. The new policy should allow free-flowing trade between Northern Ireland and Great Britain. It also aims to fix the practical problems that the old treaty created for the people and businesses of Northern Ireland. As well as benefitting pet owners, it reduces the costs and paperwork of importing and exporting for food retailers and for families sending parcels to loved ones.
What do I need to take my pet to Northern Ireland now?
Under the new treaty, pet travel has been made much simpler. Owners will no longer need a pet passport or have to pay for costly health treatments or certifications. Owners travelling from Northern Ireland to Great Britain won't need to do anything. British pet owners will only need to ensure that their pet is microchipped in order to visit Northern Ireland. This is a legal requirement for dogs in the UK already. Therefore it should not incur any additional costs for dog travel. Pet owners are also able to sign up online for a travel document that will be valid for life. The document will also be built into the booking systems for flying with pets or taking the ferry. 
Prime Minister Rishi Sunak told Parliament:
"A pet owner travelling from Great Britain to Northern Ireland just needs to make sure that their pet is microchipped and then they will simply need to tick a box when booking their travel."
Fri Mar 17 2023