Places to Take Your Dog in Melbourne
Sometime it can be difficult knowing where you can take your dog so we've created a list of places to take your dog in Melbourne.  From trail walking, to dog-friendly parks and cafes.
Dog Walks
Merri Creek Trail
One of the places to take your dog in Melbourne is very popular among cyclists and walkers alike, Merri Creek Trail is the perfect place to give your dog a good runaround. You'll never have to cross a road while travelling across the 21km stretch (of course, you don't have to walk the whole 21km!) and the trail follows the creek, so most of the time you'll be right next to some lovely cold water for your pooch to splash around in. The path goes through parks, Coburg Lake, Brunswick Velodrome and the CERES environmental park which has a great coffee shop, so you can take a well-needed break. You can start the Merri Creek Trail anywhere you like along the way.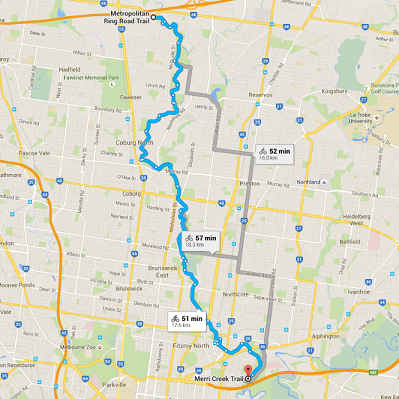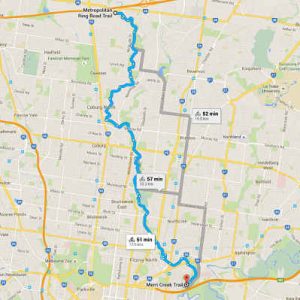 Princes Park
Located in the Inner-Melbourne suburb of Carlton North, Victoria, Princes Park has two designated off-leash areas for your dog to make use of. The park has many features, including Carlton's football club training ground, sports clubs, children's playgrounds and barbecue/picnic facilities. The more popular of the two off-leash areas is Bowen Crescent; you and your pooch can get involved in a bit of socialising before setting off for a jog on the circuit.
Princes Park, Royal Parade, Carlton North VIC, Australia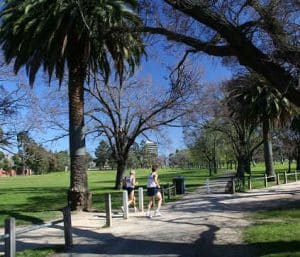 Dog-Friendly Pubs & Cafés
The Flying Duck Hotel
On Monday nights, The Flying Duck offers dog owners a night to bring their furry best friends along with them. While owners tuck into delicious food and drinks in the outdoor dining area and have a catch up with friends, the dogs socialise among each other, share bowls of water and get complimentary doggy treats. If your pooch, like many others, is very energetic and finds it hard to settle down, you could take them to the park (only a few minutes away) before heading over to the Flying Duck.
The Flying Duck Hotel, Bendigo Street, Prahran VIC, Australia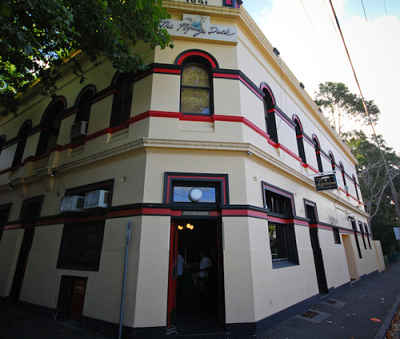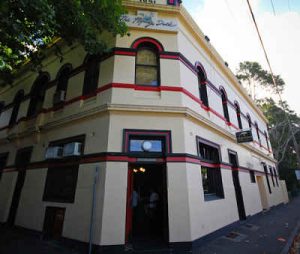 Argos Loves Company
Named after Ulysses and his dog Argos, this café is great for any owners looking to chill out and have a bite to eat. There are water bowls set out for your pooch by the tables in the street, and they can even indulge in some lovely, chewy snacks. The walls are covered in dog photos, too. We get the impression this café loves dogs, just a little.
Argos Loves Company, Brunswick Street, Fitzroy VIC, Australia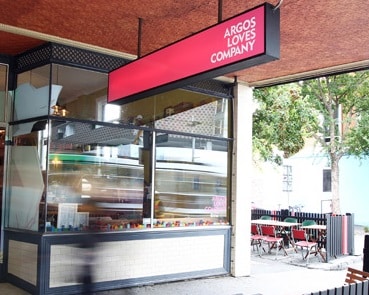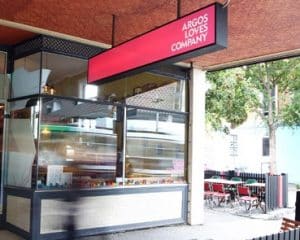 Dog Exercise & Training
Fitdog Training
It's often hard to fit in your own exercise between taking your dog out for walks. The Fitdog program combines a workout for you and your dog and is run by a fully qualified person trainer and dog trainer. This means that while you're exercising to reach your fitness goals, your dog is also getting their own workout. Fitdog caters for dogs of all sizes, ages and obedience levels. The sessions run in 6 week blocks (one session per week) and start at 6:30am on Wednesday mornings in Gasworks Park, so you can fit in a great workout for you and your dog before starting your day. The training program total for the 6 weeks is $150.
More Information: underdogtraining.com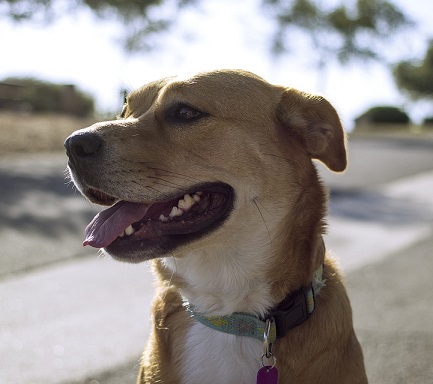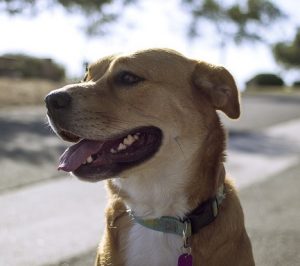 Flyball
Now, this is fun. Flyball is a relay race between two teams of four dogs. It involves the dogs racing side by side, jumping over four hurdles, triggering a ball launcher, retrieving the ball and going back over the hurdles to the start/finish line, all while the owners are going crazy with encouragement at the sidelines. The first team to have all of their dogs complete their run and get back to the start line, wins the heat. It's the perfect team sport, allowing your dog to do what it loves: run, jump, and fetch. All dogs are welcome.
To learn more about how to get started, click here: flyball.org.au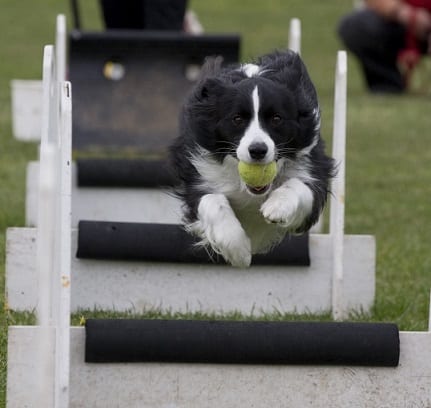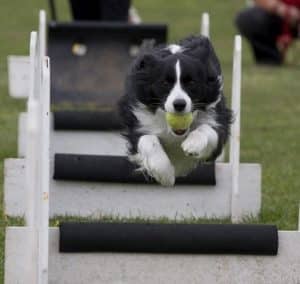 Fri Jan 22 2016