Top 5 pet celebrities to follow on Instagram
By now we've all heard about the rise of social media 'influencers' and this has been most prevalent on popular image sharing app, Instagram. But it's not just people making large sums of money from their social profile, our four-legged friends are also raking in the cash thanks to their huge social media following. Here's our list of the top 5 fluffy Instagram stars you need to follow:
1.    Marnie The Dog
Adopted from a rescue shelter at the age of 11, Marnie, the 15-year-old Shih Tzu has taken the social media world by storm. Amassing an impressive 2.1 million followers, her instagram account @marniethedog, showcases her every day adventures with plenty of celebrity cuddles for good measure!
2.    Tuna Melts My Heart
Tuna is a 7-year-old chiweenie – a Chihuahua and Daschund mix – with an exaggerated overbite and a recessed jawline that have won over the hearts of Instagram. Rescued from a farmer's market in LA when he was 4 months old, Tuna now brings nearly 2 million followers joy with his comical looks on his Instagram account @tunameltsmyheart.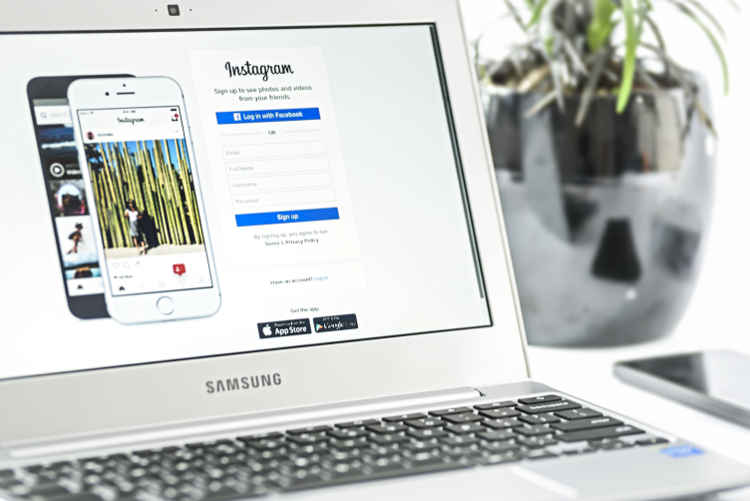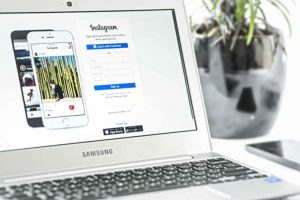 3.    Nala Cat
Nala is a 7-year-old Siamese and Tabby mix adopted from a shelter at 6 months old. Nala has proved so popular that she even has her own range of merchandise, selling everything from calendars, to blankets, to clothing. Join the rest of her 3.4 million followers over at @nala_cat.
4.    Doug The Pug
Another adopted pup, Doug The Pug lives in Nashville, Tennessee. As well as having 2.8 million followers on his @itsdougthepug Instagram account, Doug also has a popular Facebook page, YouTube channel and even his own colouring book available on Amazon. His account features Doug in a range of quirky outfits and comical situations and showcases his run-ins with popular celebrities like Katy Perry, Justin Bieber and Ed Sheeran.
5.    JiffPom
JiffPom is a Pomeranian who has the largest Instagram following in this list by a long way with a whopping 6.3 million followers. JiffPom's talents extend far beyond the realms of social media though as he also has a successful acting career under his belt. Appearing in commercials for companies like Target and Banana Republic, he's also filmed music videos for the likes of Katy Perry and is represented by a talent agency in Beverly Hills. You can join his army of followers over at @jiffpom.
Fri Aug 25 2017