Want to work with cats? Consider these job roles
If your obsession with cats means that you spend all day thinking about them and wishing that you could spend more time with them, why not consider a career change that embraces your passion for felines? There are many different roles out there that involve working with cats that have varying levels of qualification and experience requirements.
The most obvious career choice is becoming a veterinarian or a veterinarian's assistant. If you don't fancy the idea of working with mixed animals, seek out cat-specific charities and see if they have any in-house vet jobs available. These jobs require plenty of experience around animals and years of studying to become sufficiently qualified.
Another option would be to work in a cattery, either as an assistant or as a manager. There are two types of cattery; a boarding cattery is where a cat is temporarily housed when owners go away and a breeding cattery where cats are usually bred in order to be sold for profit. As well as caring for cats, your role would likely include interaction with owners, or prospective owners, so you'll need good customer care skills with humans as well as cats.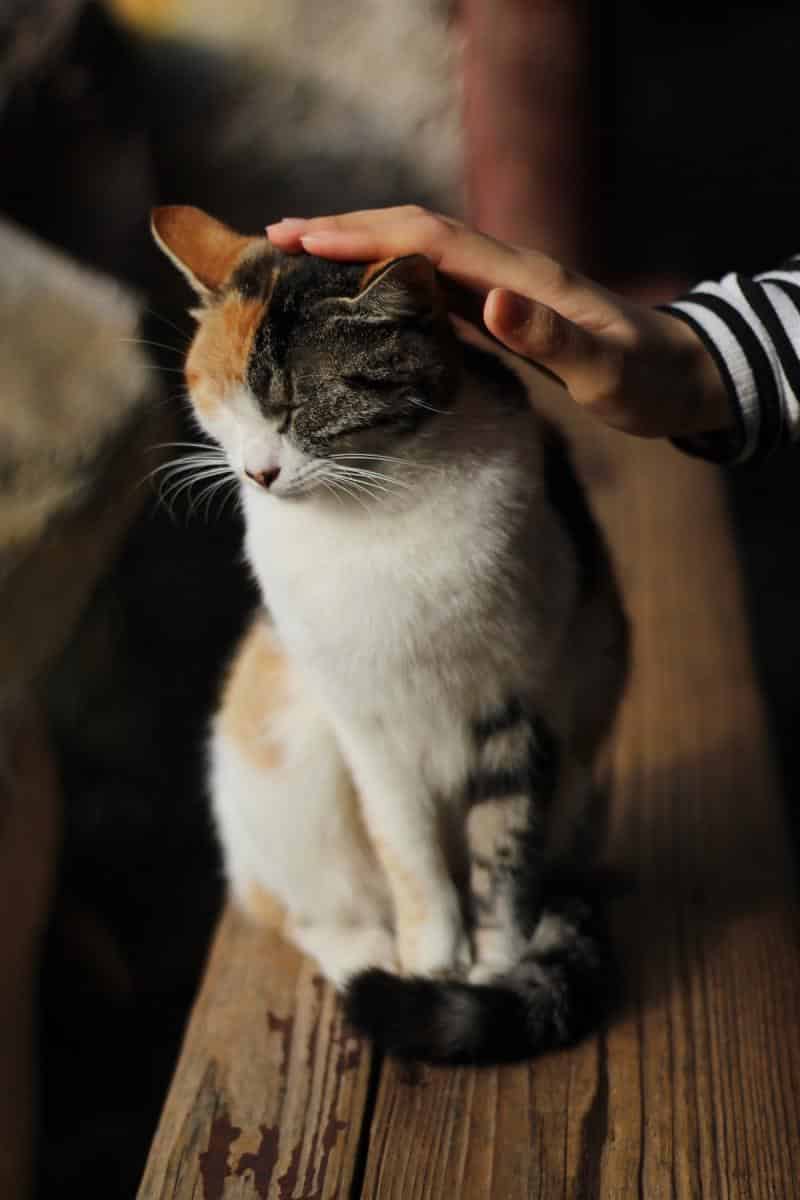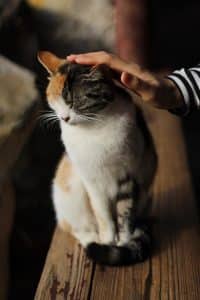 A cat sitter is another great line of work for feline fans that involves visiting and caring for cats in their home. Cat sitters may also provide grooming care. Some owners may require you to have basic first aid and CPR knowledge and you may need to consider liability insurance.
If you're more of a creative type, there are also several jobs based around cats that you could consider. A popular career choice with young people these days is blogging or vlogging and you can make some serious cash from it these days. You could also turn your cat into an Instagram sensation like Nala Cat. If you enjoy crafting, you could make cat-related items and sell them at craft fairs or online marketplaces like Etsy.
Hopefully this list has given you a good starting point to kick off your cat-based career and you can spend many years cuddling kittens and taking care of fluffy felines.
Fri Jan 11 2019