Where to take your dog in Bruges
Bruges may be small but it certainly packs a cultural punch. Looking like it's just been plucked out of a fairytale, Bruges is one of Europe's best preserved medieval cities. With it's cobbled streets, canals and historic churches, it's a wonderful place to visit. And that's before we even talk about the beer and chocolate. With over 1.3 million pet dogs registered in Bruges in 2020, it's definitely a city of dog lovers. If you hop on a De Lijn bus, dogs travel for free but must be wearing a leash. Small dogs can also travel for free on Belgian Rail, while larger dogs will require a ticket. This costs around €3. So whatever you like doing, you'll find plenty to do with your dog in Bruges.
Koningin Astridpark
This stunning botanical park is located right in the centre of Bruges, not far from the Fish Market and Saint Magdalene's Church. Check out the beautiful fountain in the centre of the pond and admire the colourful bandstand and impressive trees. There are plenty of benches to rest your legs and a play park if you're visiting with little ones. A truly lovely place to walk your dog.
Cambrinus
Located right in the centre of the city, is Cambrinus. Home to over 400 varieties of Belgian beer, you'll be spoilt for choice at this 'gourmet beer kitchen'. The food menu contains everything from pasta to rabbit to steak. Dogs are welcome to join you inside as you dine (or drink!).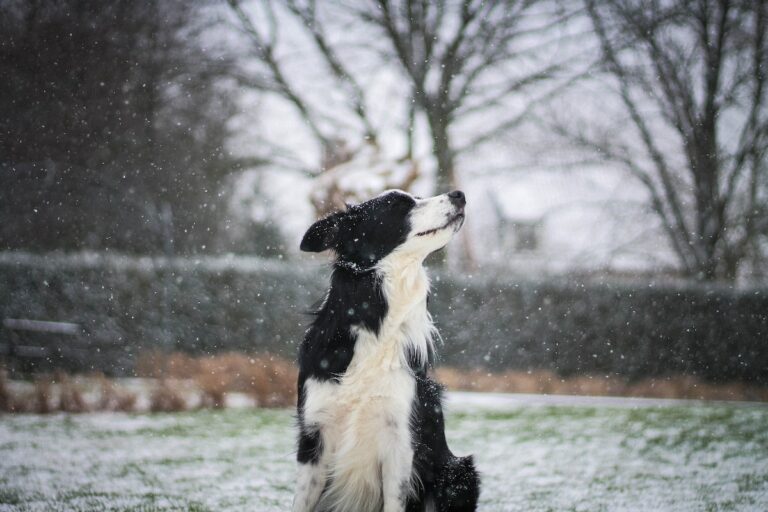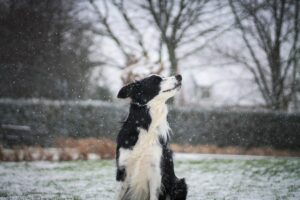 The Canals
Strolling the canals is a brilliant way to take in the sights and sounds of Bruges and are a great place to walk your dog too. The Rozenhoedkaai canal offers some fantastic views of the city and is a top spot for that classic tourist photo. Lined with trees, the 'Groenerei', which means 'the green canal' offers a more leafy view of the city.
De Stoepa
This bohemian restaurant is tucked away in a peaceful residential area of the city. It has a very cosy, homey feel to the interior, but the highlight is the large, leafy terrace garden out the back. The food is mostly vegetarian and consists of wok dishes, curries, salads and pasta. Dogs are welcome to join you.
Whatever you enjoy doing, you'll find plenty to do with your dog in Bruges. Find out more information on taking pets to Europe here.
Fri Jan 7 2022