Where to take your dog in Geneva, Switzerland
Home to some of the world's biggest companies and financial institutions, Geneva is a city paved in gold. A place of beautiful architecture, sitting on the glistening edge of Lake Geneva, this is a city of dog lovers. A lot of luxury hotels allow pets to stay. Travelling with dogs is also fairly simple as they are welcome on public transport. You'll find plenty of things to do with your dog in Geneva, Switzerland.
CGN cruise
CGN is a cruise line offering various day trips with different themes on Lake Geneva. Tuck into a gourmet lunch or a traditional Swiss fondue while you sail past stunning scenery. Dogs require a half-fare ticket, but are free of charge if they are under 30cm and are being carried in a bag/basket. 
Le Nant d'Avril
Located in Satigny, this 6km hike takes you through the woods alongside the banks of the Le Nant d'Avril stream. The trail is mixture of paved and dirt paths and there are several access points into the water for your dog to cool off on a hot day. Dogs must be leashed between 1st April – 15th July due to fawning season.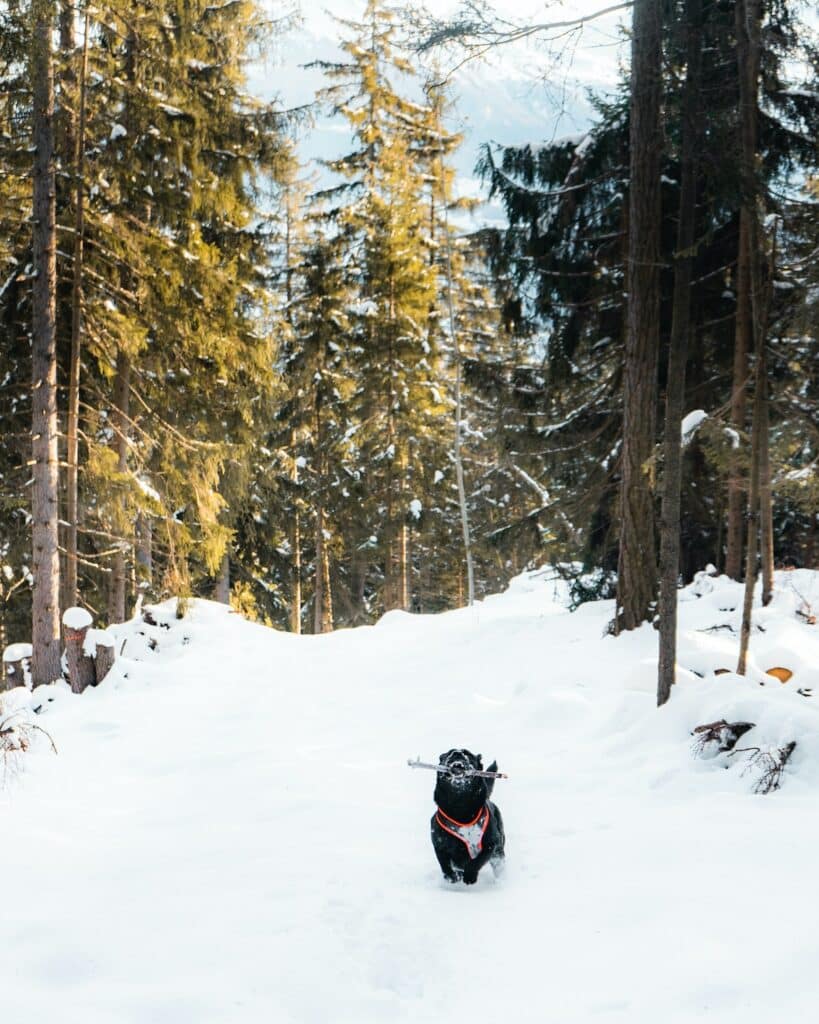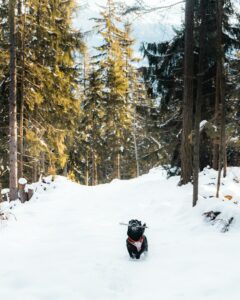 Ukiyo
This ramen spot has four outposts in Switzerland, with two being located in Geneva. The menu features a range of ramen, udon and donburi dishes as well as kimchi, gyoza and edamame. Both locations are open daily from 11:30am – 10pm. Dogs are welcome to join you in the restaurant and the staff will offer water bowls.
Pretty Pet Geneve
This boutique pet store offers a curated collection of luxury pet products and accessories. If you're looking for quilted doggy packs, sleek leather collars, a stylish new outfit or an opulent bed then you've come to the right place. 
Bois de la Bâtie
This park has got something for every member of the family. With a playground and an animal park, it'll keep little ones entertained as well as furry ones. Although dogs aren't allowed within the playground area, they are permitted to be off-leash in the nearby woods. This forest area is the largest in the city and makes for some great exploring. When everyone gets a bit peckish, the small seasonal cafe, Sadara, is also dog-friendly and located in the off-leash area. 
So whatever you enjoy, you'll find plenty to do with your dog in Geneva, Switzerland.
For everything you need to know about taking pets to Switzerland, take a look at our dedicated page here.
Fri Jan 20 2023