Where to take your dog in Panama
What's the first thing that comes to mind when someone says 'Panama' to you? It's more than likely the famous shipping route, the Panama Canal. However, there's a lot more to it than just being an important trade route. Flanked on both sides by incredible oceans, Panama is a tropical paradise. With stunning wildlife to discover, beautiful beaches and a funky capital city, there's more than meets the eye to Panama. It's also a country of dog-lovers and it's said that nearly 80% of families in Panama have a dog. There are plenty of things to see and do with your dog in Panama.
Paraiso Cafe, Panama City
This bright, beautiful cafe serves a menu mixed with Panamanian and Asian cuisine. It offers mouth-watering dishes like coconut sesame pancakes, pork belly kimchi rice and creamy lemon pie. The owner is a huge dog-lover, so you can enjoy your meal knowing that your dog in more than welcome here. The cafe is closed on Mondays. 
The Lost Waterfalls hike, Boquete
This private nature reserve is located in Boquete, and is home to the Lost Waterfalls hike which leads you through the jungle to visit three stunning waterfalls. The trail is a 3.4km out and back route which is of moderate difficulty. There is an entrance fee of $8 which you'll need to pay at the cabin at the start of the trail. It's a well-marked trail but is quite steep and muddy in areas. After a hot, sweaty walk you can always take a dip in the waterfall pools to cool off! There's even a cave to explore behind waterfall number two!
Parque Purina, Panama City
Opened in 2019, this specialised dog park is the first of its kind in Central America. Located in Parque Omar and named after the pet food brand that sponsored the park, this fenced-in park offers a safe haven for your pet to play in. The park is 1,000m² and is open every day from 7am – 6pm. The park features an agility circuit and has plenty of shaded benches for humans to rest too.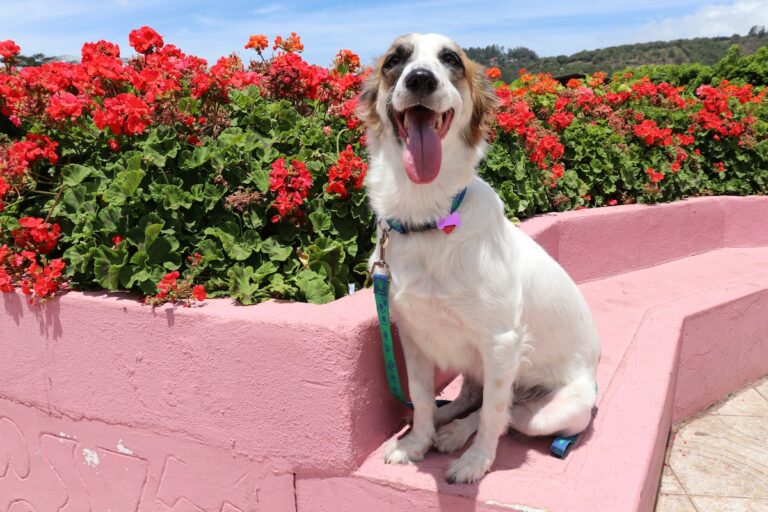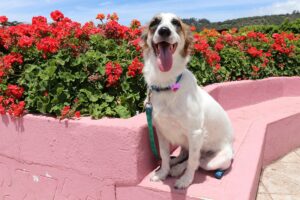 Biergarten, Panama City
Located in the El Cangrejo banking area of the city, Biergarten is a relaxed, outdoor bar that sells local craft beer. Part of the Riande Urban Hotel, it serves up delicious food with a background of live music. The menu features casual food items like burgers, ceviche and pasta and is sure to please any discerning palate. 
Cinta Costera, Panama City
Although lovely all week, this place really comes into its own on a Sunday when the area is closed to traffic. The waterfront boulevard offers great views of the city, especially at night, and is host to many events throughout the year, such as the carnival and the Pride parade. Built in 2009, its 64 acres of oceanfront land has provided a wonderful recreation area for the people of Panama City. As well as plenty of walking and cycle paths, you'll find tennis courts, playgrounds and a basketball court. Dogs must be kept on a leash when walking the Cinta Costera.
So whatever you like doing, you're bound to find plenty of things to do with your dog in Panama.
Find out more information about taking pets to South America on our dedicated page here.
Fri Jan 21 2022