Why do you love walking your dog?
Walking your dog each day is something that many dog owners would describe as being the highlight of their day. As well as providing wonderful exercise and entertainment for your four-legged friend, the benefits for humans can be substantial as well. From improved mental health, to increased fitness levels, to some quality "me time", what may have once been considered a chore is now most definitely one of life's simple pleasures.
Brand manager for YuMOVE, the canine supplement company that commissioned a recent poll on dog walking, Gemma Cunningham told the Independent:
"Walking the dog is one of the most important jobs as an owner, but while it is primarily for the benefit of the dog, it can also be beneficial for dog owners too."
In fact, the poll found that only 3% of us don't enjoy having to take our dogs out for walks on a daily basis. A whopping eight out of ten respondents said that they look forward to taking their dog for a walk just to enjoy some peace and quiet and 73% said it really helped them to de-stress.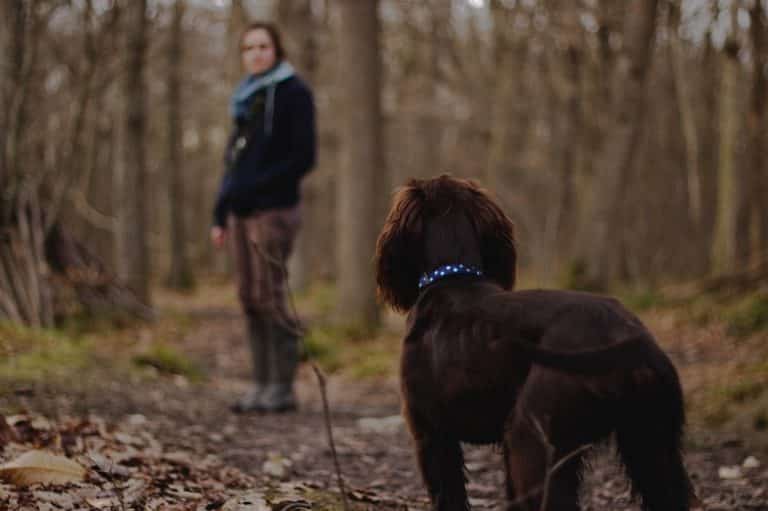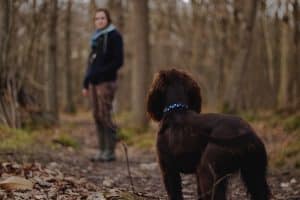 Of the 2,000 UK adults polled, 20% said that the valuable thinking time they got from walking their dog had allowed them to make major decisions about their life, like starting a family or moving house. Almost half of the respondents said that they enjoyed their walks as it gave them a chance to have some regular "me time", an often overlooked, but important commodity in today's busy world.
Cunningham also told the Independent:
"Getting away from everyday life for a bit while you go on a quiet stroll can give you some much needed time with man's best friend to clear your head and enjoy some time to yourself – something many can struggle to get otherwise."
Some dog owners even reported that missing their daily dog walk can make them feel sad and irritable and 25% say they feel disappointed if they don't have a chance to get out.
So next time you're out walking your dog, think about all the good it's doing for both you and your four-legged friend.
Fri Nov 15 2019